A trip that gives you more time to be freed from work and everyday restraints is wonderful.
However, the cost of traveling is the worry. If you can make it cheaper without sacrificing quality, you can increase the number of trips, improve the quality of accommodation, and luxury transportation, but it is difficult to arrange.
Regarding travel costs, we introduced how to use ANA Mileage Discount ticket to reduce transportation costs without reducing the quality of travel, but it is important how to get high-quality services at a low price.
Similarly, here are the results of trying different booking methods to get the satisfaction of staying at a quality hotel at a low price.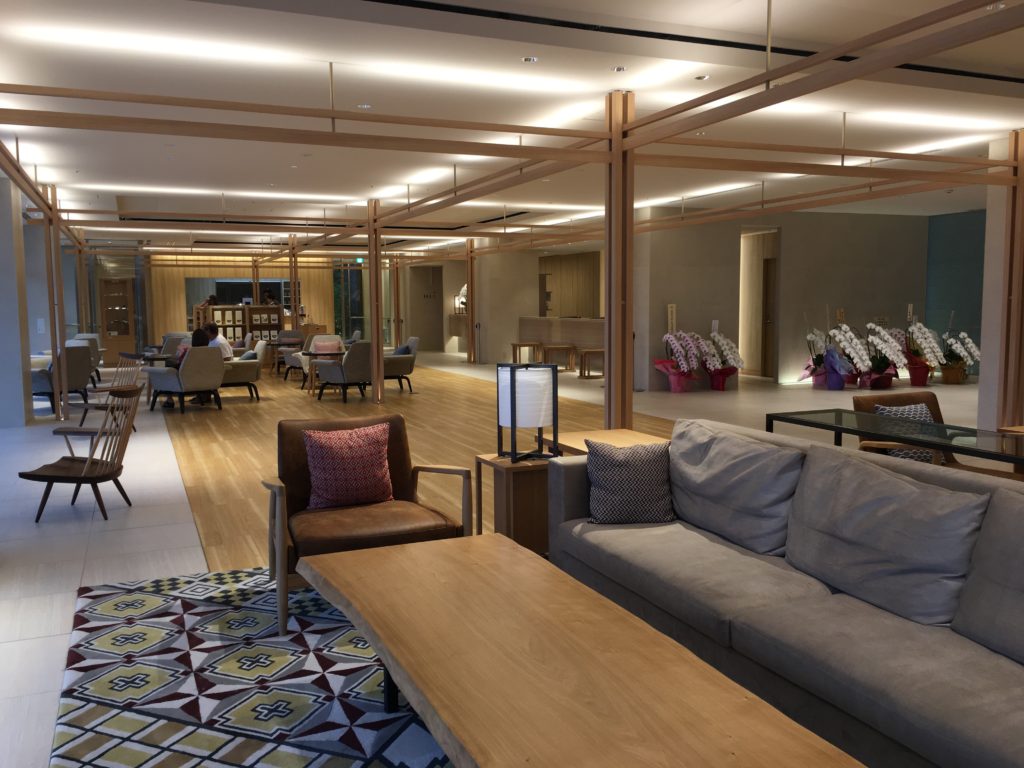 If you stay at a luxury Ryokan hotel in Japan, "Relux" offers the lowest price.
What's "Relux"?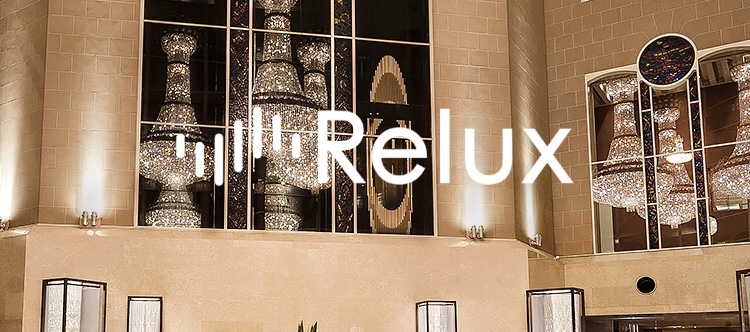 A travel reservation service that offers high quality accommodation at low prices. Specifically, Relux has the following three features.
No.1 Satisfactory Service
Relux is first in class for customer satisfaction in the industry of reservation booking.
Enjoy peace of mind while staying at a carefully vetted accommodation.
Better Than Anywhere Else
Users can enjoy special Relux Offers as well as Relux Points that accrue at up to 6% of the stay's rate.
Relux also offers a lowest price guarantee.
Easy of use and simple design allow users a smooth method of finding and booking their next destination.
The experience is also seamlessly synced between mobile users and browser-based users.
The following points were actually used and I felt.
offers high quality ryokan hotel.
serves a big discount coupon.
many discount coupons can be applied at many ryokan hotel.
The following is a description of specific benefits.
Merit
high quality ryokan-hotel
Originally, Relux was originally based on proposing high-quality ryokan-hotel, and offered it at a discount.
Therefore, the ryokan-hotel reservation service is based on the premise that it is a high-quality in the first place.
Really high quality ryokan-hotel in Relux has one of the best levels in Japan and offers few discounts. Let's take a concrete example and explain the quality of the hotel and discounts.
For example, the ryokan-hotel called "sekitei" in Hiroshima Prefecture is a luxury ryokan-hotel located on the opposite shore of Miyajima, and has a total of 12 rooms surrounding a Japanese garden.
I will explain the quality of the hotel and the discount, taking "sekitei" as an example.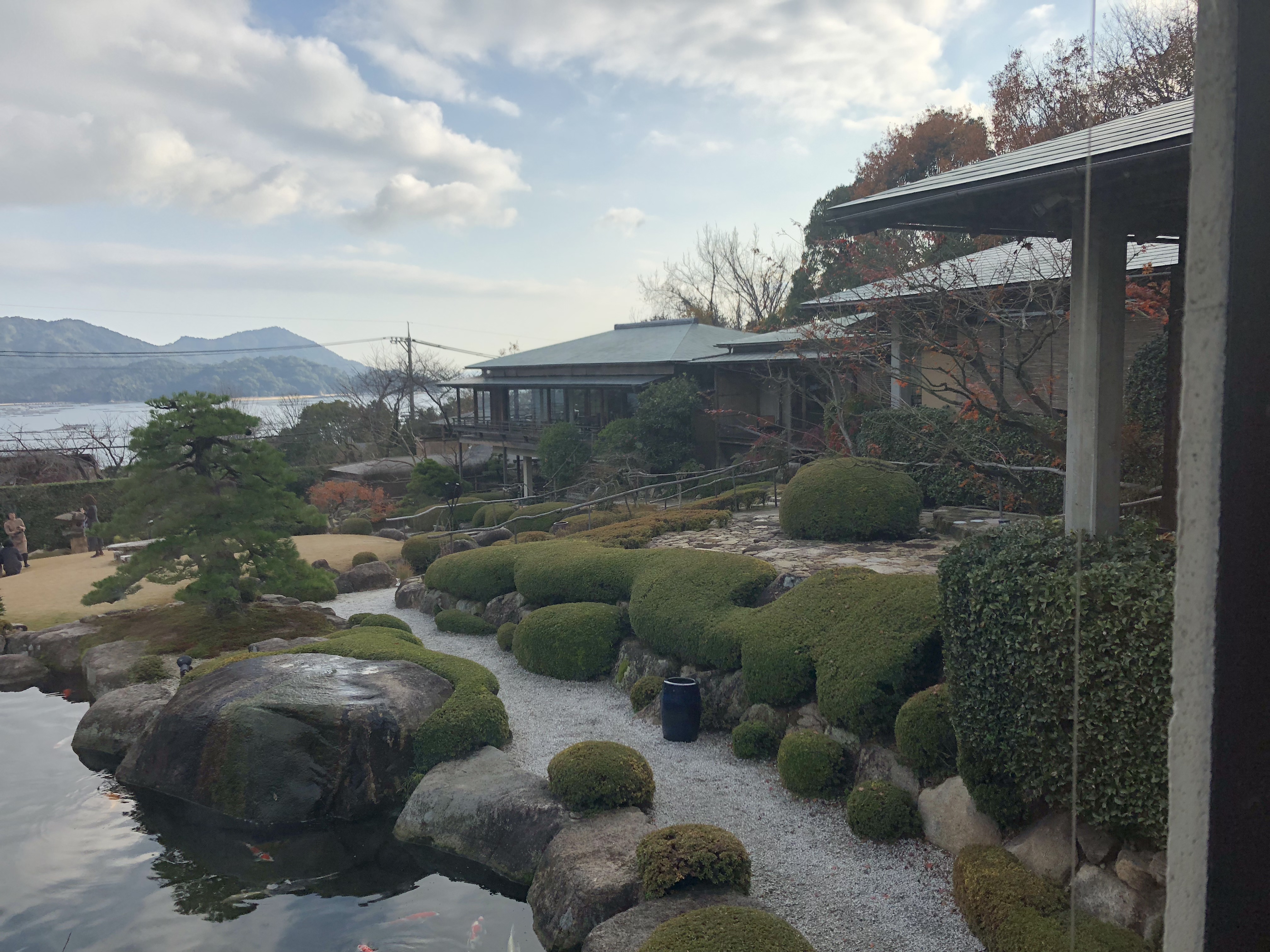 The lounge at "sekitei" where celebrities from all over the world come to stay and the hospitality in the room are also wonderful.
hospitality at the lounge
You can sample local sake (sake) for free from evening to before meals. If you like the sampled sake, you can have it served as a bottle at dinner.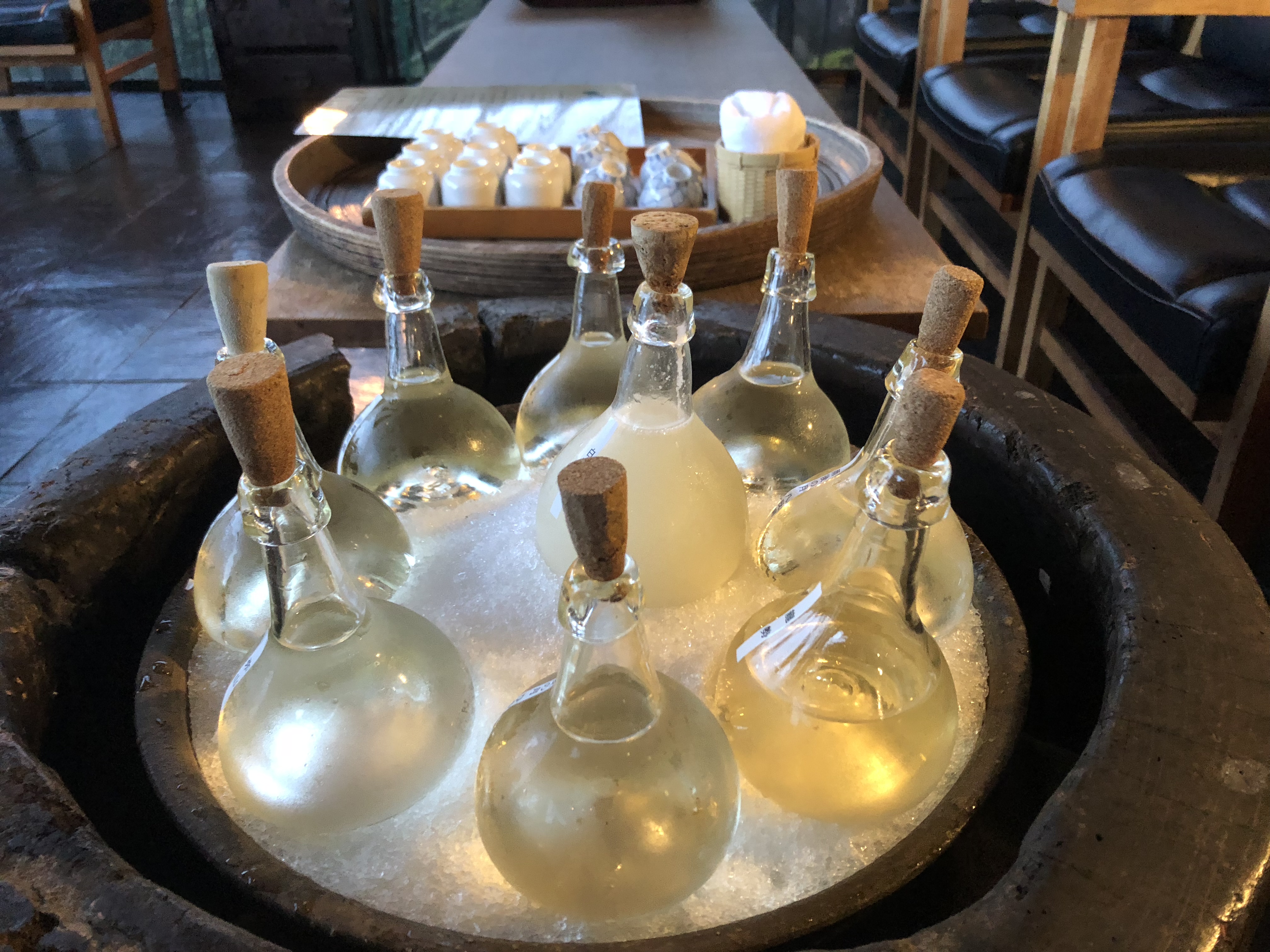 hospitality at the garden
In the Japanese garden, there are seven small houses. It is available to all guests, where they can enjoy an evening drink or read a book.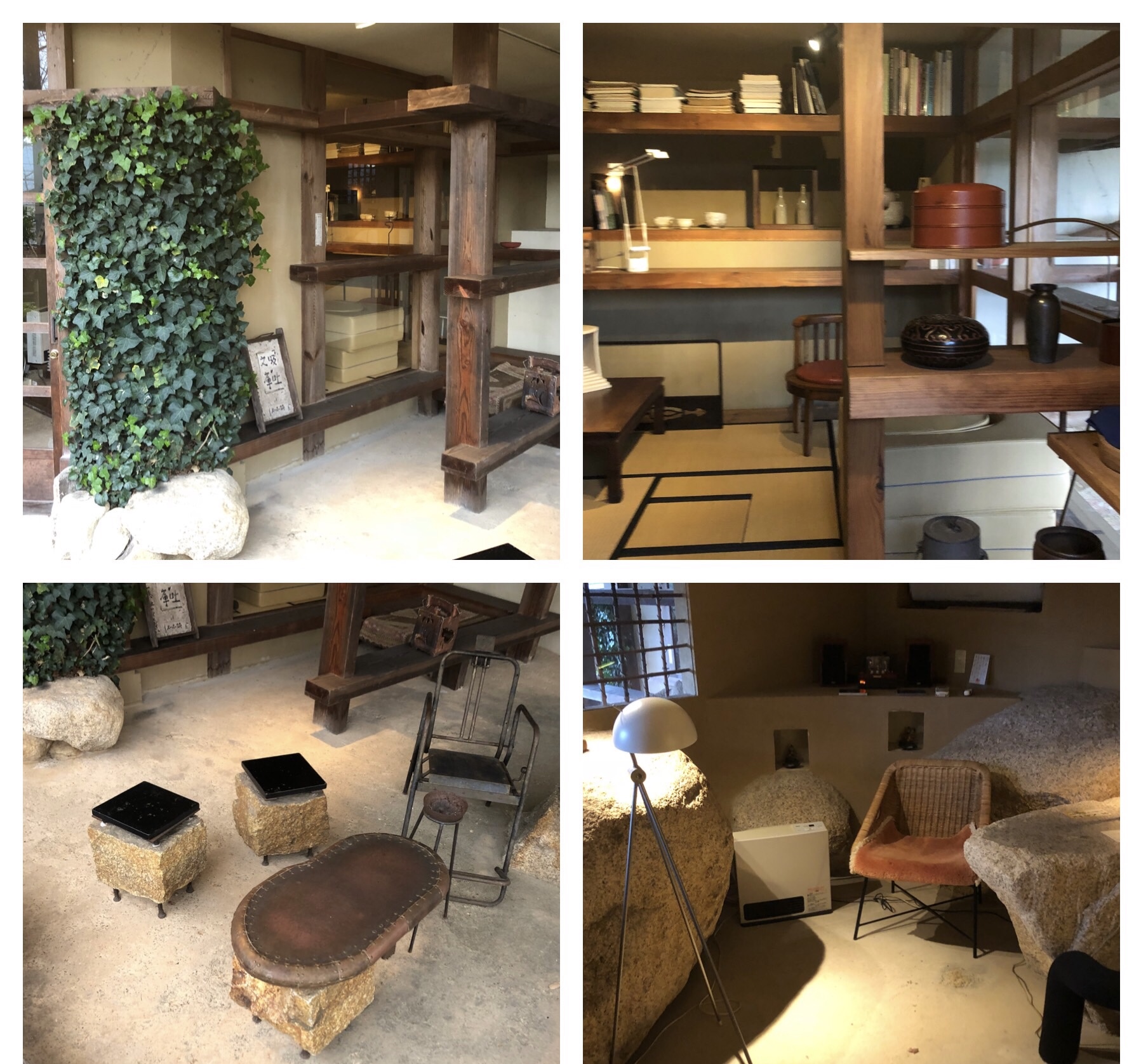 Originally "sekitei" specialty restaurant started, the dishes that use plenty of conger and seafood are exquisite.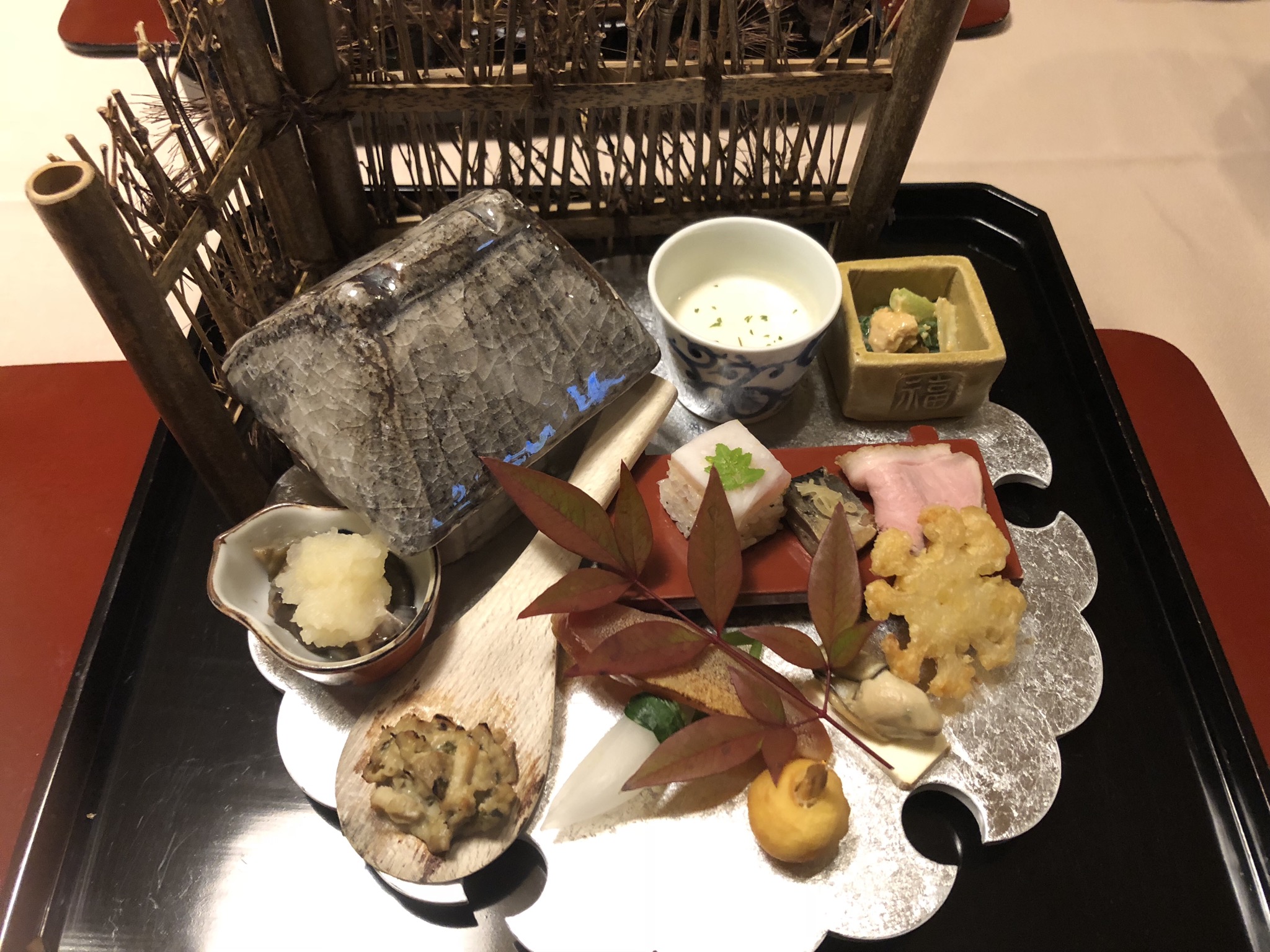 It is a real luxury ryokan-hotel, but if you book with Relux, you can stay below the weekday lowest price even on weekends.
Discount
discount coupon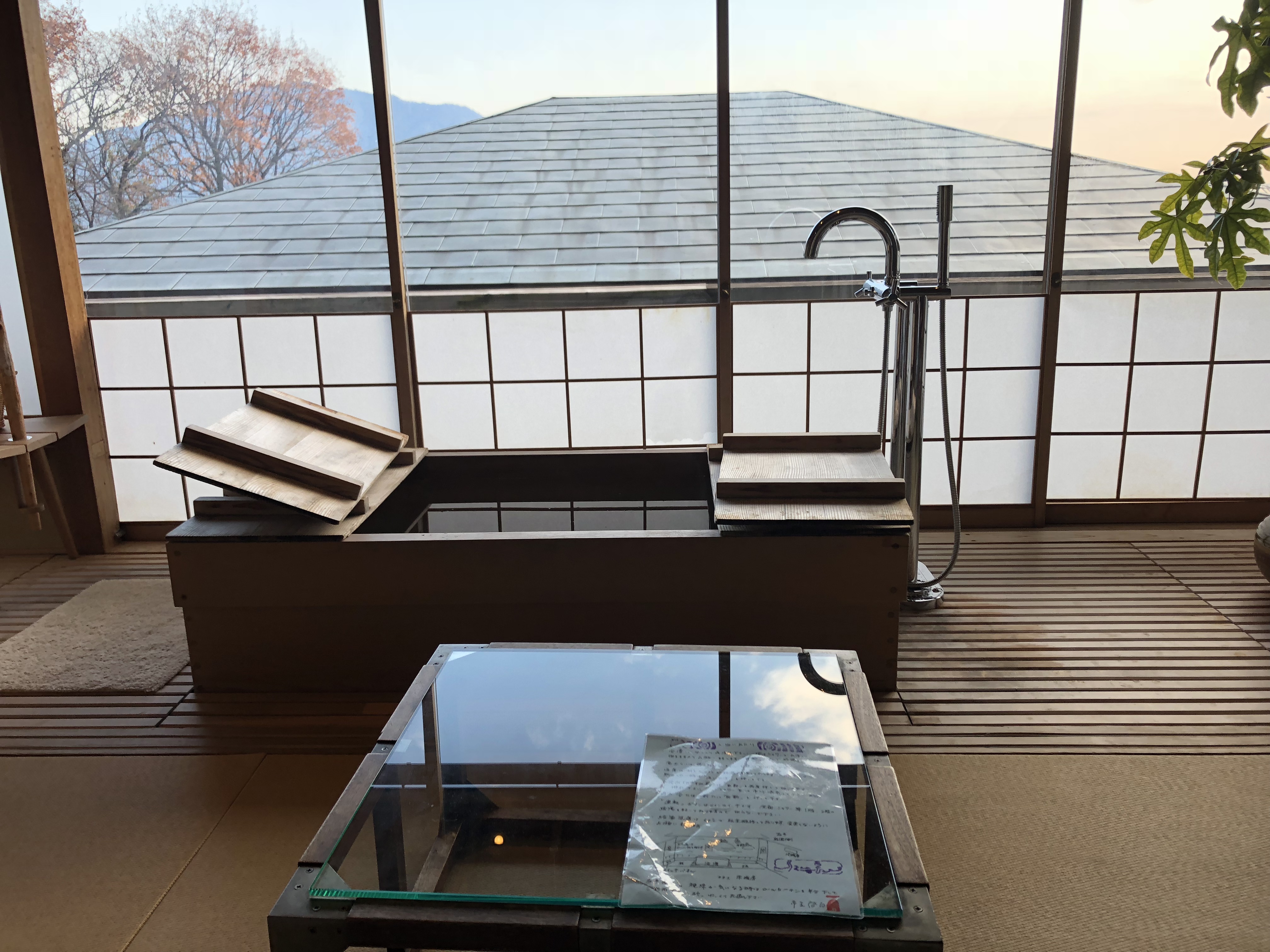 Let's see how much the Relux discount is based on the price of a room called "Yusen" in Sekitei.
The official website of Seitei offers rooms at the best rates, when you book accommodation from "sekitei" directly, the cheapest.
The price on the cheapest day (weekdays and Sundays) is 81700 yen (including tax + bath tax 300 yen) for 2 persons. The day before the holiday is the highest and costs 108,300 yen for 2 persons.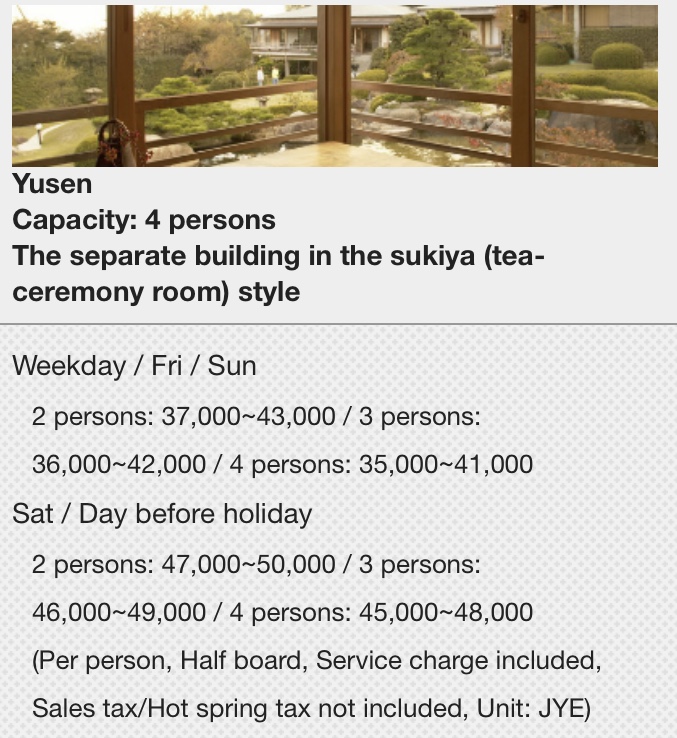 On the other hand, using the 30% discount coupon of Relux to book Seitei will cost 75600 yen, 32400 yen less than the best rate of the official website of Seitei.

✔︎"クーポン" means discount coupon.
There are several types of Relux discounts. For example, cooperating with credit card companies, coupons with 5-7% discount and 5-50% discount are distributed from Relux official website.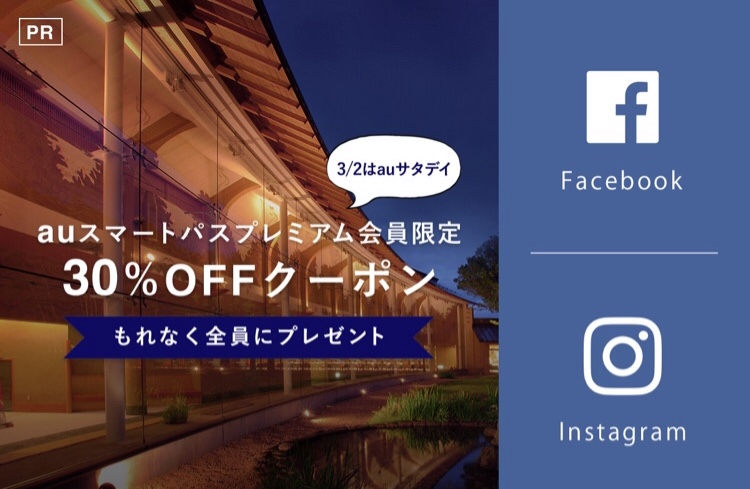 Return point
If you use Relux's discount coupon, you can save 32,400 yen, but in addition, Relux gives you 5% returning point on the list price.
In other words, 5400 yen, which is 5% of 108000 yen (list price), will be returned as points that can be used next time, so including points, it will be 37800 yen cheaper than the lowest price.
This point is valid for one year from the date of your last stay, but if you travel with Relux within one year, the point will not be lost forever.
Special campaign
There is a plan for Relux members only that offers benefits at the time of stay. Comes with a set of alcohol and aroma, and comes with breakfast or lunch.
invitation campaign
First-time reservation only, you can get 10% discount coupon when you register with Relux in the following ways. Simply enter the invitation code (IP_B6O5O) from the dedicated invitation page and register.