Kagawa prefecture is famous for Shodoshima, Kotohira and Udon.
Kotohira has 1385 stone steps. First, go up the stone steps up to 785 steps to Gohongu(main shrine). After that, about 600 steps to Okusha is not a well-maintained road, and it is quite tired because it does not sell water. However, there is a sense of accomplishment, so I want you to try it out.
▼Kotohira-san's main shrine(Gohongu)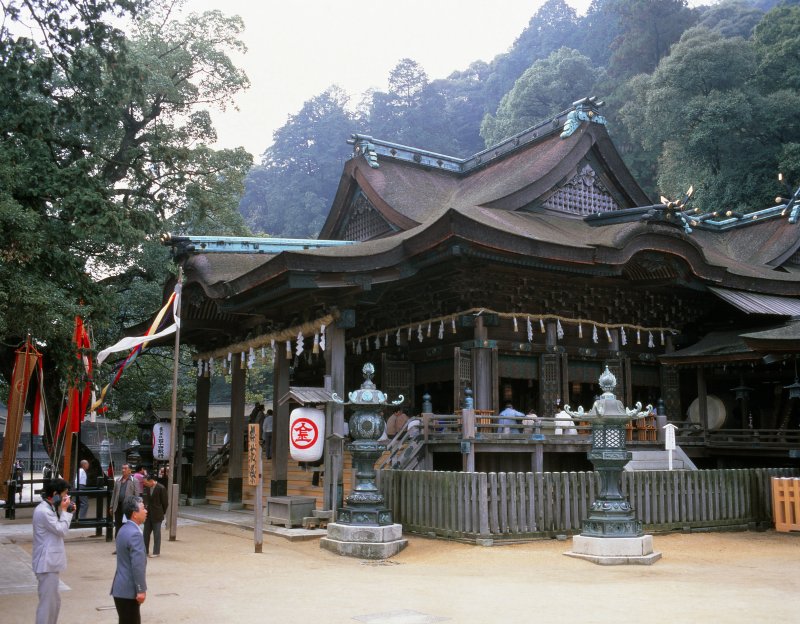 source:HP:https://www.my-kagawa.jp/
▼Turn left here and the road to Okusha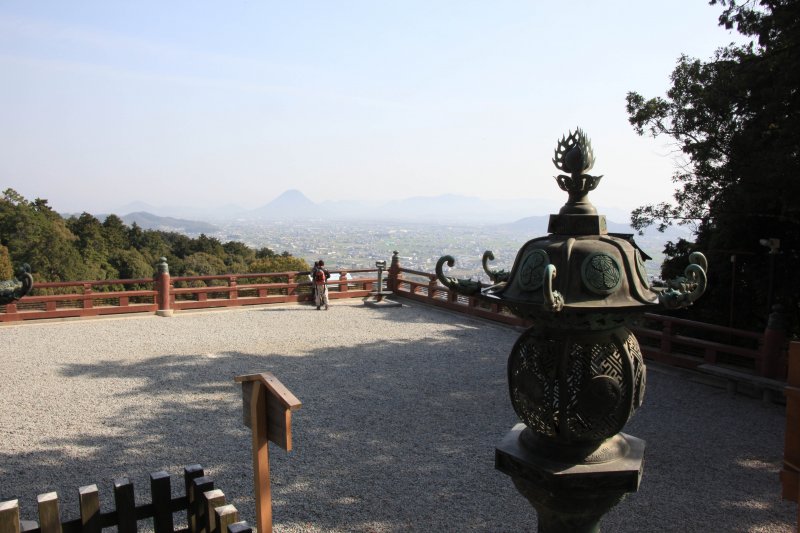 source:HP:https://www.my-kagawa.jp/
In addition, Shodoshima can be easily accessed by ferry from Kansai, and there are many highlights such as a stage with 24 eyes(old Japanese movie) and a witch's delivery service set(Japanese movie), so you can enjoy it from adults to children.
▼Ferries from Himeji to Shodoshima
▼stage with 24 eyes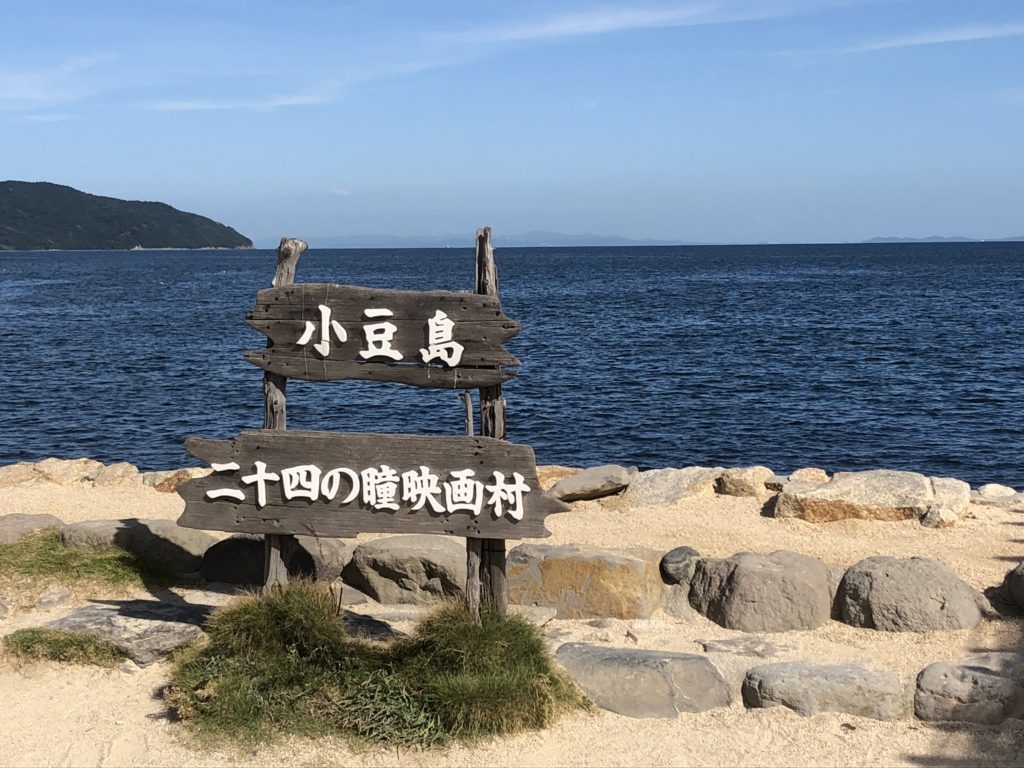 ▼Kankakei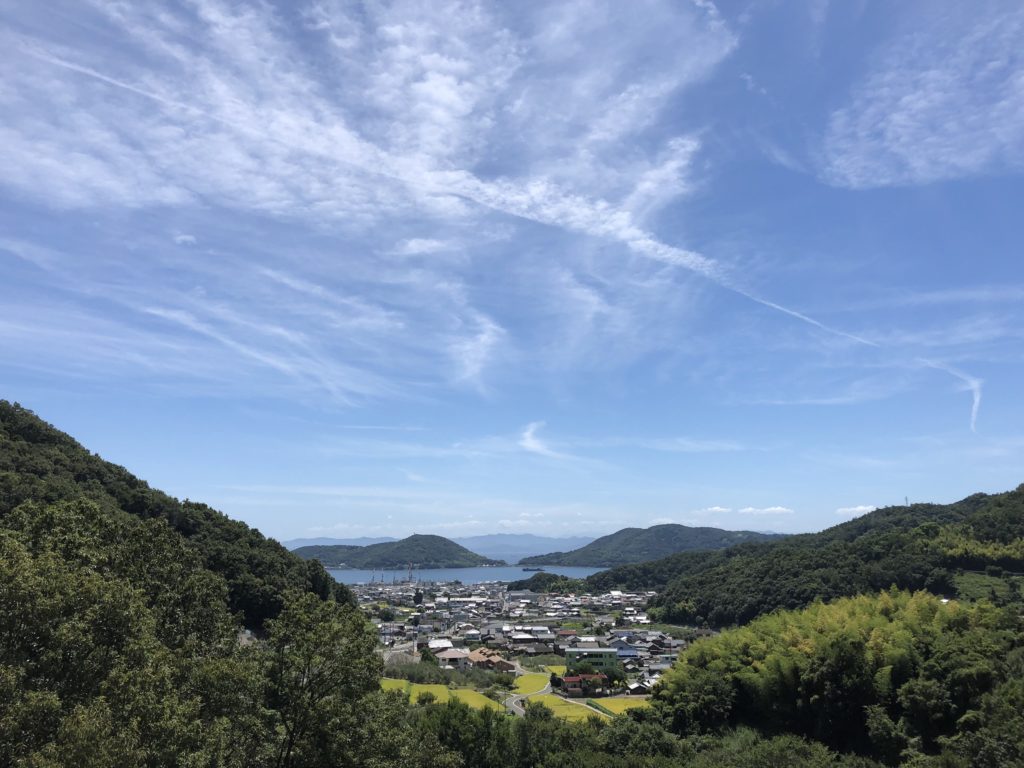 I thought Kagawa was "the prefecture where we can eat udon only and there is no place to go sightseeing", but when I went there actually, there were lots of places to play and things to see, so it was really fun.
Trains are also running around the east, west, north and south from Takamatsu, the prefectural capital, for traveling within the prefecture, so there was no problem even without a car. (A car is required on Shodoshima because there is no train)
Trains are convenient, but local trains are surprisingly expensive. . . If you go to Kotohira by JR to go to Kotohiragu from Takamatsu, it costs 870 yen one way.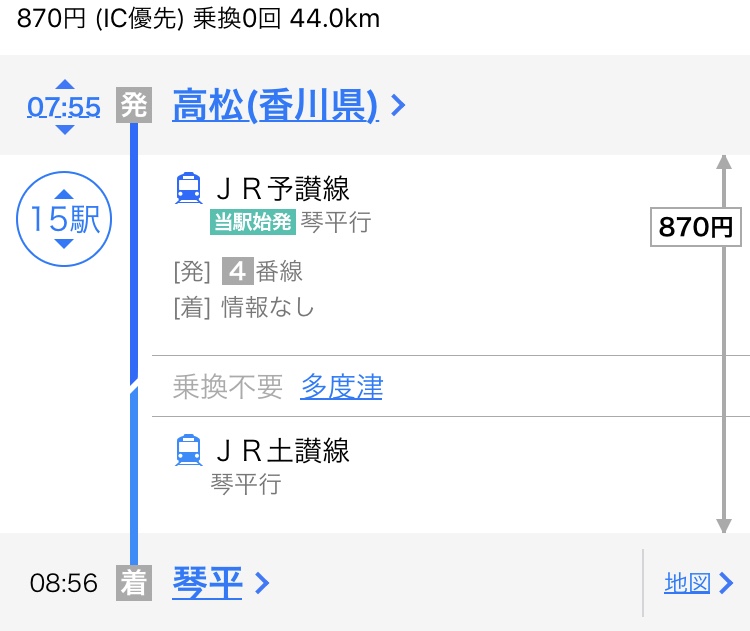 On the other hand, the distance between Osaka and Kyoto is about 570 yen if you consider the same distance of JR.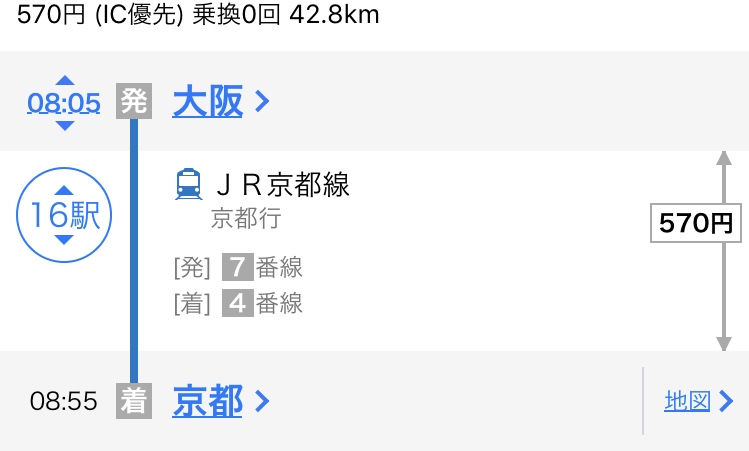 Compared to large cities, the population is small in Kagawa, so the number of people on the train is inevitably small, but the cost of maintaining the line does not change, so local trains tend to be expensive.
There is no other way to complain, but when traveling to a local area, the transportation expenses are set aside so that it is difficult to be aware of it, but if you calculate properly, it is often quite expensive.
The transfer cost's discount may actually work in Kagawa.
Kotoden / JR Kururi Tickets
In Kagawa Prefecture, the "Kotoden / JR Kururi Ticket", which allows you to ride the Kotoden and JR lines all day, is sold as a discount ticket on the Internet and at stations in the prefecture.
For 1960 yen, the trains in the prefecture can be used all day, so if you go for various sightseeing trips, you can save about 1000 to 2000 yen for transportation expenses.
It is officially publicized on Udon Nippon Travel Net, so if you travel by train in Kagawa, you should definitely buy it!