"Plat Kodama" is a convenient plan that allows you to take the Shinkansen(bullet train) at a discount. However, since it is a very cheap ticket, it comes with severe restrictions.
One of them is that refunds for "missing" are not possible.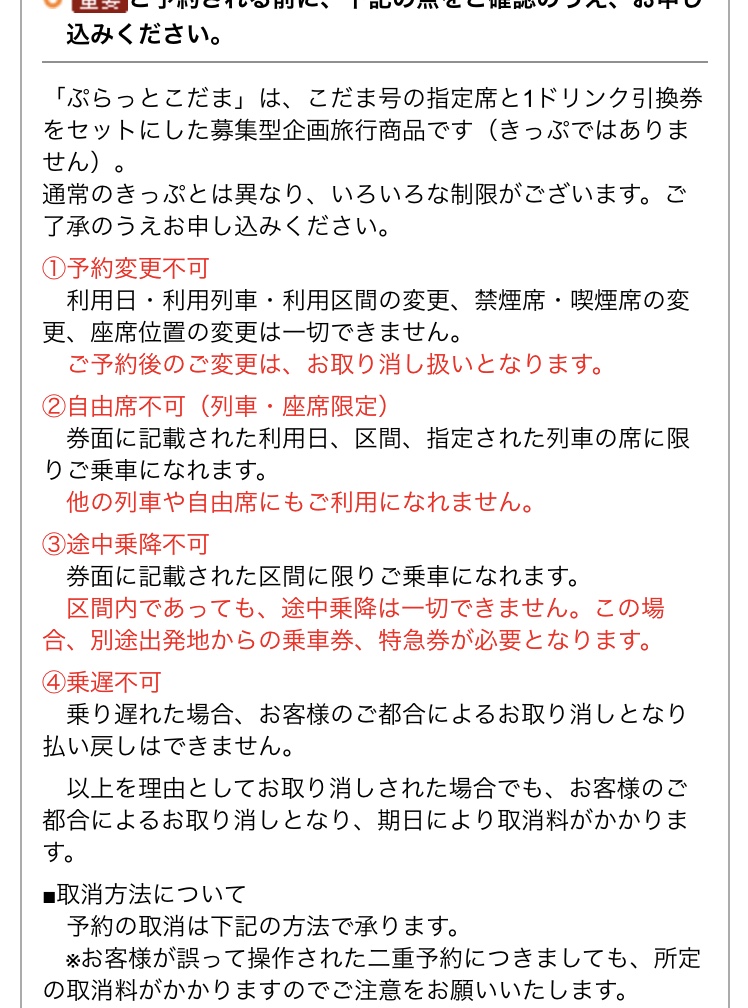 You may think you can't miss it, but you can be late for a meeting or make a mistake at the station.
According to regulations, refunds for "missing" are not possible, but in fact some refunds are possible.
I actually missed it, but I was planning to go to my destination (Hiroshima) and planned to buy another Shinkansen ticket, but it cost a little extra.
Some refunds are possible, so I'll introduce them.
It's okay if you miss the "Plat-Kodama"discount ticket of bullet train! Partly refundable!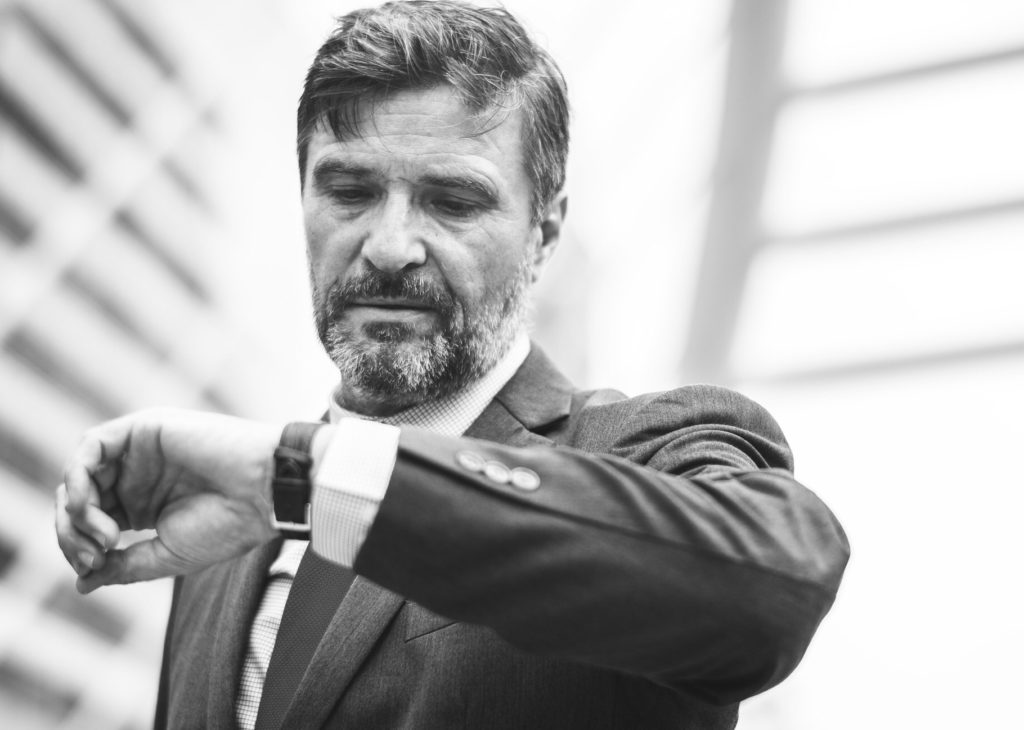 Why is it refundable even though the Plat-Kodama rules specify "non-refundable"?
If you think about what the "Plat Kodama" plan is discounting, you can understand.
Did you know that Shinkansen tickets consist of two tickets? They are "ticket" and "express ticket".
A ticket is necessary for you to travel a certain section, regardless of the type of train, and the fare is fixed. (So-called basic fee)
As an option, pay extra if you want to go fast! That is the express ticket. (So-called option fee)
Discounts on the "Platto Kodama" plan are applied to this express fare. (This is writen it in red on the ticket)
You will understand. In other words, the non-refundable policy applies only to express tickets covered by the "Platto Kodama" plan.
The ticket does not matter. In other words, the fare for the ticket can be refunded.
For example, the regular fare for traveling from Shin-Osaka to Hiroshima on the Shinkansen is 9710 yen, the breakdown of which is 5620 yen for a ticket and 4090 yen for an express ticket.
In the "Platto Kodama" plan, the total of the ticket + limited express ticket is 6700 yen, and the limited fare is 6700-5620 yen = 1080 yen because the discount is not applied to the ticket.
If it is within the validity period, a refund fee of 220 yen will be charged, but a total loss of 1300 yen will be enough.
In addition, you can change only the express ticket without changing the ticket. In this case, a refund fee is not required, so the loss is 1080 yen.
How did you lose the ticket? There are ways to help even the strict rules of a cheap plan.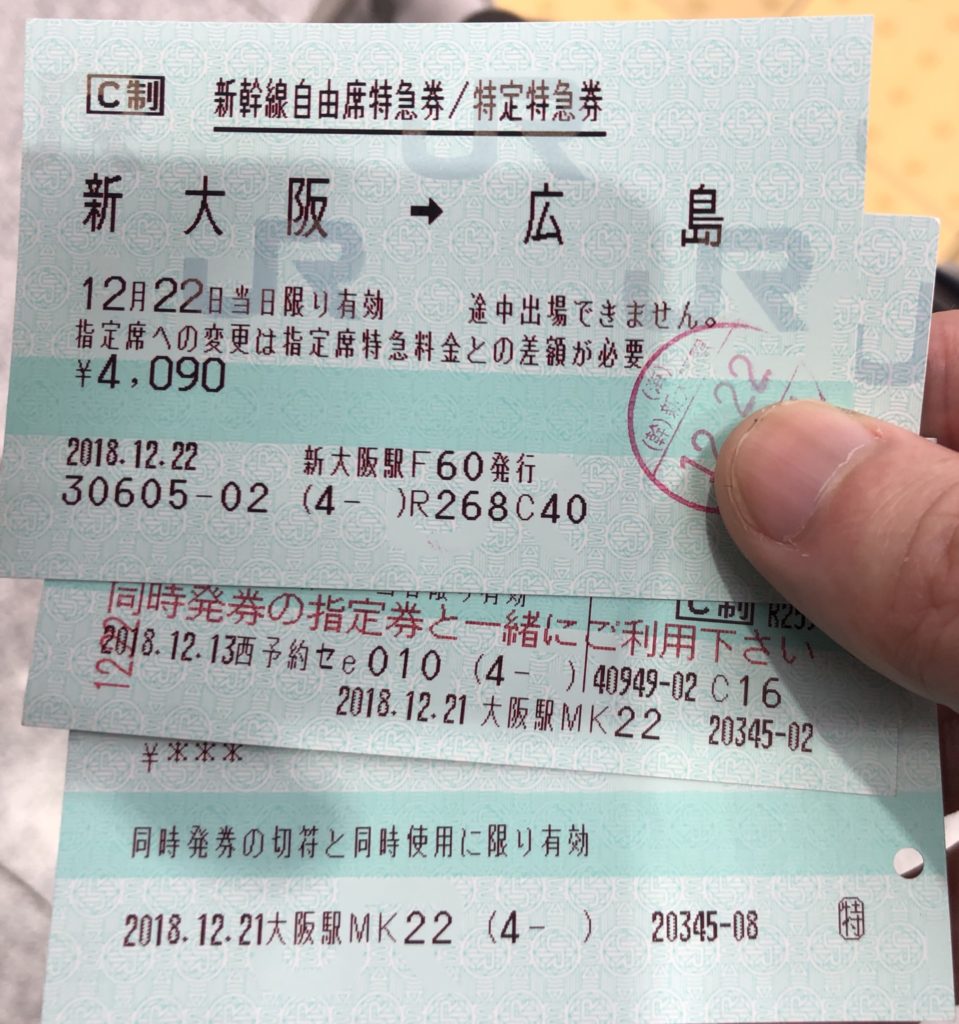 Even with cheap plans other than the "Plat Kodama" plan, there are many ways to get a refund if you scratch your feet, so let's contact the station staff and the person in charge without giving up!