It can be reached in 1 hour 30 minutes by train from Tomamu, New Chitose Airport or Sapporo east of Sapporo.
By the way, what is hot about Tomamu recently is "Unkai Terrace"! There is a ropeway from the side of Tomamu The Tower at Hoshino Resort, and you can fly to the top of the mountain where you can worship the sea of clouds.
What's Tomamu's Unkai terrace
I went on an invitation from a friend who heard a rumor that Tomamu had a terrace where I could see a very beautiful sea of clouds.
Flight from Kansai on Friday night, overnight in Sapporo. From the early morning of the next day, we went to Tomamu to see the sea of clouds, then returned to Sapporo to eat, drink and stay overnight. It is a free bullet tour that returns to Kansai from New Chitose Airport shortly after noon the next day.
In the early morning of the day after arriving in Sapporo, I wake up my friend at 4:30 and depart by car. In mid-September, it's barely bright, but I'm worried about clouds.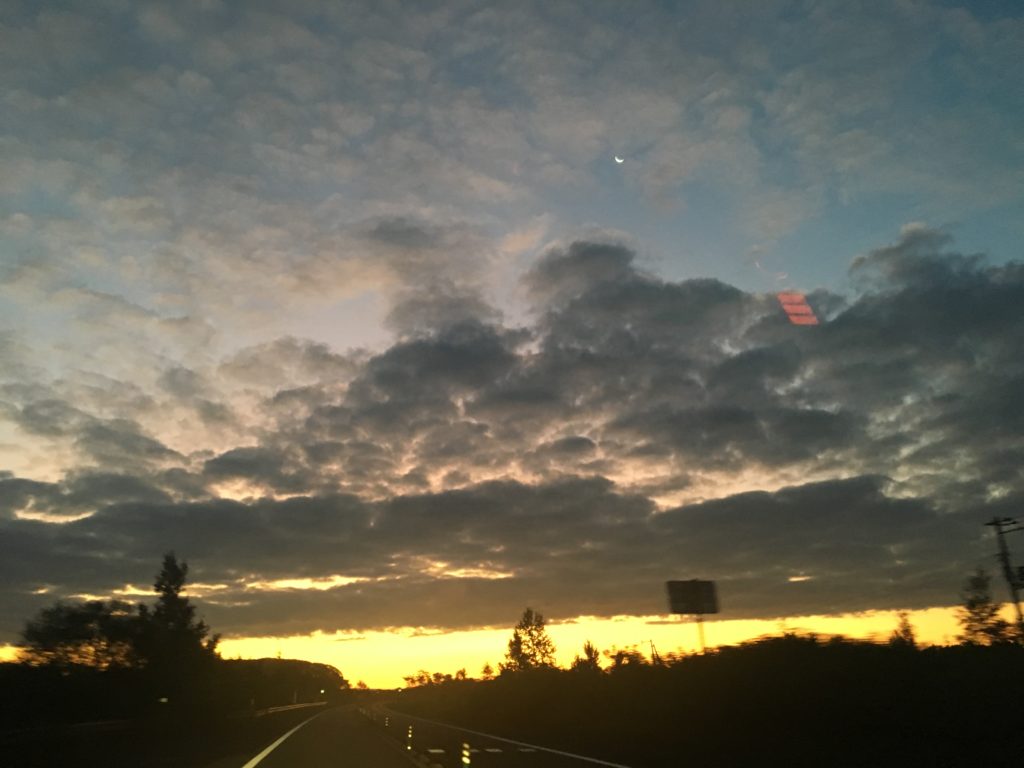 Because the road was also empty, I arrived at Tomamu at 6:00, cloudy …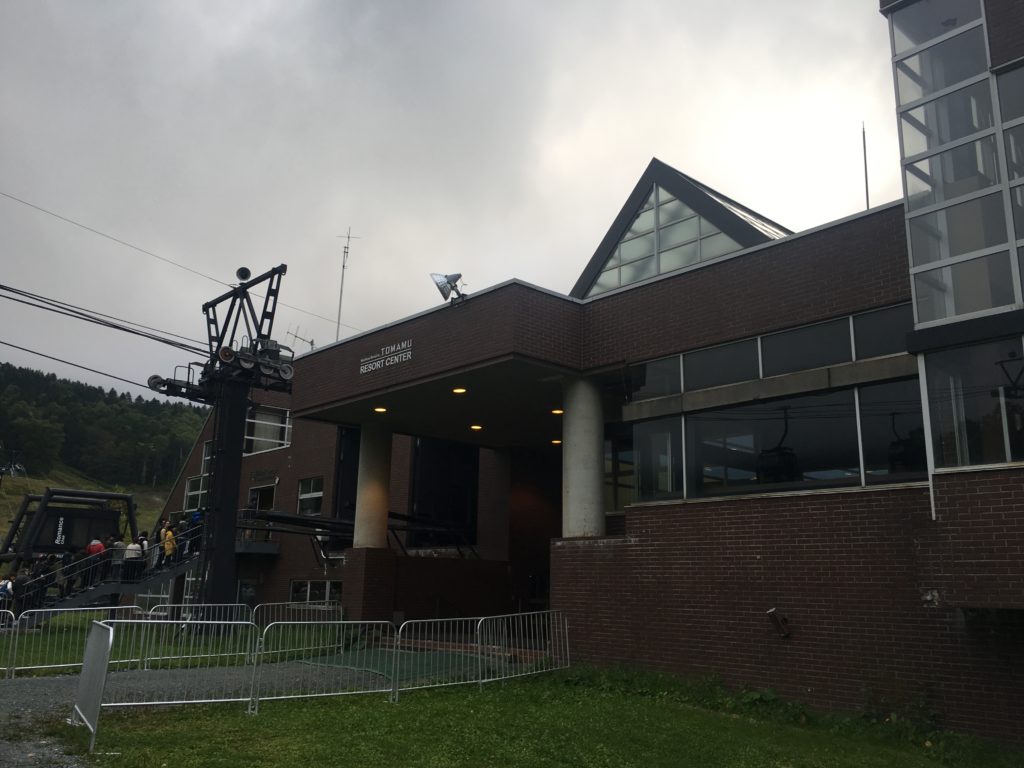 * Ropeway information at Tomamu
Waiting time: 1 hour (lined)
Price: 1900 yen / person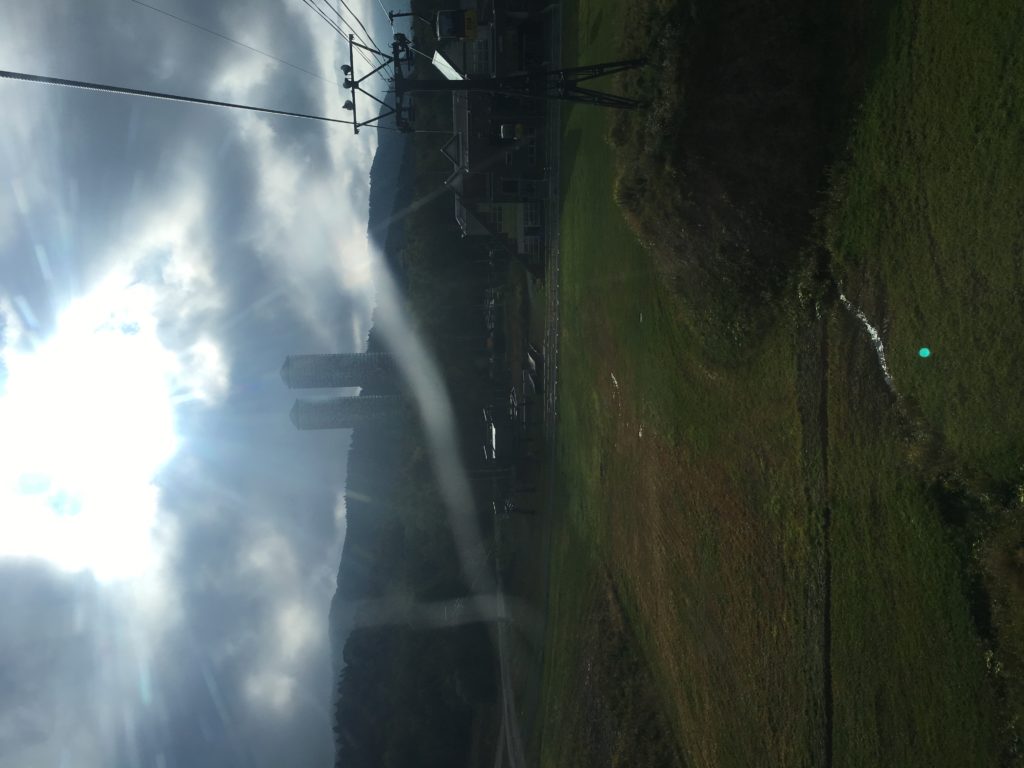 Here, the sea of clouds is spreading! In front of me …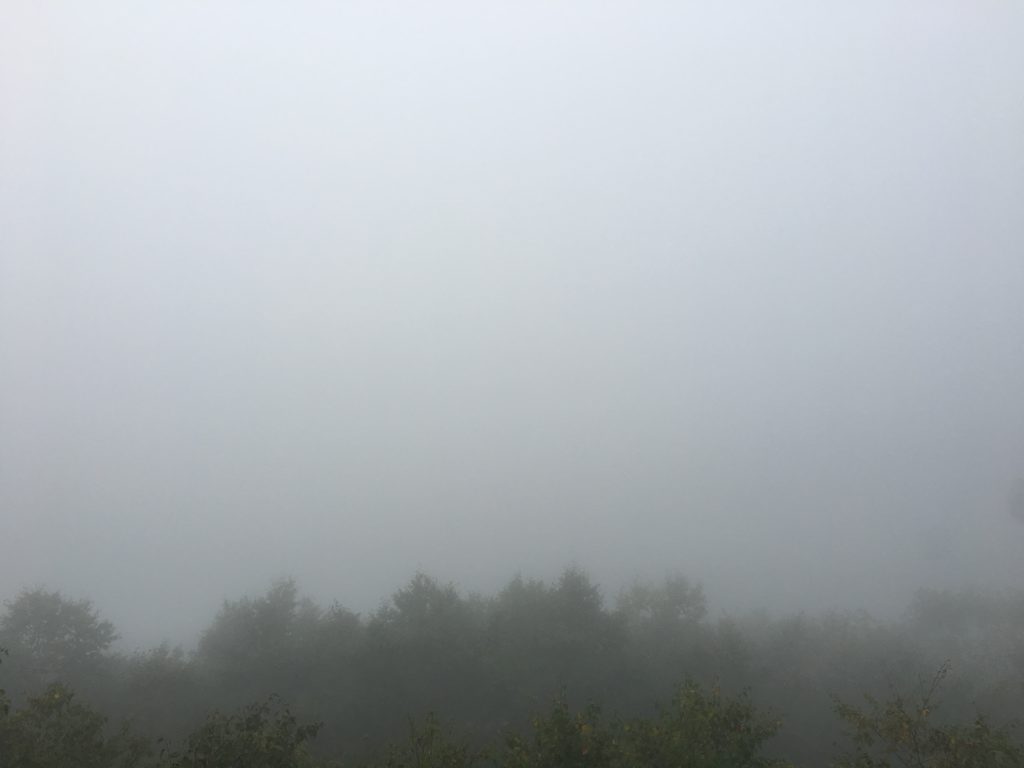 I wanted to spread it down a little more … I came to Kappa on the terrace and watched the overflowing people and the bath on the terrace that I didn't understand, and went down the ropeway.
● People overflowing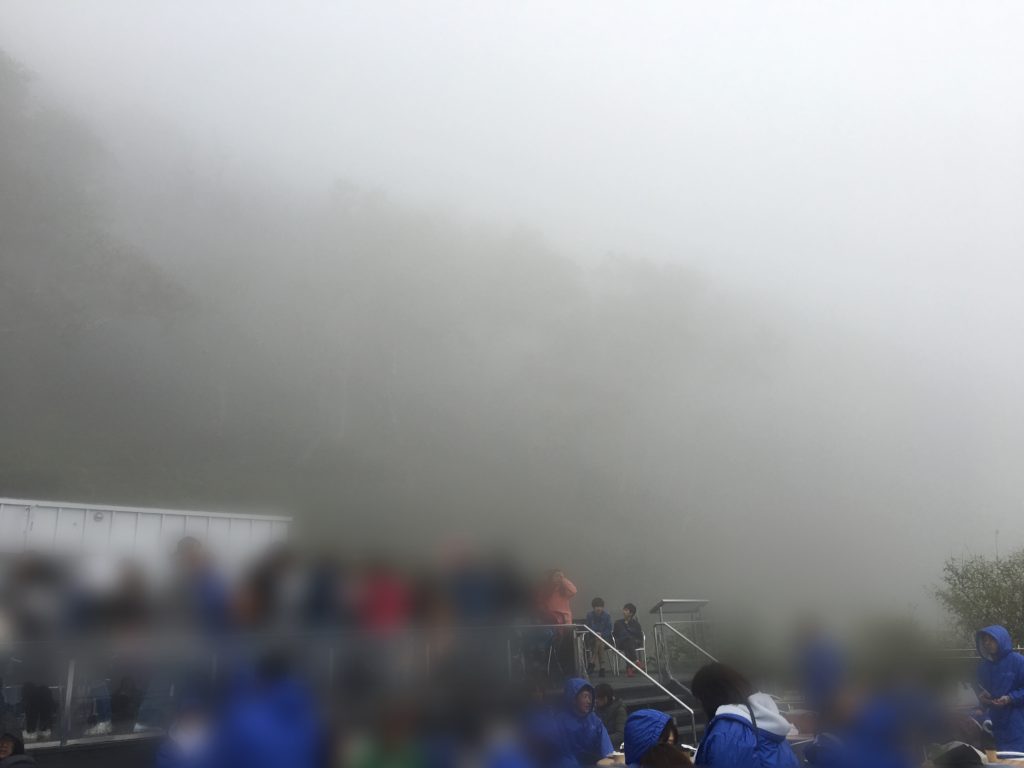 ●Bath?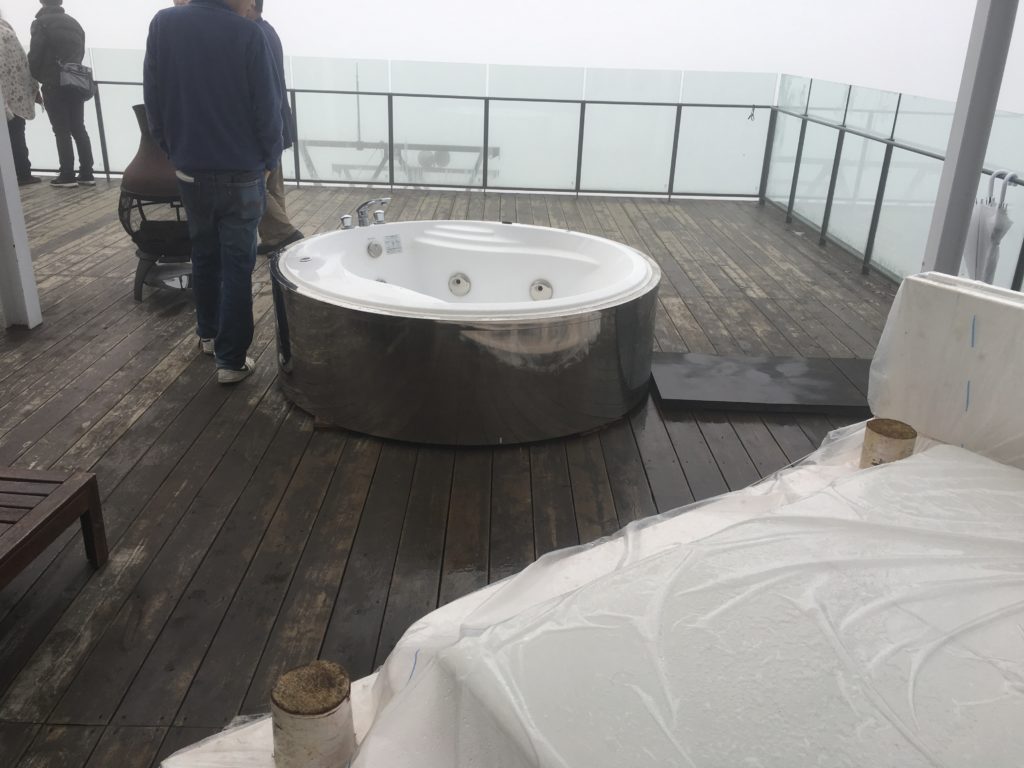 It's a pity, but it can't be helped because the weather doesn't matter. Look, it's clear in 30 minutes after descent!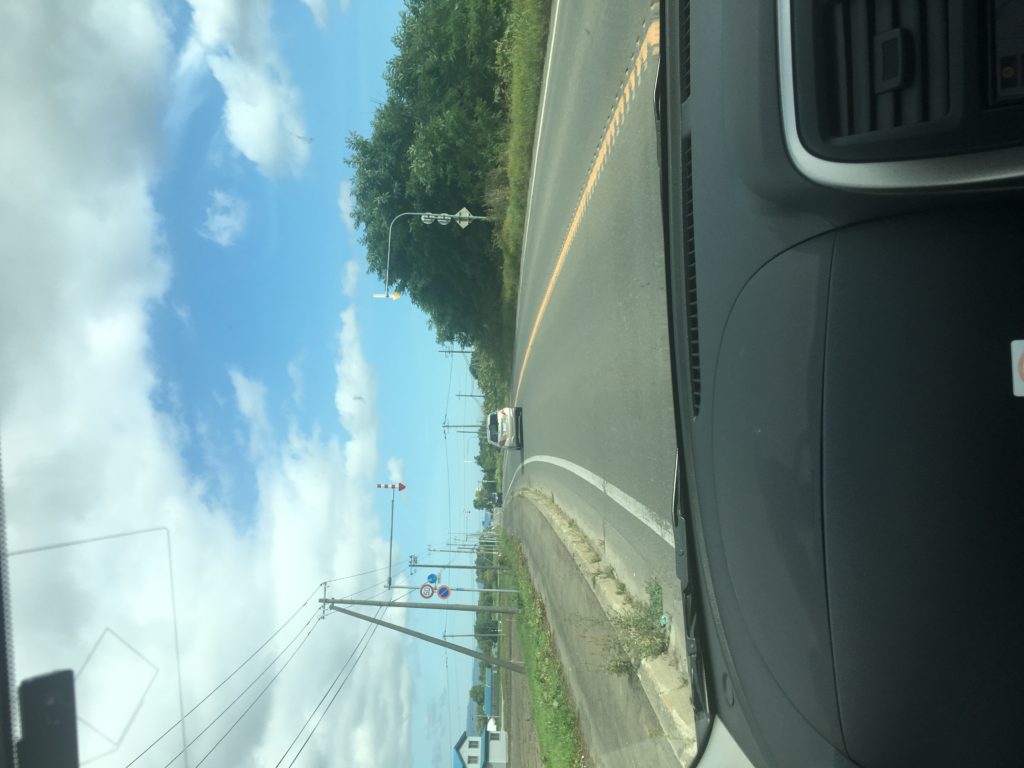 Next time, I hope to see the sea of clouds. . .