The prefectural office is not located in Kuwana, but is in fact Mie Prefecture, which is Tsu City! (Surprisingly Kansai people are wrong)
There are many places to eat in Mie Prefecture, such as Ise Jingu, Shima Spain Village, Nagashima Sparland, Heiwa no Sato, Ise Shrimp, Baka Shell and Matsusaka Beef. Mie Prefecture is famous for Nagashima Spa Land and Shima Spain Village, but it is not surprisingly known. Yunoyama Onsen and Aqua Ignis (with Hirohiro Tsujiguchi's sweets) are not well known unless you live in the locals or in the surrounding prefectures, but they are good sightseeing spots.
When you travel in Mie, you want to know the local, seasonal information. The pleasure of traveling is different because you do not know what kind of event you are doing at that time. Obtaining local information is the fastest and most reliable way to get it from there. The Mie Prefecture Tourism Federation sends out the latest information from "Sightseeing Mie". If you are traveling to Mie, this is a site you definitely want to see.
"Sightseeing Mie" can be accessed from the image of Nagashima Spa Land parking lot on weekdays ↓↓↓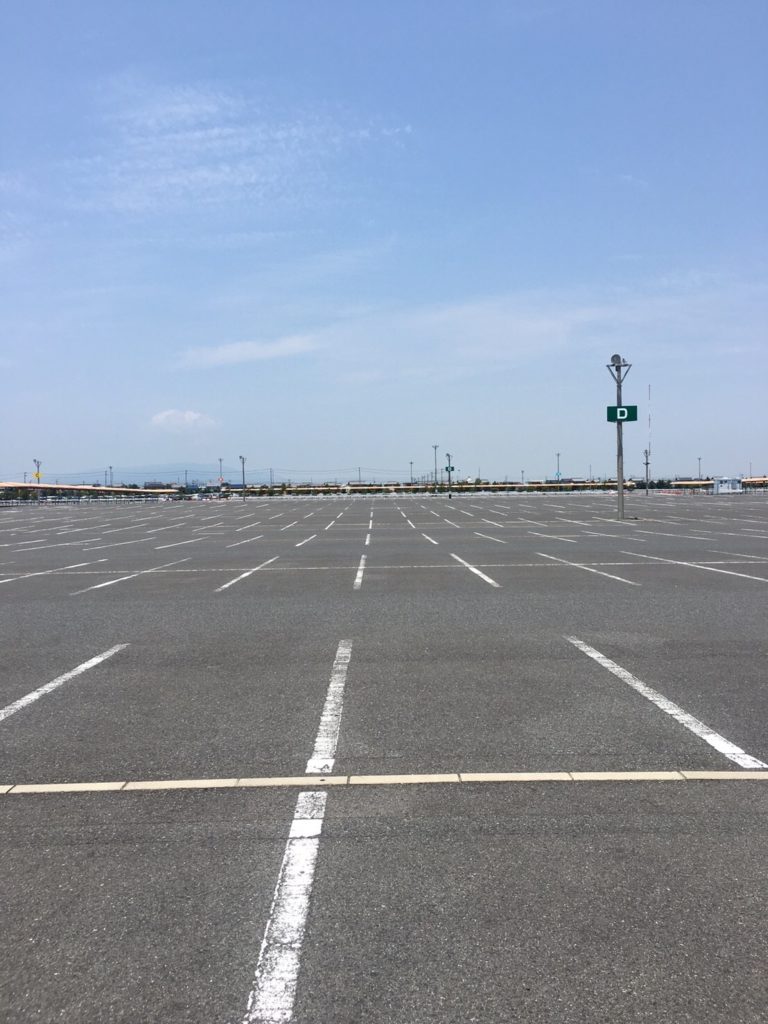 ●Nationwide version of the article from the tabisupo homepage