The road is blocked every time a marathon event or an important person from overseas comes!
There are many places to eat in Kyoto such as Gosho, Gion, Arashiyama, shrines and temples, Yatsuhashi, Kyoto Kaiseki, fashionable cafes and Italian. When it comes to Kyoto, people tend to think of Kyoto, but there are other attractive spots, gourmets and events besides Kyoto. (Yukagaura Onsen Tokaruri Valley, Amanohashidate, etc.)
Until the information monopolized by the local people is known to the outside, a time lag will inevitably occur. (Especially delicious restaurants in Kyoto are connected by local networks.) For seasonal information, those sent from Kyoto are the fastest and most accurate. The Kyoto Prefectural Tourism Federation introduces hot information and events in Kyoto from the "Kyoto Tourism Guide".
This is an information site that you should definitely keep in mind when traveling to Kyoto. (Even if you inquire to " Tsubasu ", we will respond) You can access the " Kyoto Sightseeing Guide " from the image of the beer garden at ANA Crowne Plaza Kyoto, which overlooks Nijo Castle ↓↓↓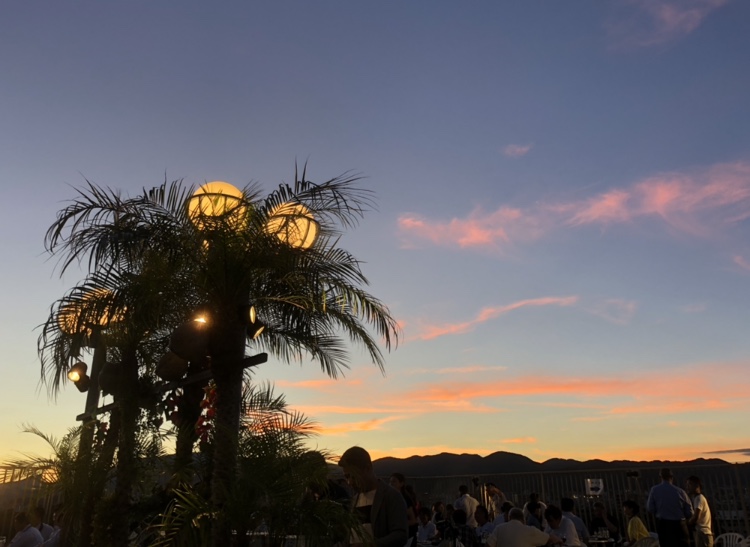 ●Nationwide version of the article from the tabisupo homepage