In many cases of sight seeing in Kyoto, we often need to walk a lot, because main tourist attractions in Kyoto are shrine, temple, second imperial palace…
These characteristics are so big and complicated that you need to walk a lot. Then, if you have a big baggage, how do you feel? Maybe, it's a bit pain to walk anymore.
So, I offer the 3 methods to keep your baggage easily and go to sight seeing at Kyoto.
You may want to keep your luggage if coming to Kyoto for sight seeing
1.Keep your luggage at home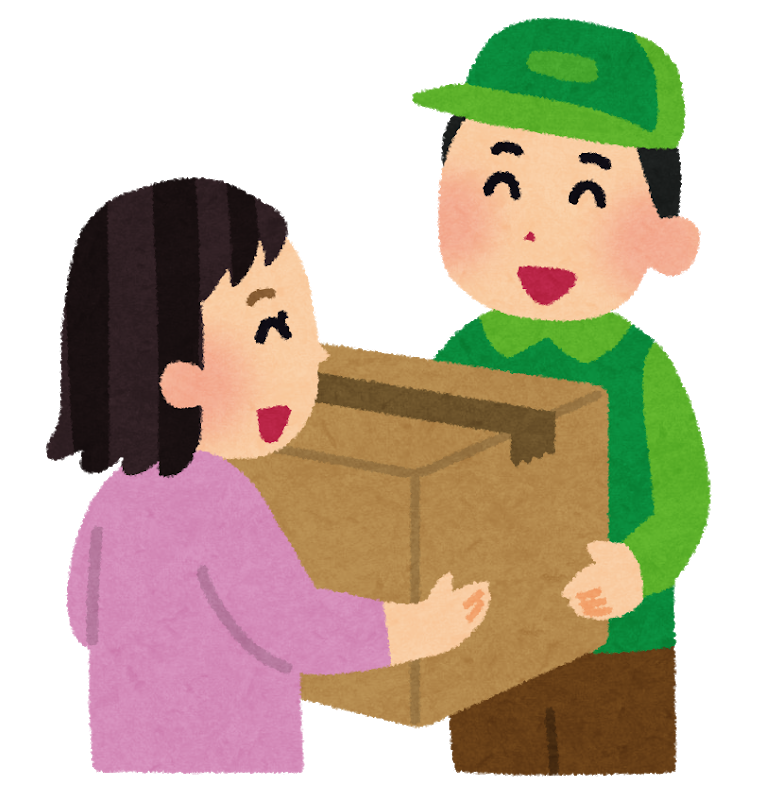 Merit:you need not to have your baggage while trip absolutely.
Demerit:you need to arrange keeping your baggage before you go to trip and the fee is a little bit expensive.
You don't want to carry your baggage while moving, not to mention sight seeing. Then, keeping baggage service is very convenient. Demerit for you is arrangement before your trip, but this is one of the good service.
There are 4 keeping baggage services  from home or staying place to hotel in Japan.
In terms of the cost to send, I compared with the 4 services. The result of comparing is that kuronekoyamato transport is the most cheapest.(3720yen)
✔︎Calculation premise is as below.
Request picking your baggage up at home
 Total dimensions(length+height+width) is in 140cm
Baggage weight is 20kg
Request carrying round trip from Tokyo to Kyoto.
✔︎Yu-pack is 3880yen, JAL ABC is 3910yen, sagawa express is 3916yen.
2.Keep your baggage at Kyoto station
Merit:Lower cost
Demerit:you need to carry your baggage from home to Kyoto.
I think this is the best deal method because  cost is lower and you need not to have your baggage while sight seeing at Kyoto.
Kyoto station has the service to keep your baggage from Kyoto station to hotel. The name is crosta-Kyoto.
▼In front of crosta-Kyoto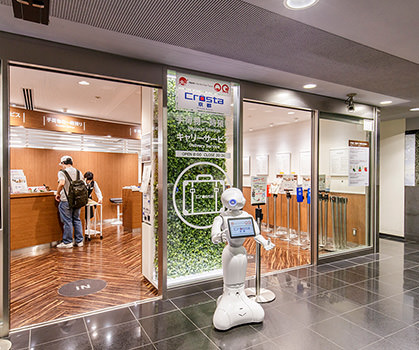 Crosta-Kyoto can keep your baggage at 1,000yen from Kyoto station to hotel in  Kyoto city. If you keep it between 8 am and 2 pm, you can get it after 5 pm in the day.
This is a good service for people who come to Kyoto by train or bus. This is a new service, so few people know. You may want to use before it gets crowded.
3.Keep your baggage at hotel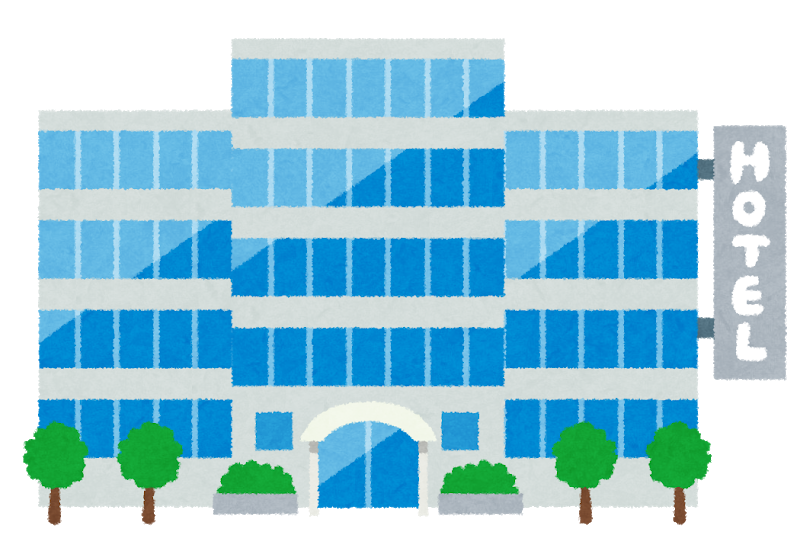 Merit:you need not to pay.
Demerit:you need to carry baggage from home to hotel.
Many hotels in Kyoto keep your baggage before your checking in.(No charge) When you get to Kyoto, at first, go to your hotel. Then, you can keep baggage.
There is a little bit troublesome and loss of time in this method but compared with carrying baggage while sight seeing, This method is effcient.
summary
Traveling is an easy way to enjoy your time. In Kyoto, where there are many tourists and baggage is in the way, and there are many places to walk around sightseeing spots, please enjoy sightseeing using the above 3 methods.