Hyogo Prefecture, where Kobe Airport is established and access from all over the country has improved! (In the past, you had to go by train from Itami or Kanku)
Arima Onsen, Kinosaki Onsen, Mt. Rokko, Western food, Chinese food, Akashiyaki etc. There are many places to eat in Hyogo. In Hyogo, there are many shops with delicious food, and there are many fashionable tourist spots such as herb gardens with light up, so people come from all over the country.
However, after all, it is not the latest sightseeing spot or event because the local people feel like the tourist spot. Such seasonal information spreads nationwide from the locality, but information is delayed on Instagram and travel sites that handle nationwide information. The Hyogo Tourism Headquarters, which sends information from the local area, sends seasonal information from "HYO GO! Navi". A must see if you are traveling to Hyogo Prefecture.
"HYO GO! Navi" can be accessed from the image of Matsuba crab, a specialty of Kinosaki Onsen ↓↓↓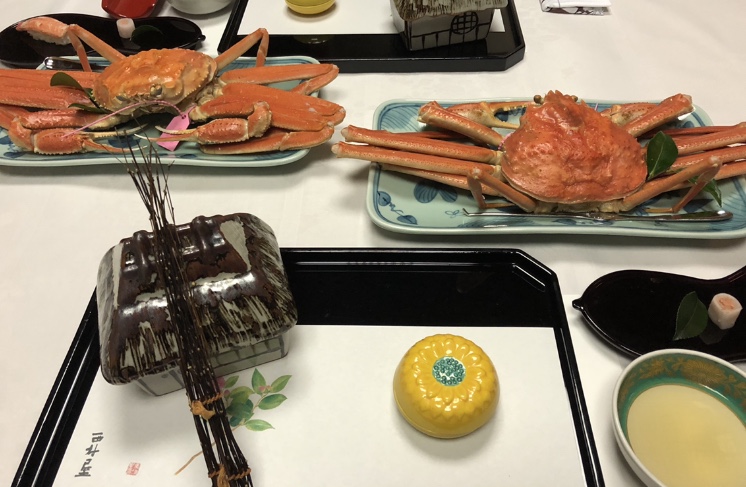 ●Nationwide version of the article from the tabisupo homepage