Wakayama Prefecture with the southernmost tip of Shionomisaki in Honshu!
There are plenty of places to eat in Wakayama, such as Sandan-kabe, Nanki-Shirahama, Nachi Falls, Adventure World, Togengo, Koyasan, Ide Shoten, Kishu's plum, and Jabazake (I like it with bitterness).
Many people travel to Osaka, but many people have never been to Wakayama before. However, in fact, Wakayama is so close that you can stop by while traveling to Osaka. Wakayama can be reached from Osaka in one hour by train, and even if you go directly to Wakayama from afar, you can easily reach Kansai International Airport. (There is also Nanki Shirahama Airport in the prefecture, but it operates only from Haneda)
If you are traveling to Wakayama, you want to get the latest seasonal information. Information on the spot is important, such as seasonal events such as fireworks display in summer and autumn leaves in autumn, seasonal food, secretly becoming popular tourist spots. The Wakayama Prefecture Tourism Federation sends out the local seasonal information from the site in "Wakayama Tourism Information".
You can access "Wakayama sightseeing information" from the image of the popular Wakayama ramen Ide Shoten ↓↓↓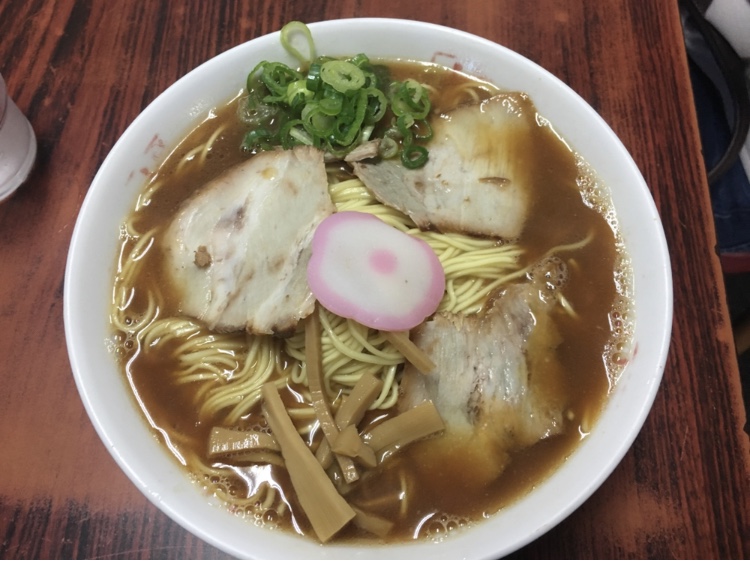 ●Nationwide version of the article from the tabisupo homepage