Saitama prefecture is said to have no features!
There are plenty of places to eat, including Tobu Zoo, Finland's Akebono Children's Forest Park in Saitama, confectionery shops, star curry, and eel. As you might know, there are many things you may not know about new or new sights that have been created or have been created recently.
Moomin Park etc. are still low in national recognition. Seasonal information will spread throughout the country after it has been swelled here. If you are traveling to Saitama, you should first buy local information. The Saitama Bussan Tourism Association sends out local seasonal information from "Chokoboku Saitama". It is a must-see site if you travel to Saitama.
"Chocolate Saitama" can be accessed from the image of the Japanese garden (Hanadaen) ↓↓↓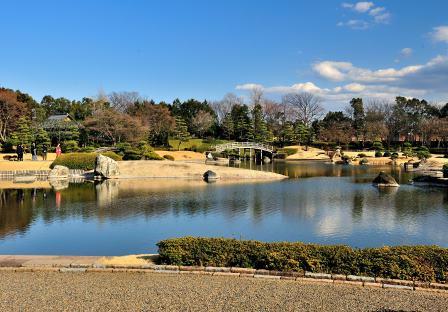 ●Nationwide version of the article from the tabisupo homepage