Of the expenses required for travel, the major expenses are lodging expenses and moving expenses.
Lodging expenses are often noticeable because they pay a large expense at one time, but travel expenses are often paid infrequently, and it is not noticeable.
But in fact it is often said that more than half of the entire travel cost was travel expenses when accumulated .
If you lower your travel costs, you can use that money to upgrade your lodging or save. It doesn't make sense to reduce travel costs in a time-consuming way.
Because the time spent in a destination is worth the money. We pay for the fun at the destination.
In other words, it is important to keep travel costs low without reducing the quality of travel. Oita Prefecture provides a service for tourists to make traveling within the prefecture cheaper.
I introduce what useful service is in Oita.
Let's use a discount coupon for travel in Oita!
Oita city
If you access Oita via the Kyushu Shinkansen, your arrival will be in Oita City. If you want to go around sightseeing spots and gourmets in Oita city, there is a very good deal sightseeing ticket.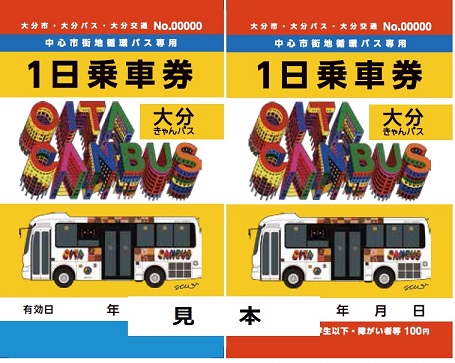 This is a ticket that can be used free of charge on a circular bus that runs through the streets of Oita City. Normally, it can be used for 100 yen per ride, but Oita Canvas one-day free ticket is free for 200 yen for any number of rides.
Also, on Saturdays, Sundays, and holidays, there is a privilege that you can ride up to 3 children per adult for free, so it is very convenient when traveling with family
In addition, discount tickets for exhibitions at the Oita Prefectural Museum of Art, the Oita City Museum of Art, and the Art Plaza are also included.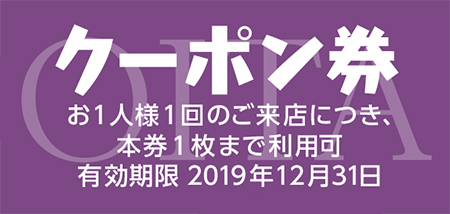 Check hospitality coupon Oita to see if it will continue after 2020
Although traveling expenses are not cheaper, you can receive various discounts and benefits at hotels, restaurants, sightseeing spots, etc. with coupons that can be used only by visitors from outside Oita city.
The coupon is set at the Oita City Tourist Information Center, a member hotel of the Oita City Tourism Association in the city center.
It is not a big cheap coupon, such as a 10% discount on accommodation expenses and a drink full service at restaurants, but it is better to get it because it is free
Beppu & Yufu city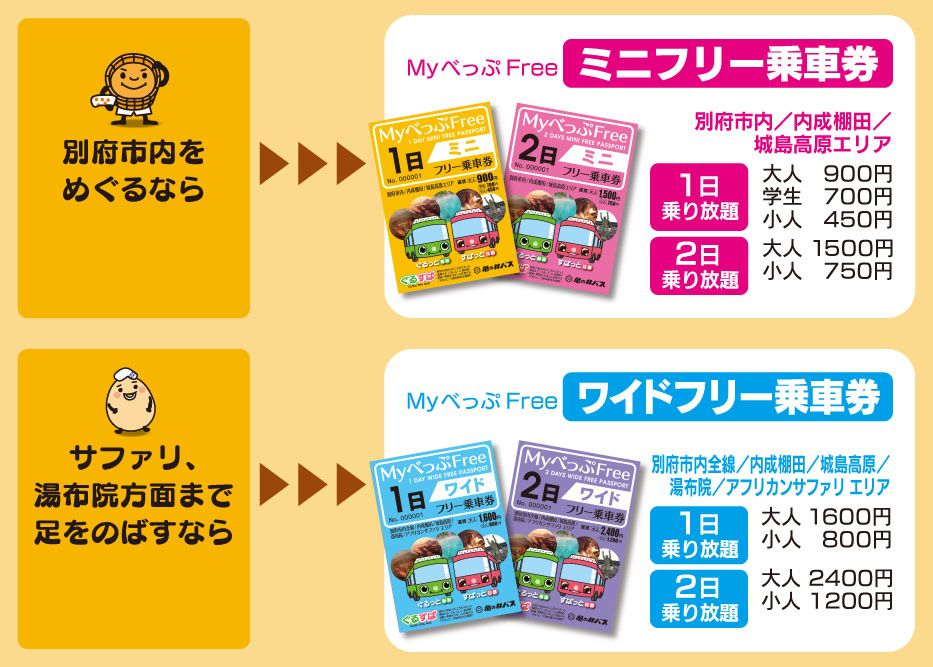 Beppu city, famous for Beppu hot springs, is 12 minutes by train from Oita city.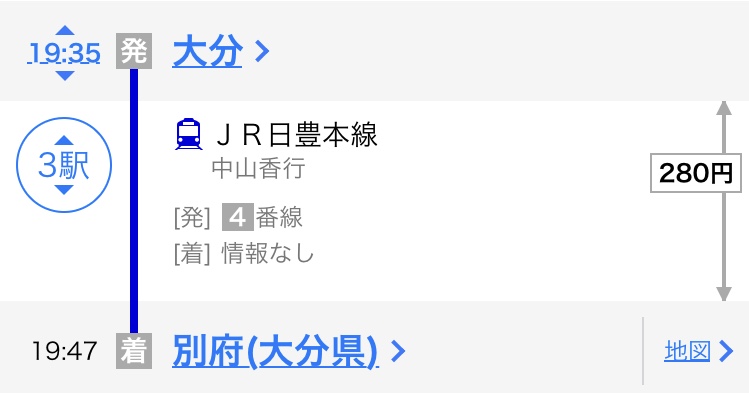 In Beppu City, there is a "mini-free ticket" that allows you to use the Kamenoi Bus, a bus that circulates in Beppu city (in Beppu city / Uchinari Tanada / Jojima Kogen area) free for one day. (900 yen, 2 days free 1500 yen)
It is a convenient ticket for sightseeing in Beppu, but if you go to Beppu, we recommend also going to Yufuin Onsen.
"Mini-free tickets" can be used only in Beppu city, but there is a "wide free ticket" that can be used from Beppu city to Yufu city.
Beppu City is connected to Yufu City by a express bus, and you can use this express bus and travel in Yufu City free of charge. (Beppu City / Uchinari Tanada / Jojima Kogen / Yufuin / African Safari Area)
The fare is 1600 yen for one day free and 2400 yen for two days free, but if you purchase a two day free ticket, the total travel cost of Beppu City and Yufu City will be 2400 yen.
On the first day, sightseeing in Beppu city and stay at a hot spring inn → On the second day, go to Yufu city and sightsee and stay at a hot spring inn.
Beppu City and Yufu City take less than one hour by express bus, but if you use a train, you will take a departure via Oita to Beppu City or Yufu City , so it takes about an hour and a half, so it is also time efficient.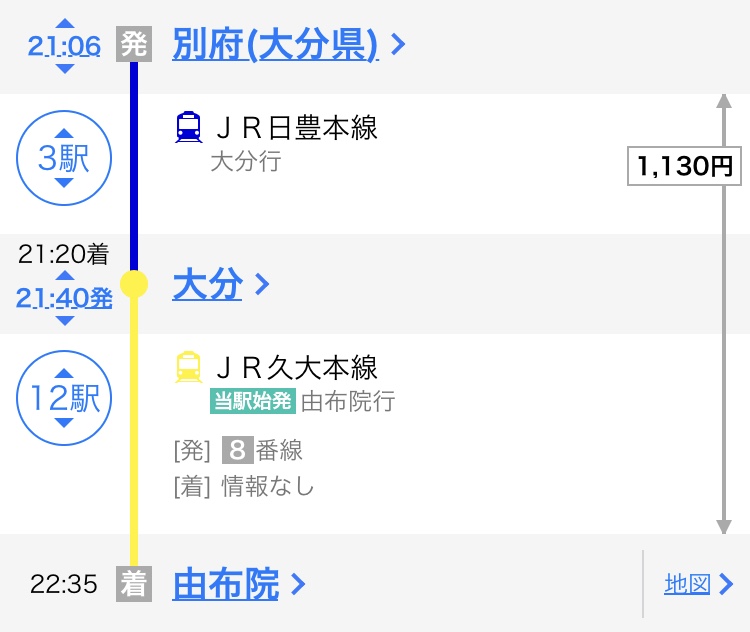 Kunisaki City-Beppu City & Yamaguchi
It is a very special discount ticket, but depending on how you use it, it is good deal.
That is when you want to visit both Yamaguchi and Oita. In a way, Yamaguchi has a round-trip ferry from Tokuyama Port to Takeshima Port (Kunisaki City: the city where the airport is located) and a 48-hour rental car fee.
The ticket fare is about 8520〜11490yen.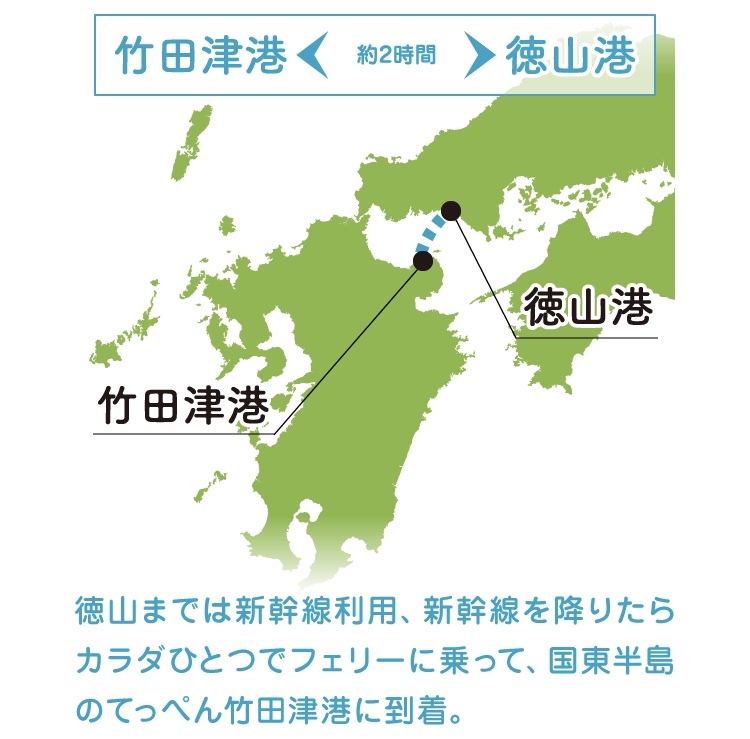 It looks like a very weird discount ticket, but it's actually well thought out. If you try to go to Oita by train from Honshu, you will go to Fukuoka once, then change to the limited express and head east, so it will be a very detour.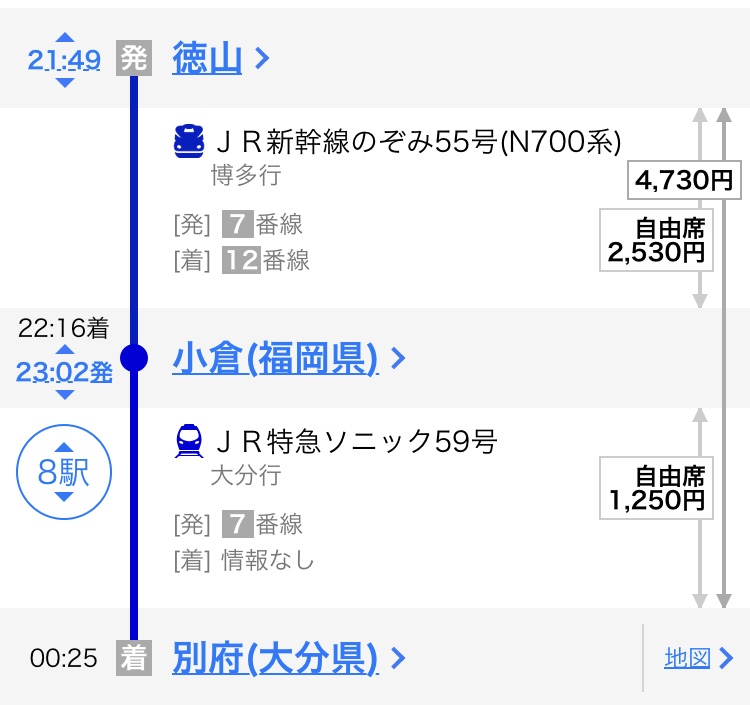 It takes more than 2 hours if you include the connection on the Shinkansen, and it costs 17020 yen for a round trip only for the transfer cost.(Tokuyama to Beppu)
However, in the case of "Kunisaki Peninsula, Beppu, where you can go by ferry and rental car", you can go straight from Yamaguchi to Oita by boat and cross the Seto Inland Sea, so it is very close (about 50 km)
It is 8520 yen (for 4 people)-11490 yen (for 2 people) including the round-trip ferry fee of Oita-Yamaguchi and the rental car fee of 48 hours, so it is cheap enough to travel using the Shinkansen.
The travel time is the same as or shorter than that of the Shinkansen, especially so. It is a discount ticket that you want to use when you visit Beppu, Yufuin, Fukuoka, etc. even in Oita after sightseeing in Yamaguchi Prefecture or in Yamaguchi Prefecture.