Tokyo (Chiba) is Disneyland, Osaka is USJ! It is two major amusement parks in Japan.
If you go to Osaka, sightseeing and USJ! That is the standard now. However, due to its popularity, the waiting time for attractions is often so long.
It is natural to wait more than 90 minutes to get to popular USJ attractions. Anyway there are many people.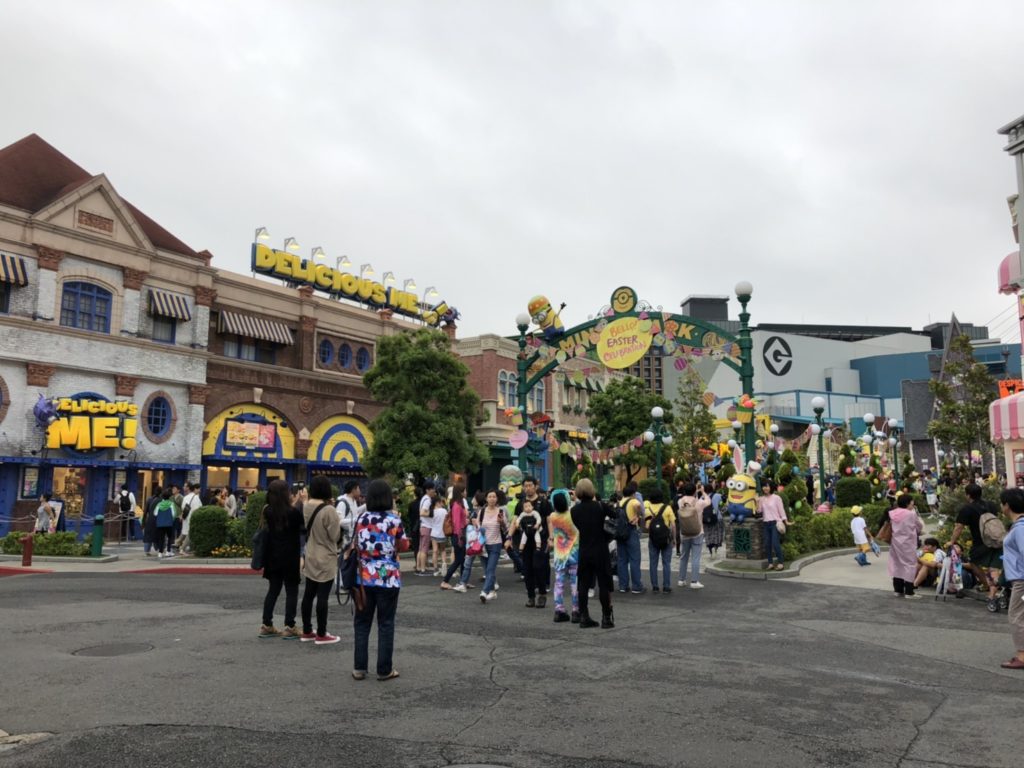 It is very natural to waste the limited time of travel in waiting time. I thought there was a way to enjoy USJ efficiently, but there was!
Introducing how to enjoy USJ efficiently and convenient access.
USJ in addition to Osaka sightseeing! Special tricks that you can play without lining up
How to enjoy USJ without waiting
You may think of a fast pass as a way to eliminate waiting time at USJ, but the USJ fast pass will be crowded with those who have fast pass for a fee.
In other words, to enjoy without waiting, the number of people in the USJ must be small. You might think, "Is there a small number of people?", But in a "chartered event", the number of visitors is limited and the number of people is small.
USJ is holding a charter event that is often held by companies.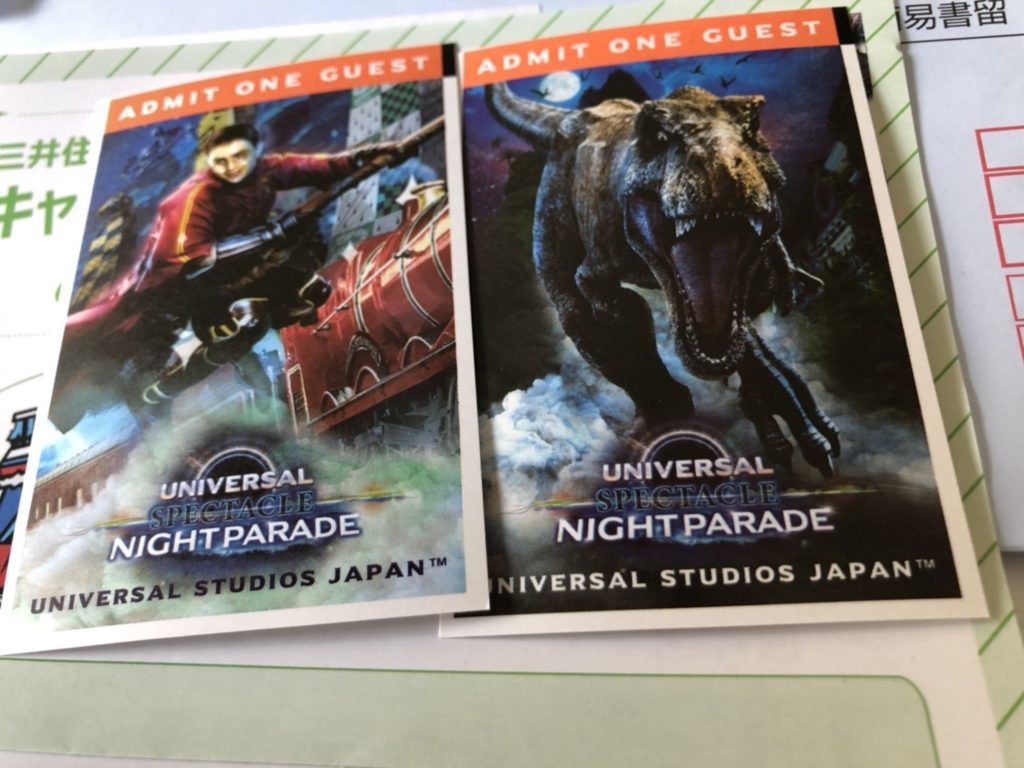 There are many charters with the following conditions instead of charter all day.
Available from 14:00
19: 00-22: 00 charter event
For example, a charter event held by I can be used with an admission ticket only from 14:00 to 19:00, and it can be used by wearing a wristband exclusively for charter event participants from 19:00 to 22:00.
▼Private event invitation ticket
▼Chartered event participant wristband (19: 00-22: 00)
After 19 o'clock, the number of people in the USJ decreases sharply and you can ride attractions and see parades almost parallel.
For example, there is Flying Dinosaur, an attraction famous for USJ. It is a very interesting attraction where you can feel the superman feeling by floating your feet.
Naturally, it is popular, with a waiting time of about 90 to 120 minutes, but I was able to ride with zero waiting time without a fast pass. (Installed for lined up people, the aisle was just a maze)
Also, charter events where you can ride lupines, Godzilla and other limited-time attractions almost side by side are really convenient.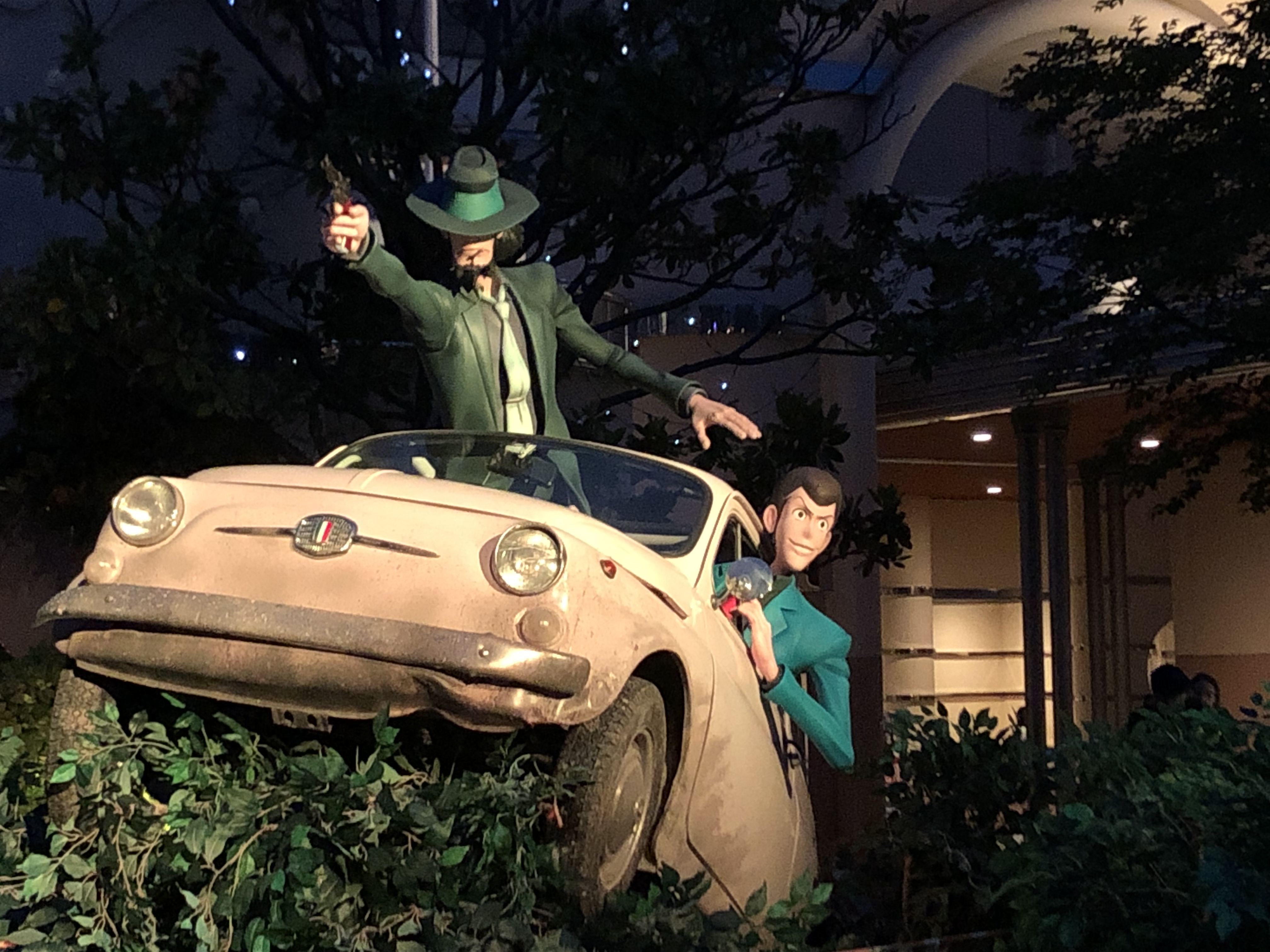 ▼The parade can be seen from the front row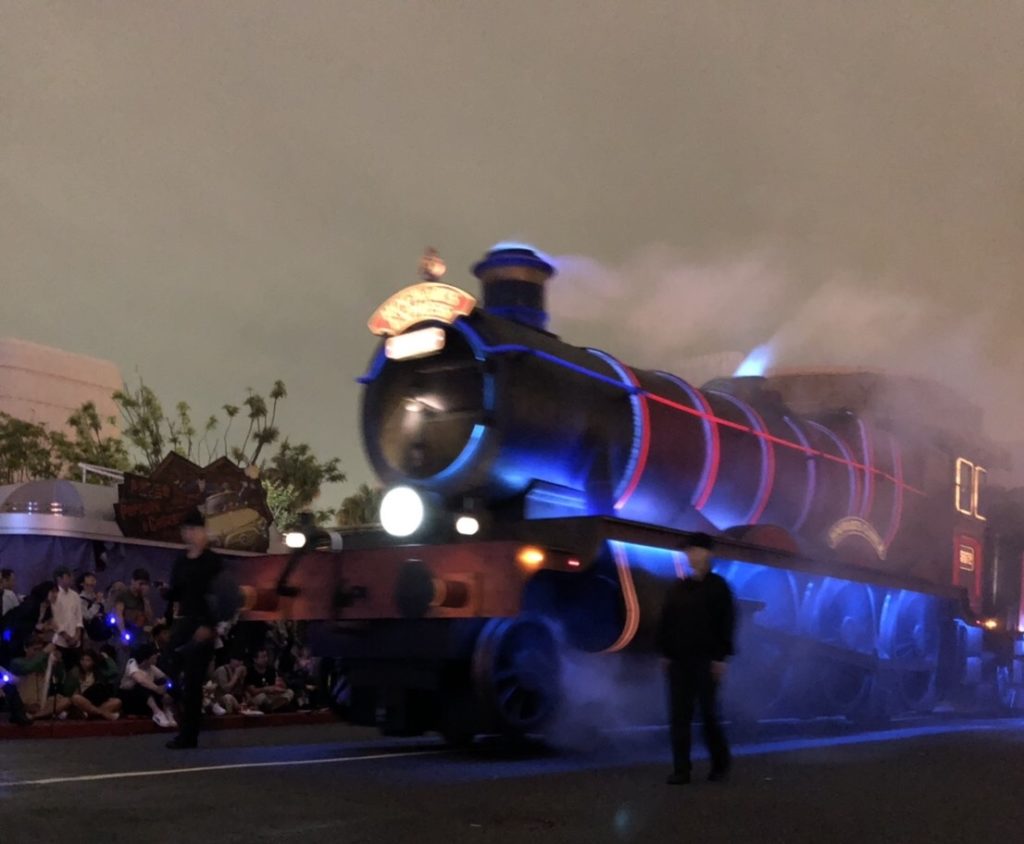 But it would be pointless if you couldn't get a convenient charter event invitation, but you can easily get one.
Purchase online (If you are a tourist, choose this)
In fact, a chartered passport is listed on apps such as Rakuma and Mercari and can be purchased.
Passports that can be entered from 14:00 and enjoy the USJ by chartering from 19:00 are relatively high, around 10,000 yen in pairs, and there is no admission passport, but passports that can enjoy the USJ by chartering from 19:00 are around 5,000 yen It can be purchased relatively cheaply.
USJ's regular passport is more expensive than it used to be, and it costs 7400 yen for regular purchase. What's more, you have to wait for a long time to ride attraction. . .
There is a method of applying for sweepstakes, but for travelers who have limited opportunities to go, purchasing online is the best solution.
Convenient access
When traveling to Osaka from a distance, many people arrive at Shin-Osaka on the Shinkansen or arrive at Kansai Airport by air. (In the case of Itami Airport, it can be considered the same as Shin-Osaka)
USJ is very accessible from each point!
Shin-Osaka → USJ (20 minutes)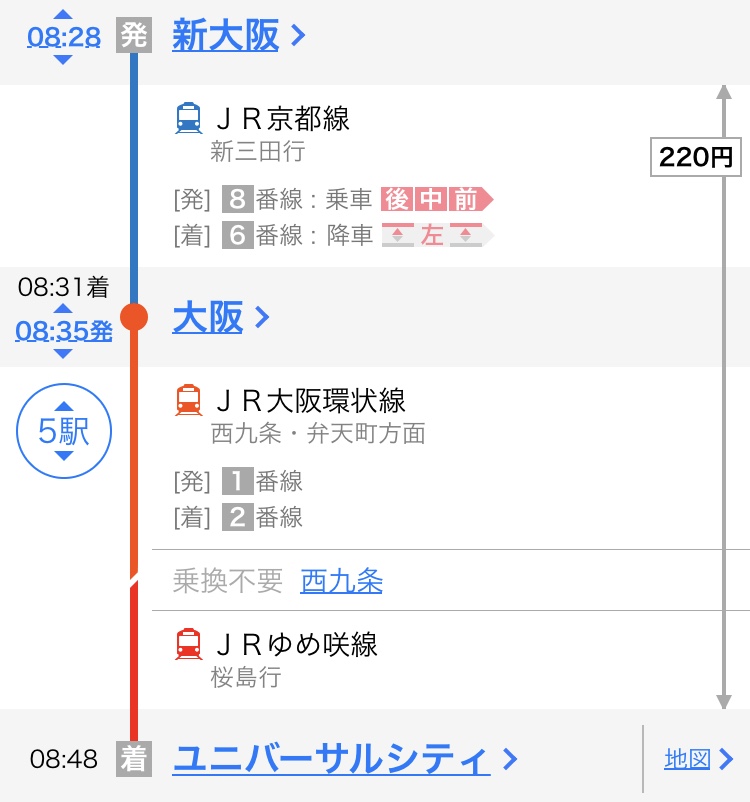 ✔︎Shin-Osaka means "新大阪", Osaka means "大阪", USJ means "ユニバーサルシティ"
Kansai International Airport → USJ (1 hour)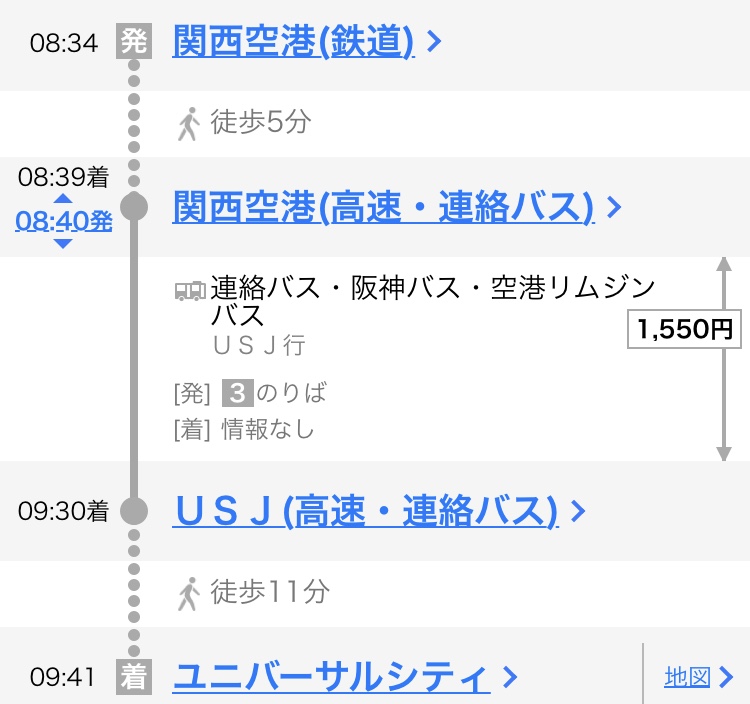 ✔︎Kansai international airport means"関西空港", USJ means "ユニバーサルシティ"
If it is a ticket for a charter event, you can get on more vehicles than a normal ticket in half a day (14:00 to 22:00).
Departing from where you live in the morning, arriving in Osaka around noon, eating lunch and playing with USJ is enough.
You can leave your large baggage at Universal City Station or play it at USJ coin lockers without luggage.
If you want to play with USJ while sightseeing in Osaka, "Chart event" is convenient!