Miyagi Prefecture, where you can hardly feel the effects of the Great East Japan Earthquake!
Miyagi has many places to eat, including Matsushima, Akiu Onsen, Sendai Observatory, Kokubuncho, Oysters and Beef Tongue. (Please try searching for ramen Kaichi) You may think, "I really know Miyagi!", But Miyagi is wide. In Miyagi, as well as in Sendai, there are still fascinating tourist spots, seasonal events, and gourmets you may not know.
If you know Miyagi, the latest information is good. Seasonal information comes in real time only from the local area. The Miyagi Prefecture Tourism Federation sends out the latest local information from "Miyagi Whole Visit". Get informed about seasonal events and sightseeing spots that are secretly popular, and enjoy sightseeing in Miyagi Prefecture.
You can access " Miyagi Whole Visit " from the beautiful Matsushima image ↓ ↓ ↓)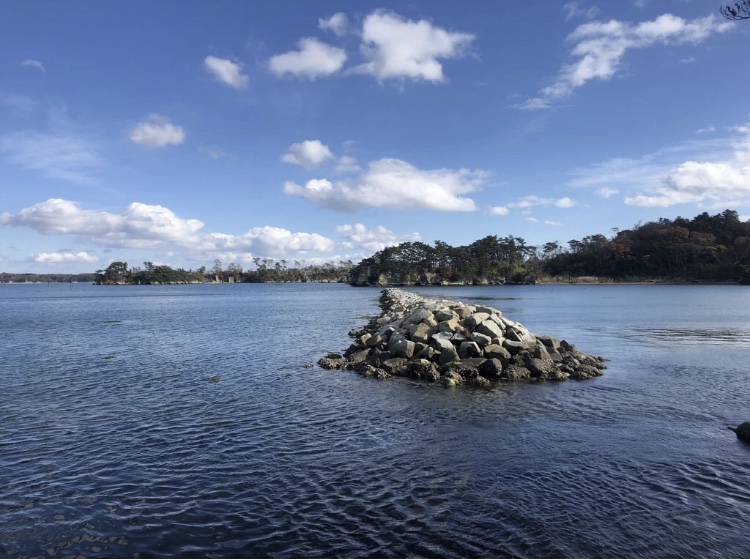 ●Nationwide version of the article from the tabisupo homepage