Miyajima is a 28-minute JR ride from Hiroshima and a ferry crossing from Miyajimaguchi. Miyajima is famous for its Itsukushima Shrine, famous for its large torii gates floating in the sea, and many friendly deer. Miyajima is famous for its oysters and conger eel that grew up in the rich sea of the Seto Inland Sea. With Miyajima, we will introduce the best accommodation!
What is an interesting hotel founded by Miyajima and a long-established anago restaurant?
Miyajima Attractions
28 minutes from JR Hiroshima Station by Sanyo Main Line to Miyajimaguchi Station.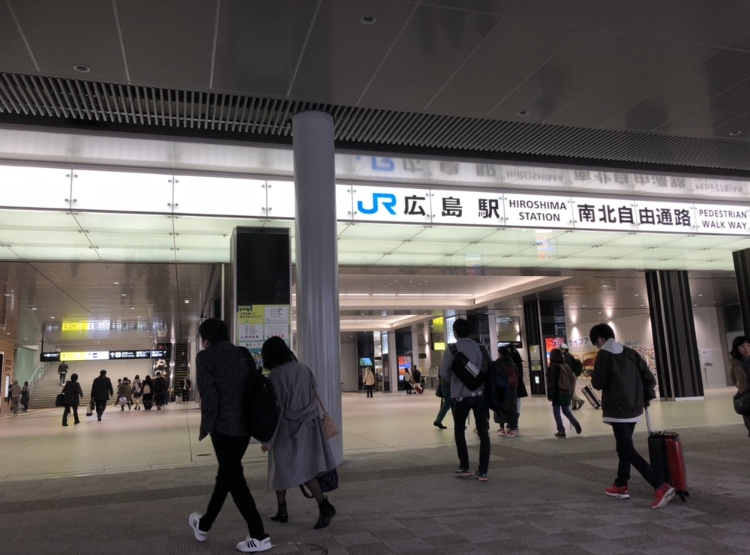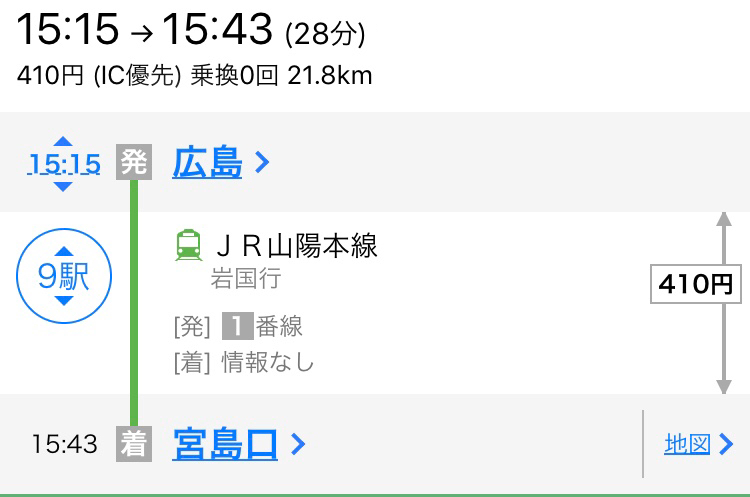 ✔Hiroshima means "広島", Miyajima-guchi means "宮島口"
There are souvenir shops around Miyajimaguchi Station, such as maple buns and conger rice. As you descend south from JR Miyajimaguchi Station, you will see the ferry landing. JR West manages the ferry, so you can get cheaply from Miyajimaguchi to Miyajima (180 yen one way)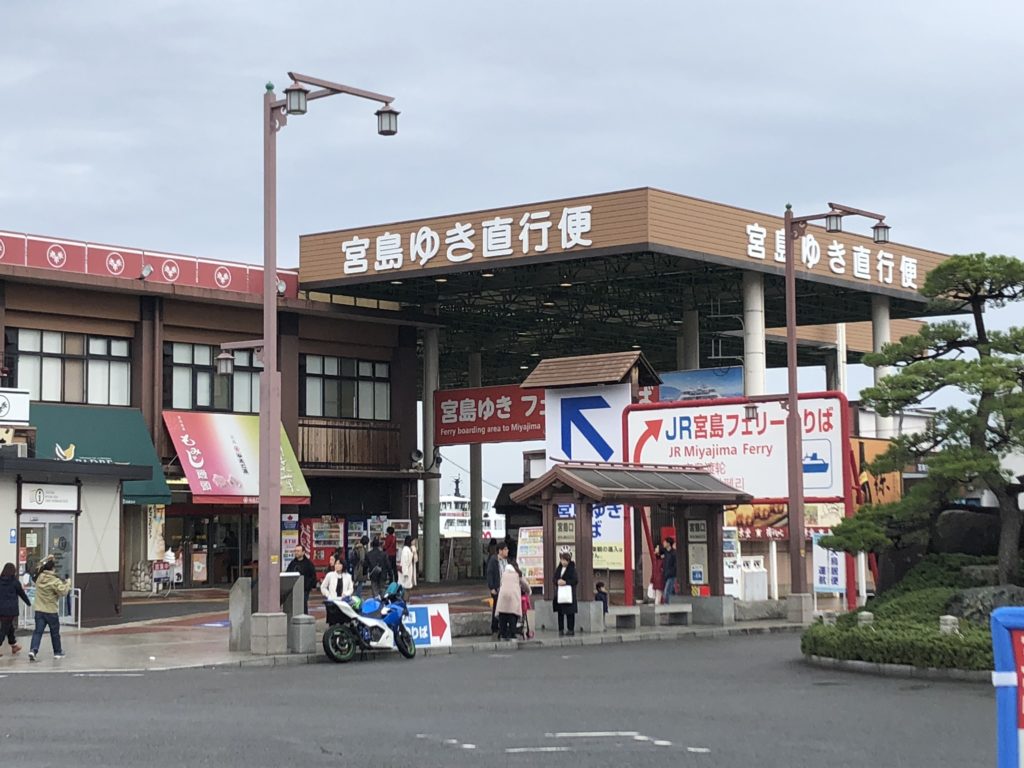 From the ferry heading for Miyajima +, you can see the Big-torii gate of Itsukushima Shrine, so it is better to go up to the deck instead of on board!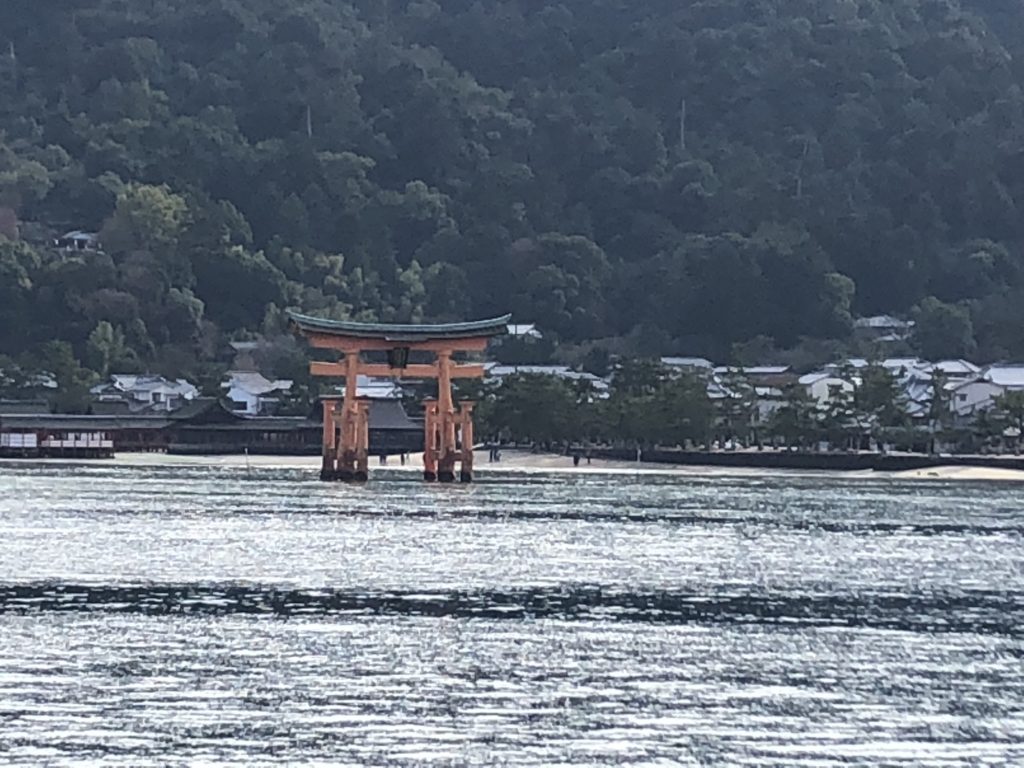 Arrived in Miyajima in about 15 minutes, is a well-organized, very beautiful island.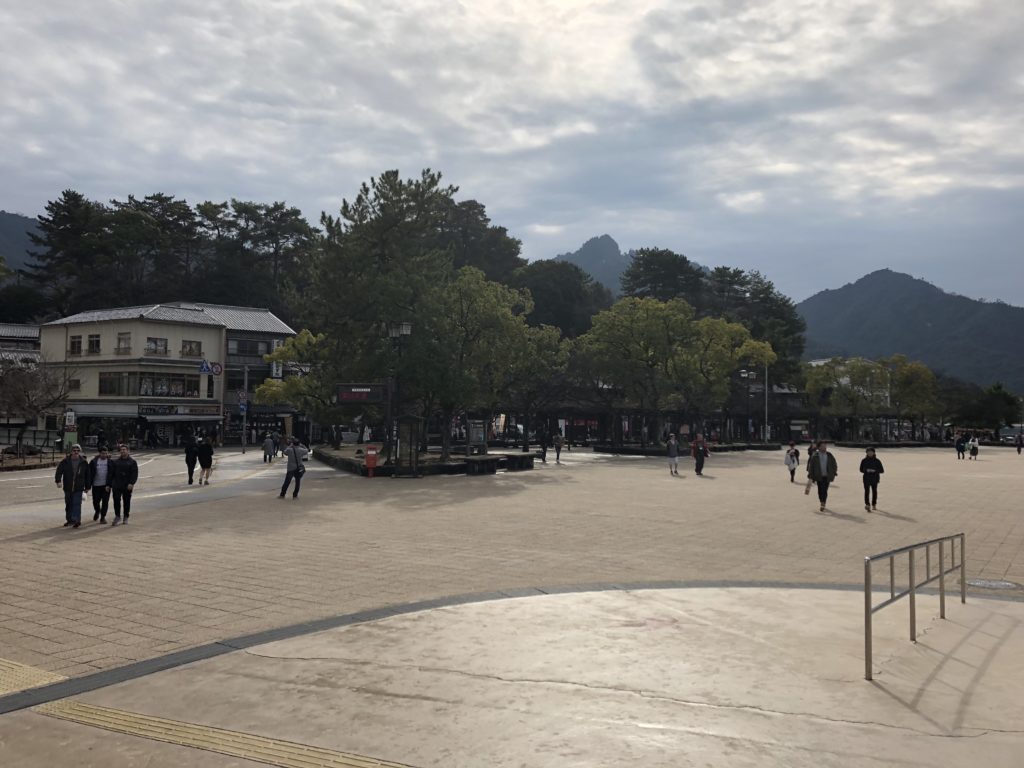 Deer density is not as high as Nara Park, but there are many deer. Although familiar, it is not more aggressive than the deer at Nara Park.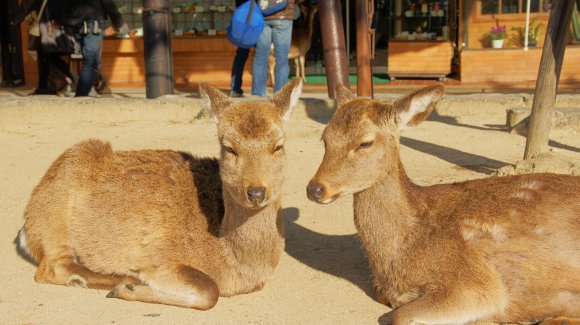 Speaking of Miyajima, maple buns are famous, but the fried maple bun called "Fried Momiji" is delicious!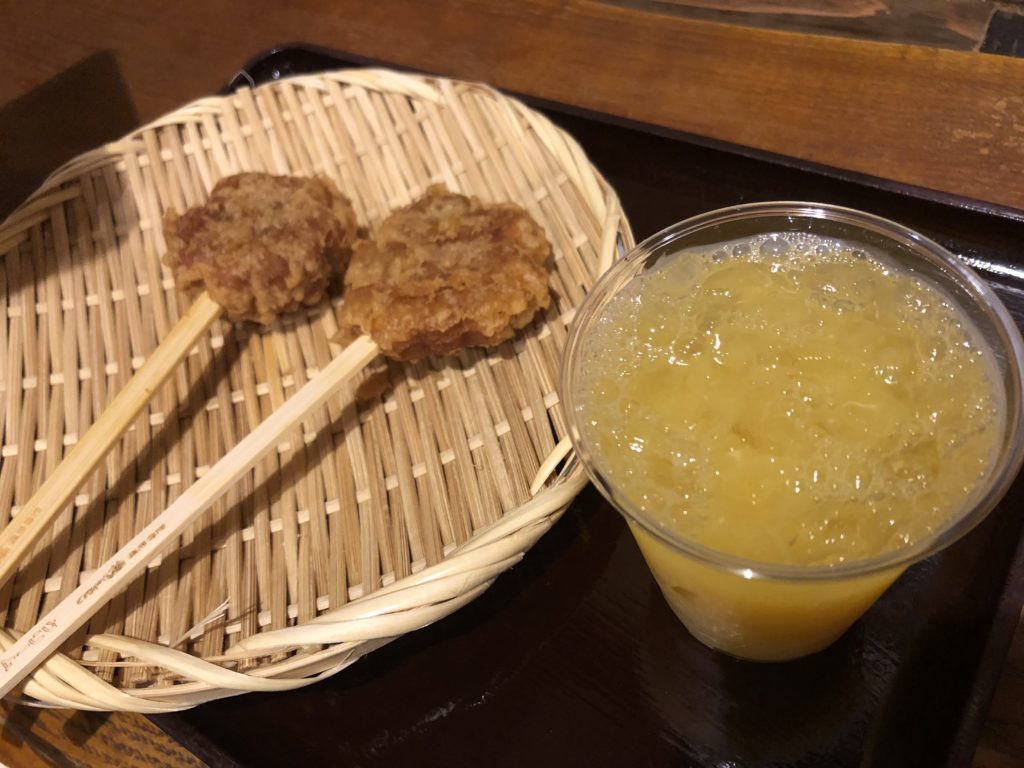 Walk towards Itsukushima Shrine and you will come to a place where you can see the Otorii from the side.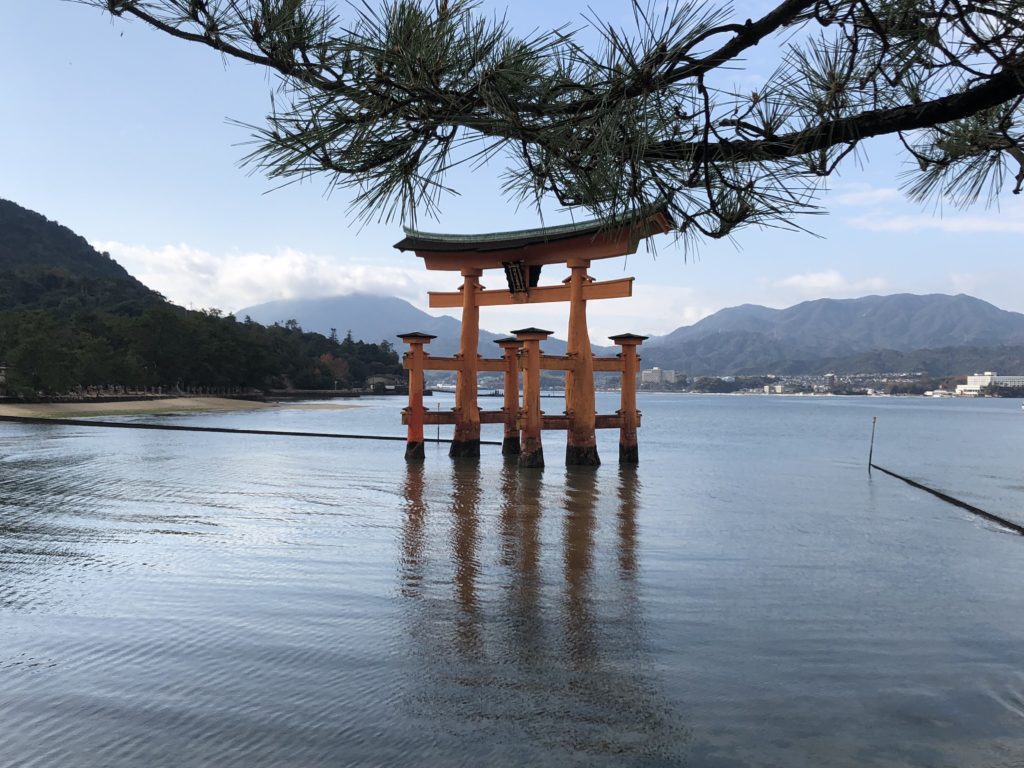 Girls who like Instagram also took pictures at a point where they could see Big-torii up close. If you like SNS, it's a point you should take. Even playing around in Miyajima has been around for 2-3 hours. Take the ferry and return to Miyajimaguchi. At Miyajimaguchi, there is an anemone restaurant called Ueno. It is a well-established conger restaurant established in 1890.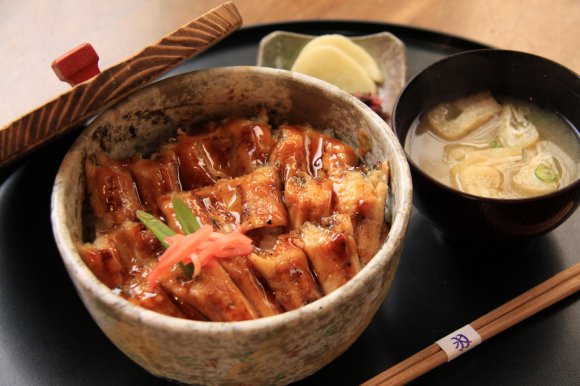 Restaunrant "Ueno" is famous for serving very delicious conger eel dishes, but it has another different aspect.
No. in Hiroshima I run the first inn "Sekitei". It is an inn that celebrities in the world use incognito and are quietly introduced on TV.
A luxury inn in Hiroshima, Sekitei is a charming inn full of fun
Sekitei is a luxury inn located near Miyajima, southwest of Hiroshima Prefecture. I have a devastating sense of photography, but I praise myself that the photos below were well taken. It is an early morning photograph from the room where I stayed.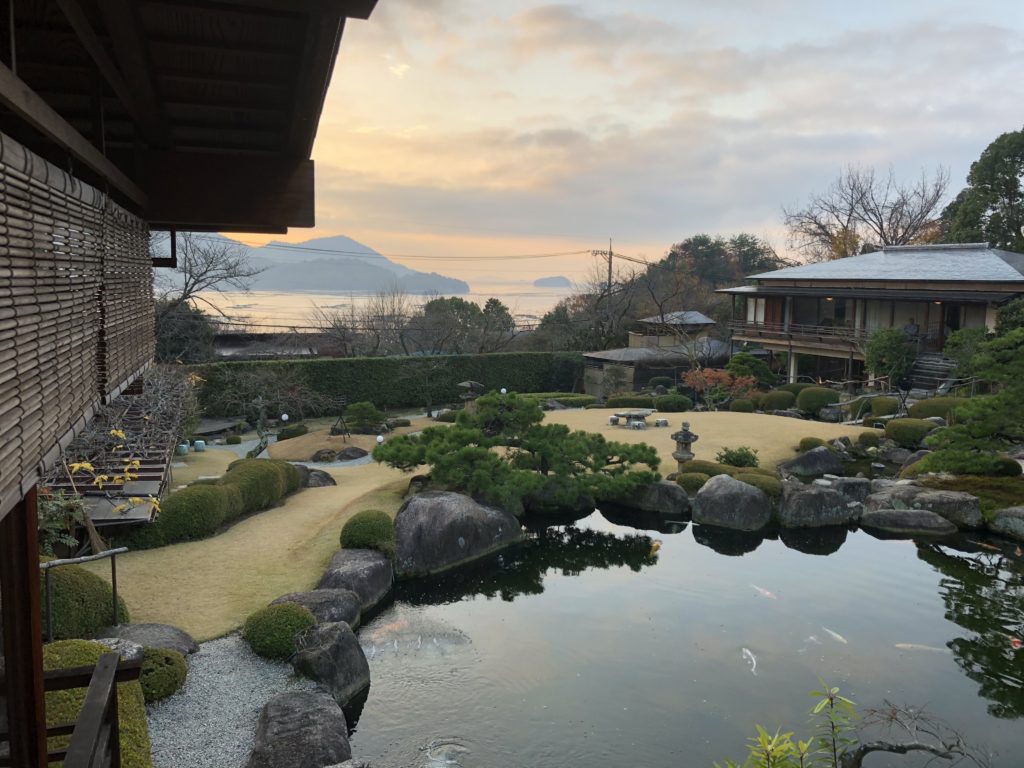 The inn was featured on TV, but it was a very nice inn. It is an inn with the highest satisfaction level personally! Access and service were both satisfactory, so I will introduce each one.
Access
When traveling to Hiroshima, I think that many people go to Miyajima, after that check in to the inn.
A bus to Sekitei from "Anago restaurant Ueno". Also, you can leave your luggage at Ueno for free, so it is very convenient when you go to Miyajima without dragging the trunk. It takes about 15 minutes to reach the inn from Ueno.
Service
In the case of travel, access is important, but "service is important". I think different people emphasize different services, but if you are staying at a ryokan, the healing factor is still important.
Sekitei has it.
①Japanese sweets and tea immediately after check-in
It was a delicious delicacy in the middle of the ice made by processing sake lees. It is calm and thankful to explain the inn while picking Japanese sweets before going to the room.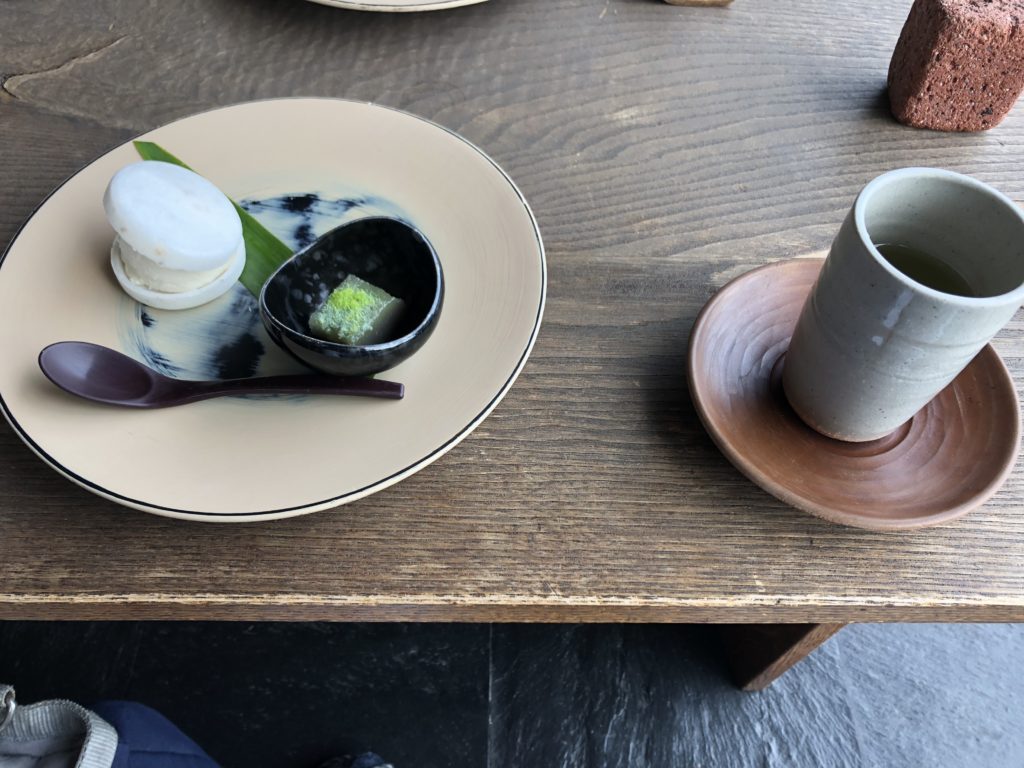 ② Spacious room with plenty of relaxing space
It is a house rather than a room. At first there were about 5 rooms and I got lost inside, but it is more calm than an ordinary inn. Because it looks like a house. . .
I stayed in a room called Yusen!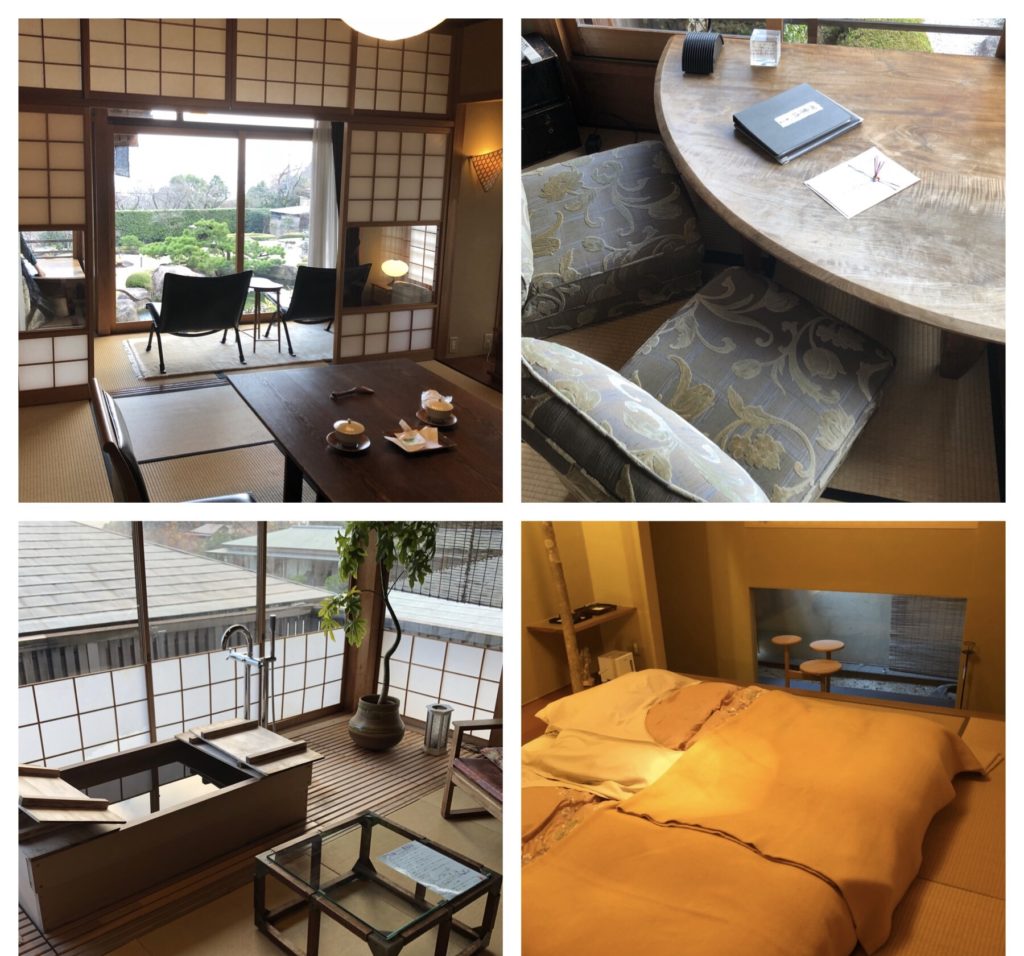 ③A well-arranged garden overlooking the room
Because there are only 11 rooms, the garden does not become crowded and you can relax and enjoy the garden from the room.
It was a good idea to spend a relaxing time drinking coffee because the sofa was placed in an arrangement suitable for looking at the garden.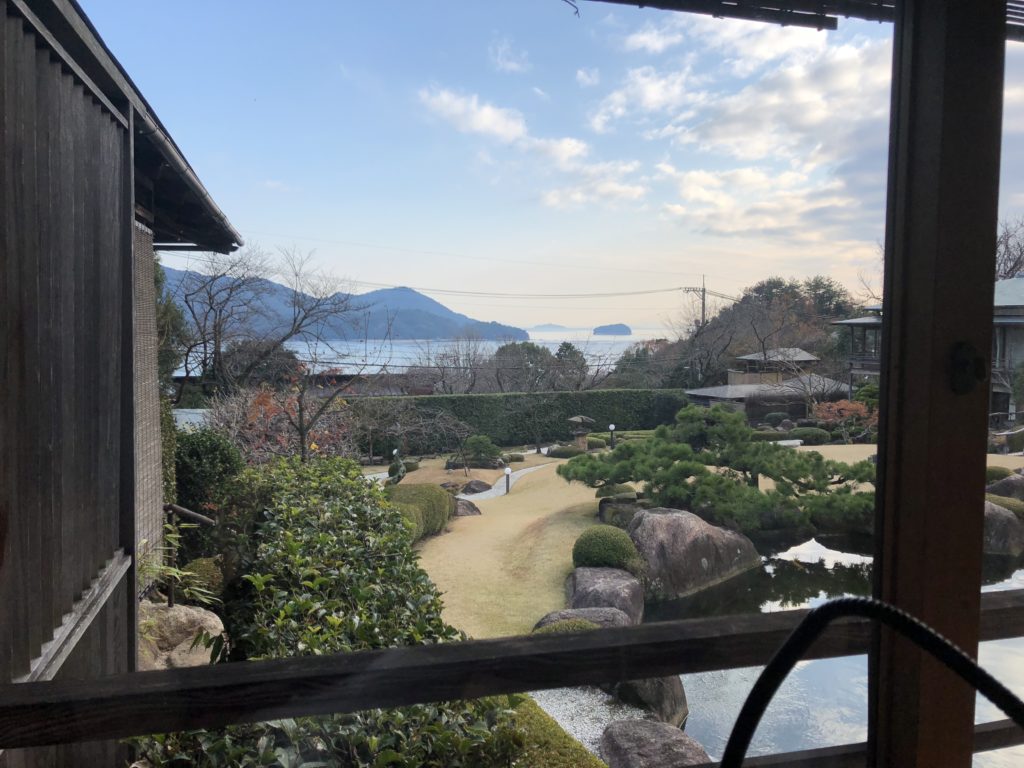 ④Carp comes when you clap your hands even if you have no food!
I knew that the carp would come if I clapped my hand because I knew what kind of point I would normally feed, so I tried it. Then I will come very close! He desperately clapped his hands to collect all the carp in the pond, but could not collect the carp swimming far away from him.
Carp has a good ear. . .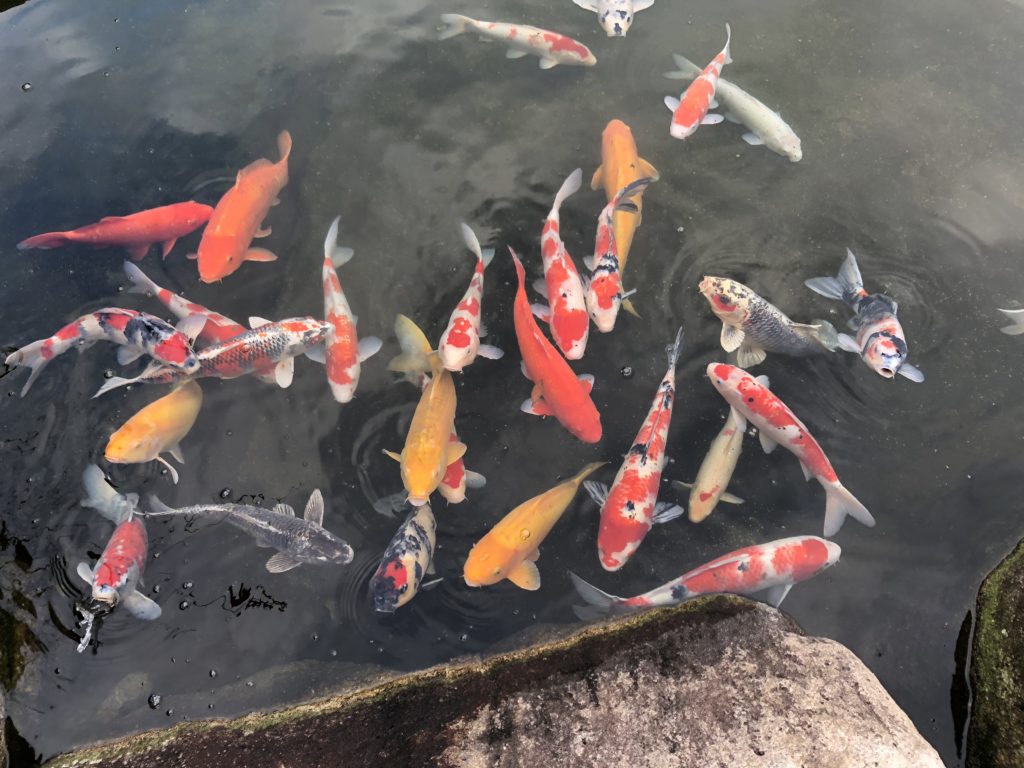 ⑤Sake tasting before dinner
I heard in the previous information, but I did not think that they prepared 9 types. I was so drunk that I drunk all kinds and replaced what I liked.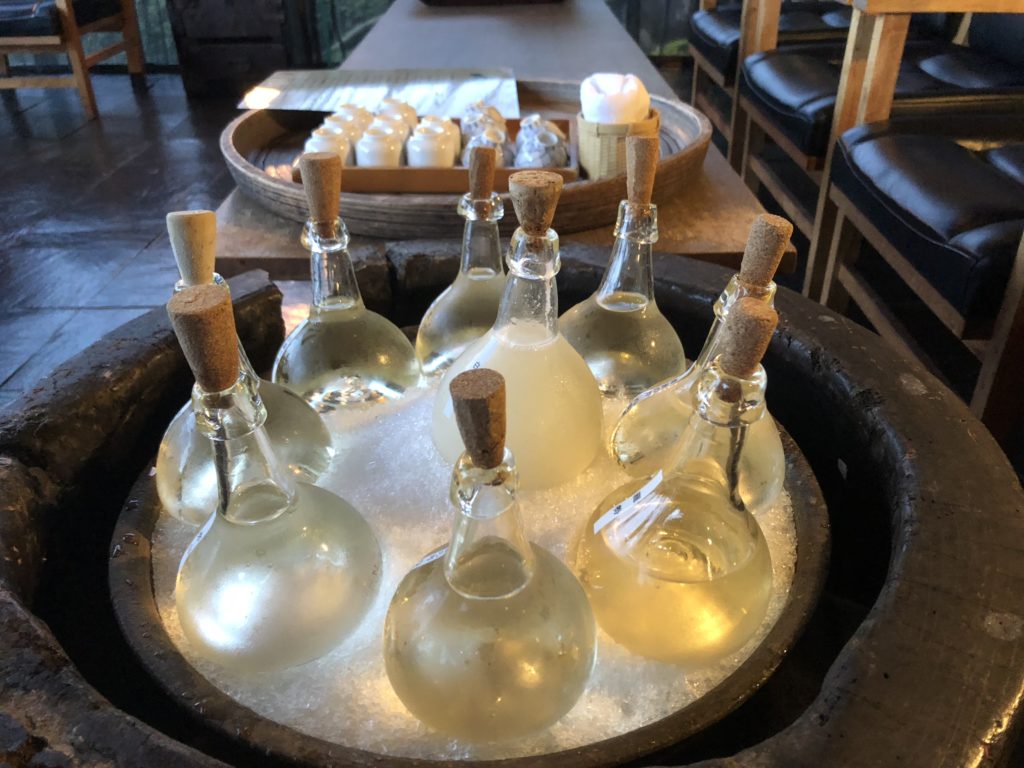 Sake tasting menu when staying ↓↓↓ I liked Horai Crane's sake "to the sea" and dropped a bottle at dinner.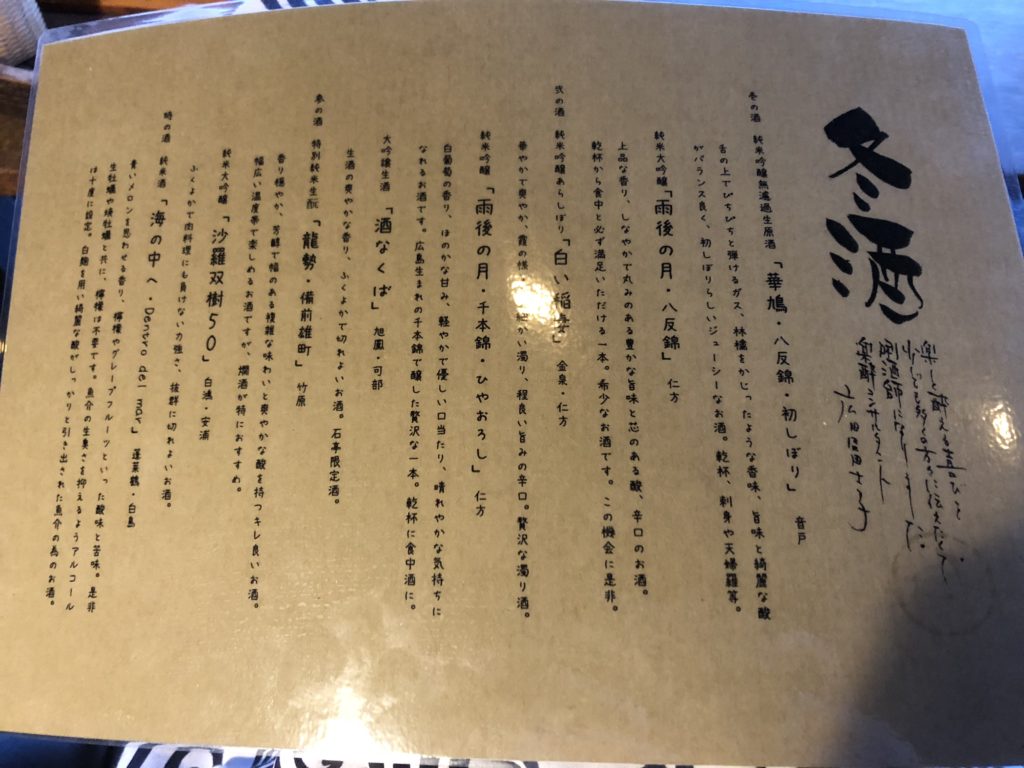 ⑥Dinner with sake that I liked during tasting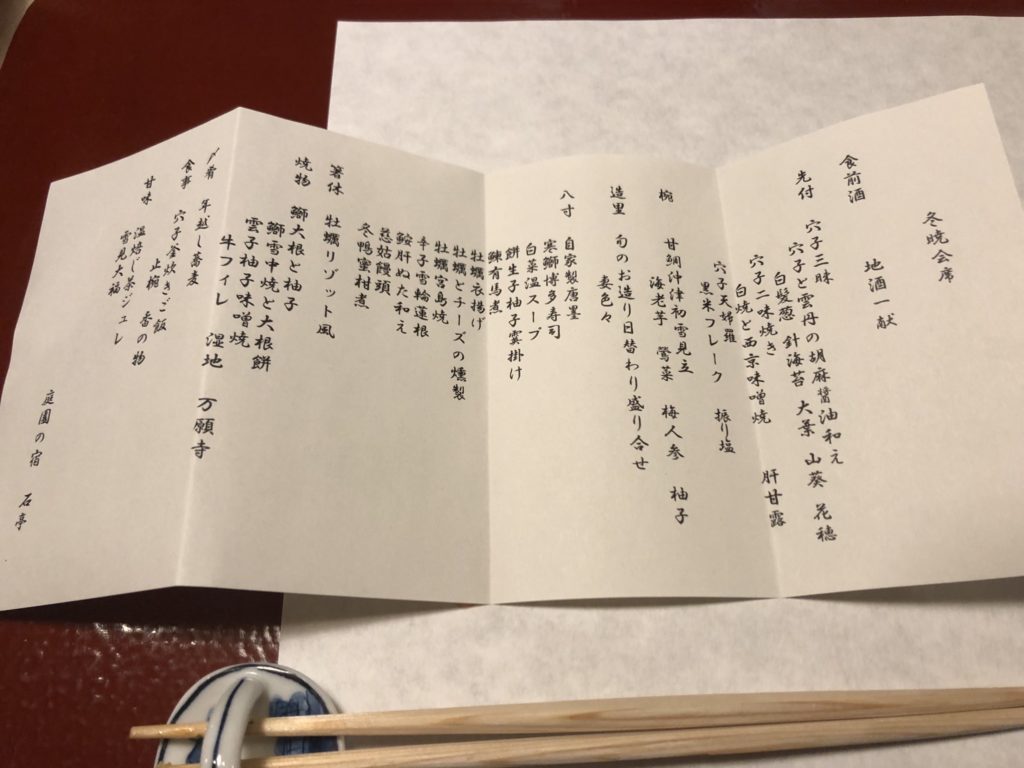 Everything was delicious!
Of particular note is the level of their cooking skills. As is expected, there is an inn opened by Anago Iya, and cooking fish is a handy thing!
Prefix: Conger eel ↓↓↓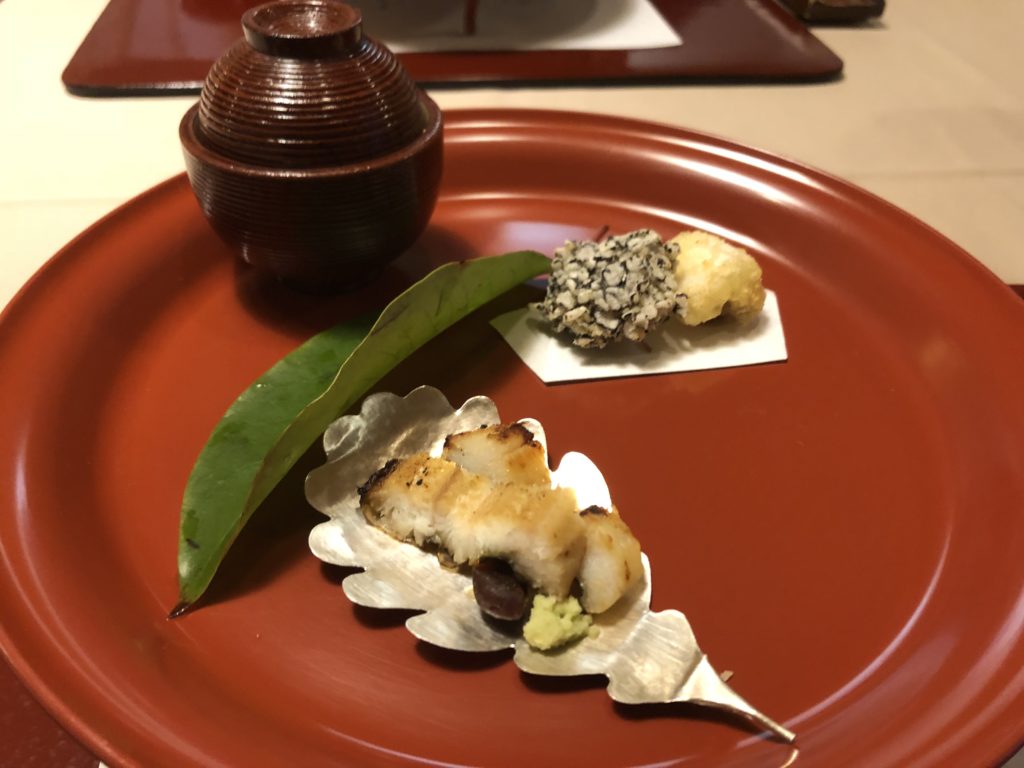 Zuri: Assorted seasonal sashimi daily ↓↓↓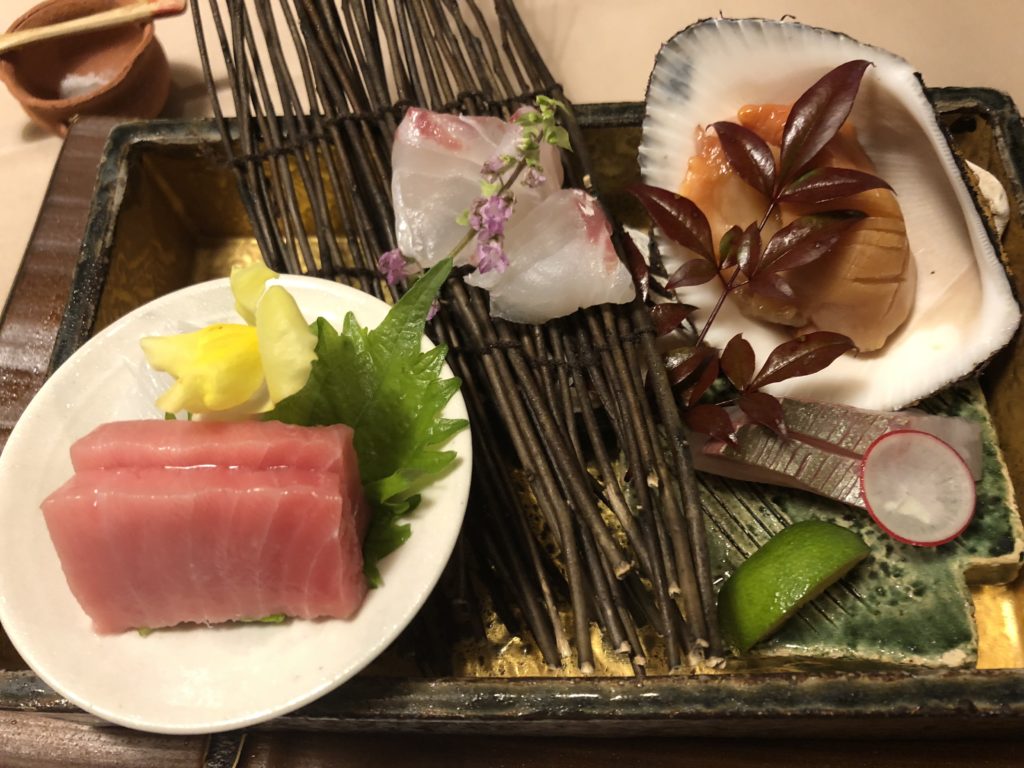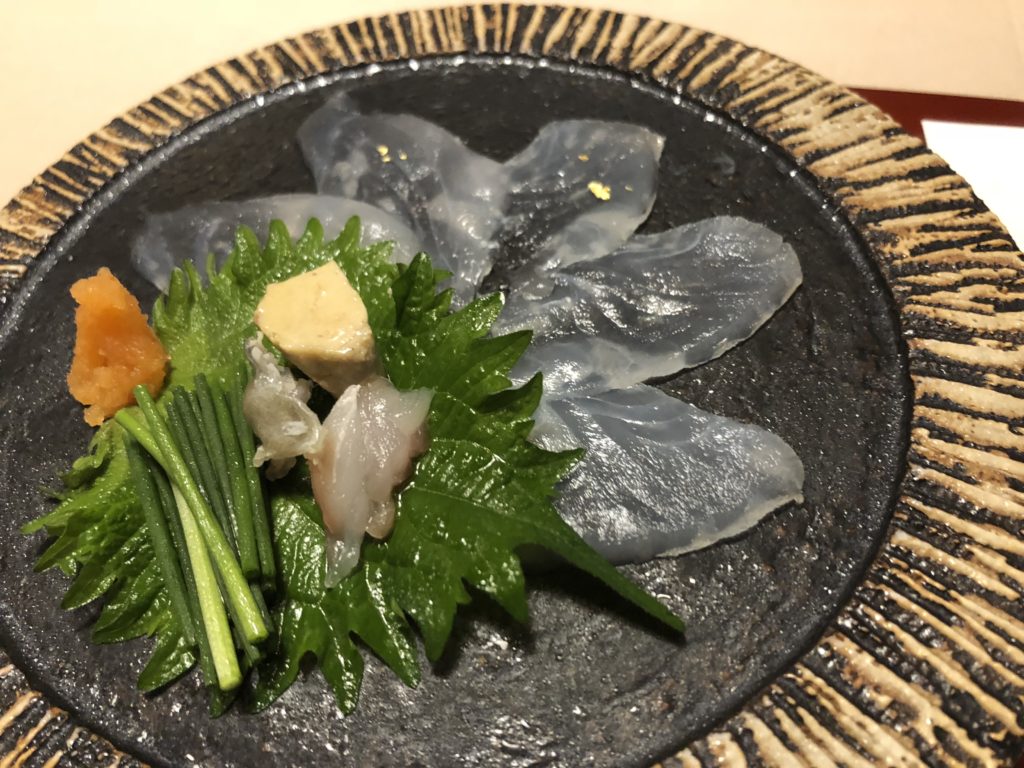 Hassun: 12 kinds of this, but homemade Kara was exquisite ↓↓↓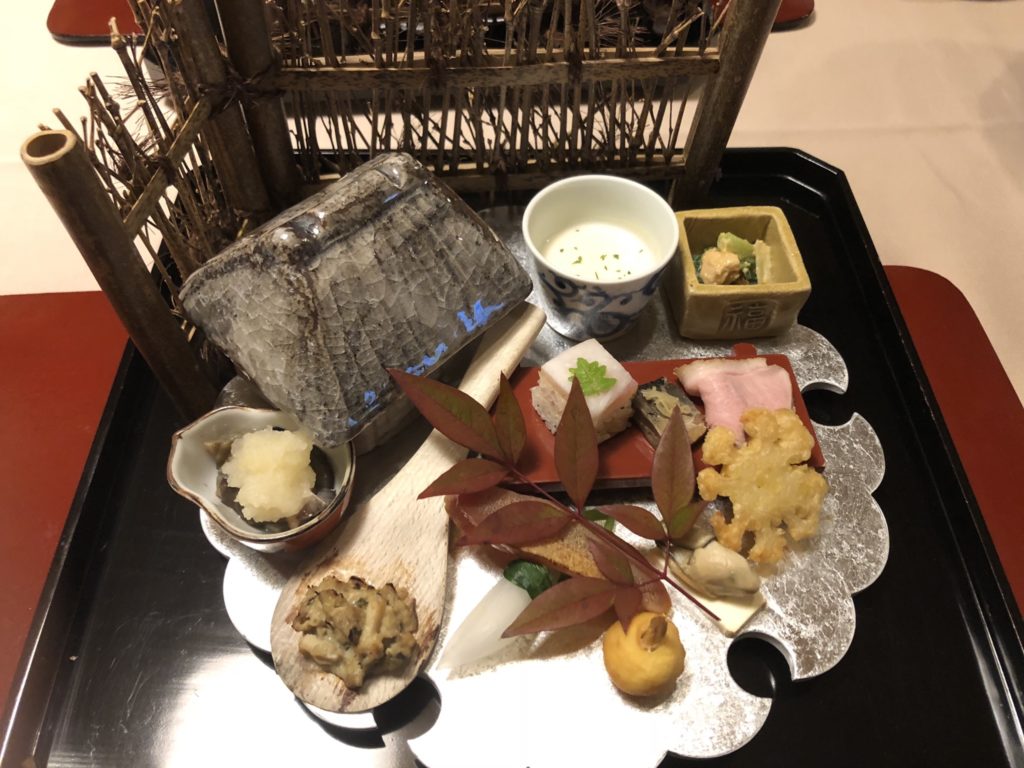 Hashiyasume: oyster risotto-like ↓↓↓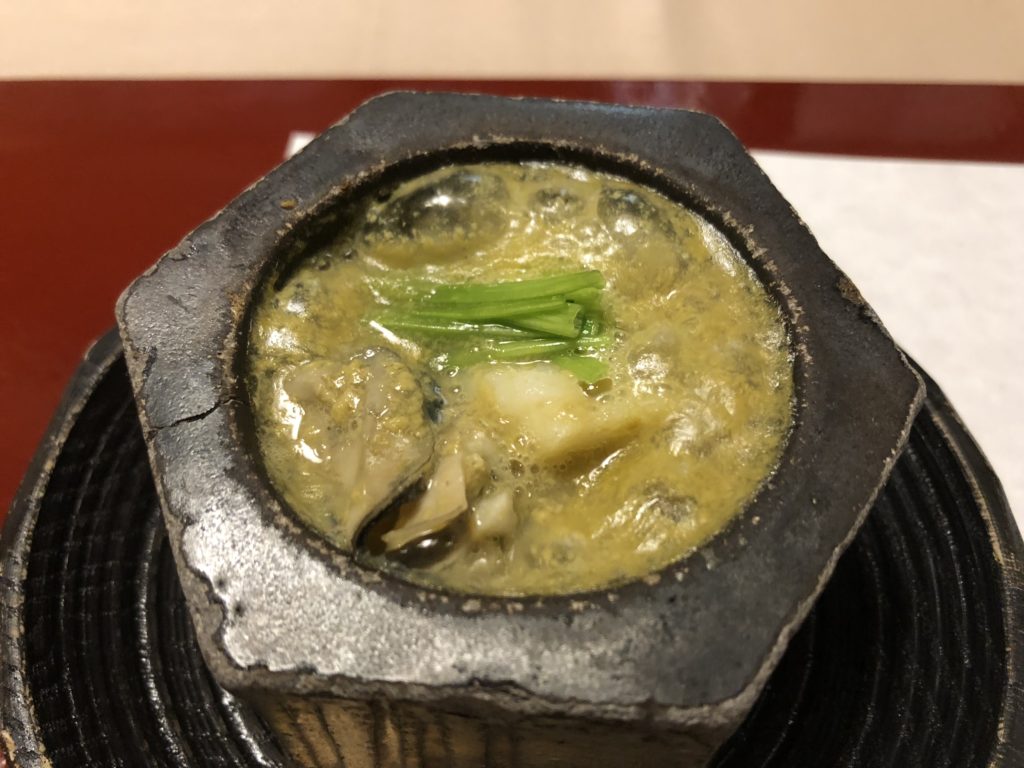 Sake made to go well with seafood dishes has a refreshing citrus flavor. The alcohol content is 10% lower than that of general sake, and it is the best for accompanying rice.
We checked whether it was available in the market, but we could not find it, but it was expensive, but we purchased it at the hotel. This is a premonition that seems to be fashionable ↓↓↓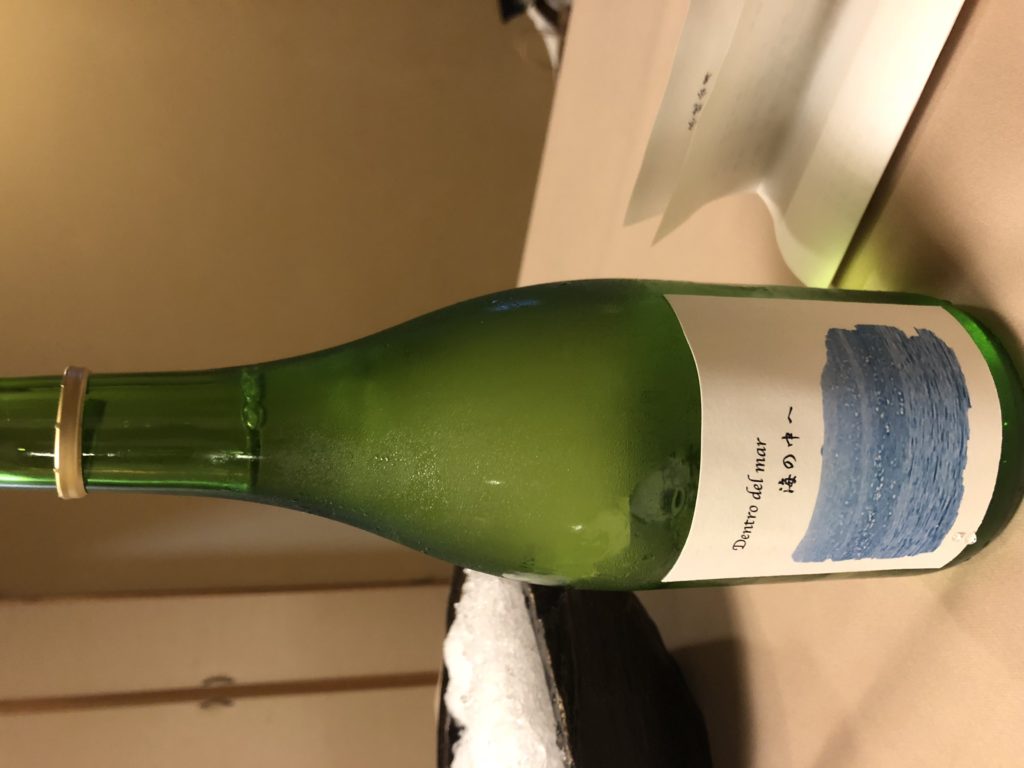 Horai Crane: into the sea
If you know the liquor store that sells, thank you for telling me!
⑦A playful and relaxing space
All relaxing spaces can be accessed through the garden. A relaxing space right below the lounge where you can eat Japanese sweets after check-in or sample sake (whiskey is available, but there is also whiskey) ↓↓↓
A space like a study filled with rare books ↓↓↓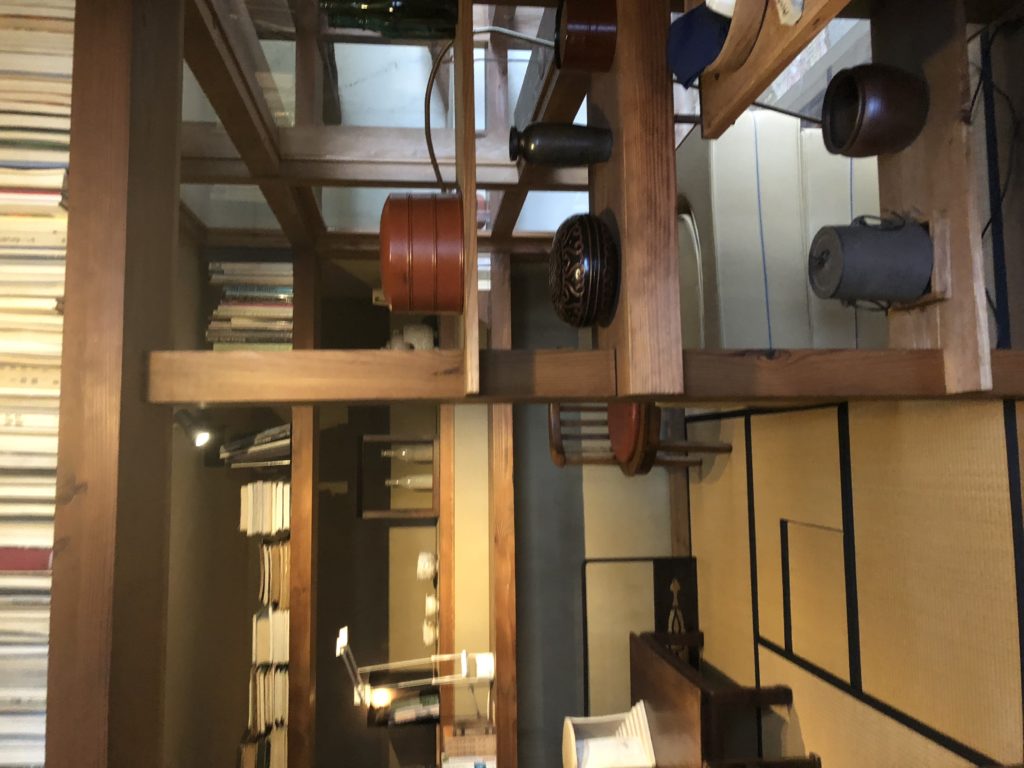 The most favorite cave-type relaxing space ↓↓↓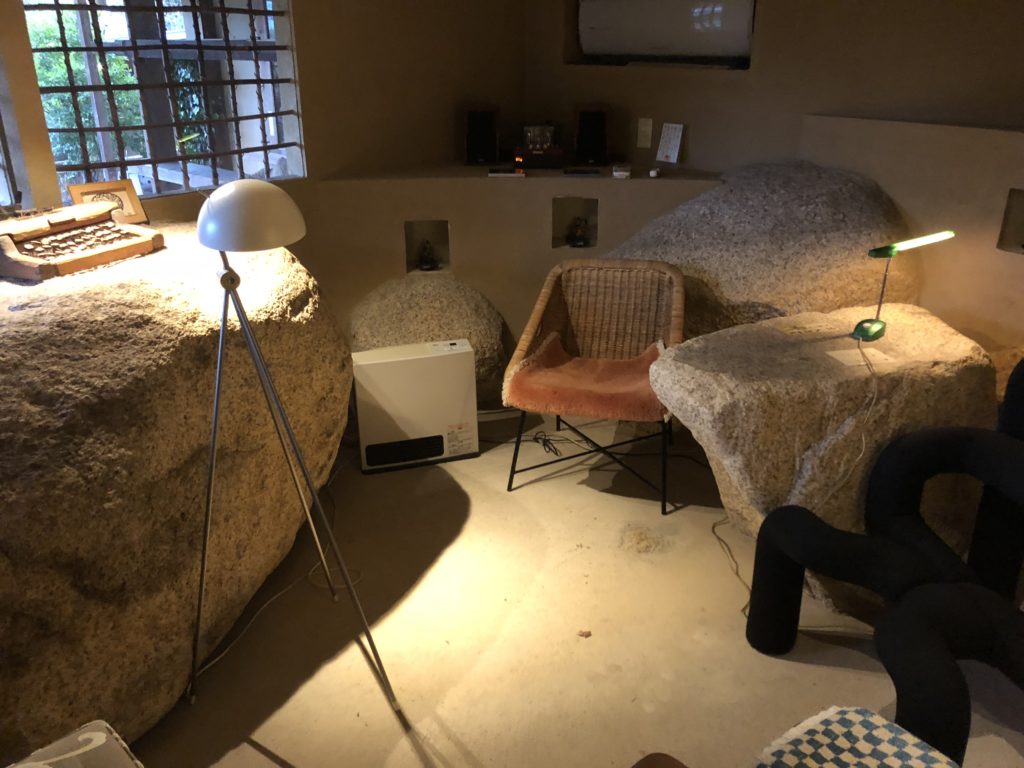 In these relaxing spaces, it's okay to enjoy the sake you brought from the room!
⑧A 24-hour all-you-can-taking hot spring
It was a bath, so I couldn't understand the picture, but there was an indoor bath and an open-air bath, and it was a very attentive and healing hot spring.
⑨Healthy breakfast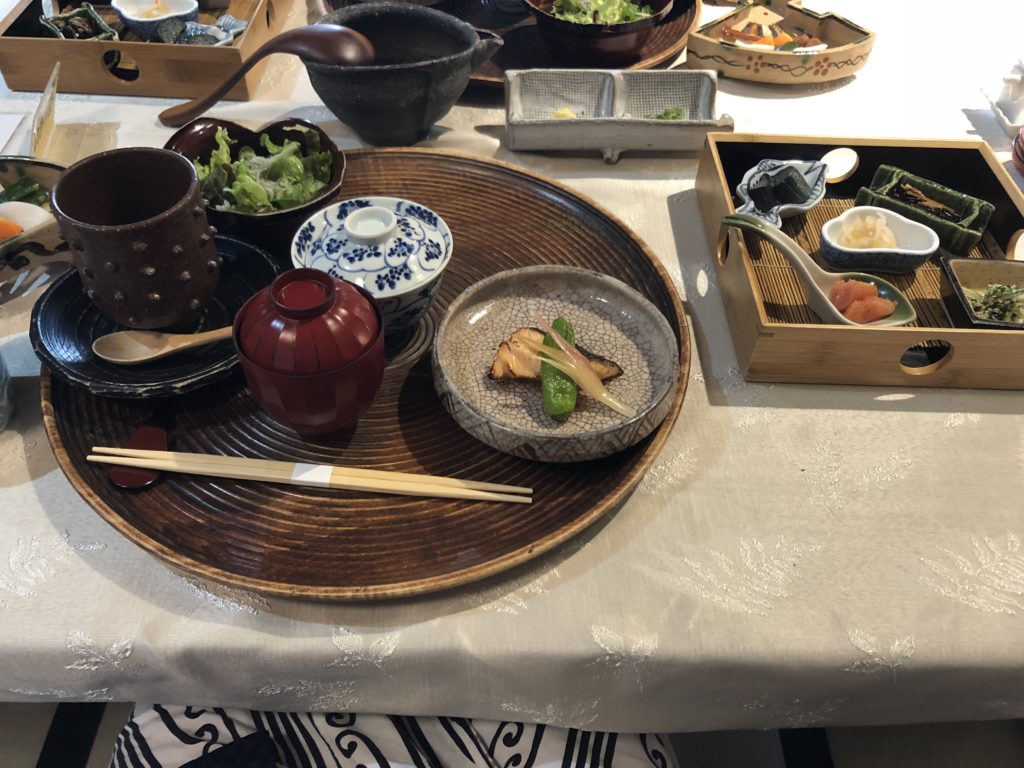 The luxury was not exhausted, it was an ideal breakfast, simple but rich, with lots of food.
My wife especially preferred green smoothies. I am not good at the fragrance of mellow vegetables, but the taste was better and I could drink it.
"Sekitei" was an inn that I wanted to visit many times. If you haven't been there yet, why don't you stay at the anniversary once? You can enjoy the extraordinary extremes!