You may want to relax on a remote island, where is it recommended? You are busy and can't take a break, but you may want to go!
Here we will introduce the access, highlights and hotels of Shodoshima, a remote island that you can go from Kansai in two days and one night.
Shodoshima is easy to access, so gourmet and delicious islands
What is Shodoshima?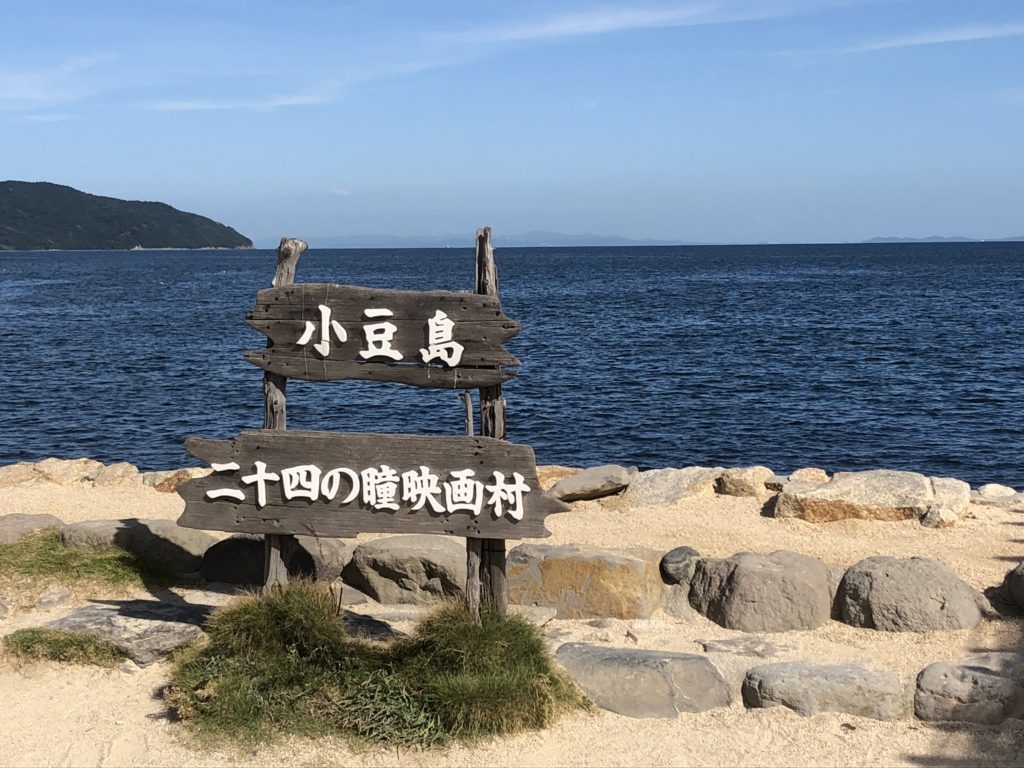 Shodoshima is located 60 km southwest of Himeji in Hyogo Prefecture.
Although it is a relatively large island of about 10 x 20 km, you can go around sightseeing spots in one day by car.
The island is famous for its olives and soy sauce, and was the setting for the movie "The Twenty-Four Eyes".
You may think it's far away, but you can access it from Osaka in 3 hours by train and ferry, so it's the perfect distance for a two-day trip.
JR New Rapid Service (JR Osaka(大阪) → JR Himeji(姫路))
Train fee:1490 yen
Time:1 hour and 4 minutes* Recommended ride time: 7:45 minutes New rapid from Osaka → 8:49 Himeji
Bus (JR Himeji → Himeji Port)
Bus fee:270 yen
Time:20 minutes
* There is a bus from the north exit of JR Himeji Station to Himeji Port.*Around the platform (the place where the brown bus stops in the back is the platform) ↓↓↓
* Recommended ride time: 9:00 Himeji departure → 9:20 Himeji Port arrival
Ferry (Himeji Port → Fukuda Port (Shodoshima))
Ferry fee:1440 yen
Time:1 hour and 40 minutes
* If you stay in Himeji Port ⇆ Fukuda Port and stay for less than 14 days, be sure to buy a round trip ticket and get a 10% discount.
* Recommended embarkation time: 9:45 minutes Departure from Himeji Port → 11:25 minutes Arrival at Fukuda Port
The ferry is fully equipped with takoyaki, udon, rice balls, sweets, drinks (there are beers), beautiful toilets and smoking areas, making it a very comfortable environment.
Inside the ship ↓↓↓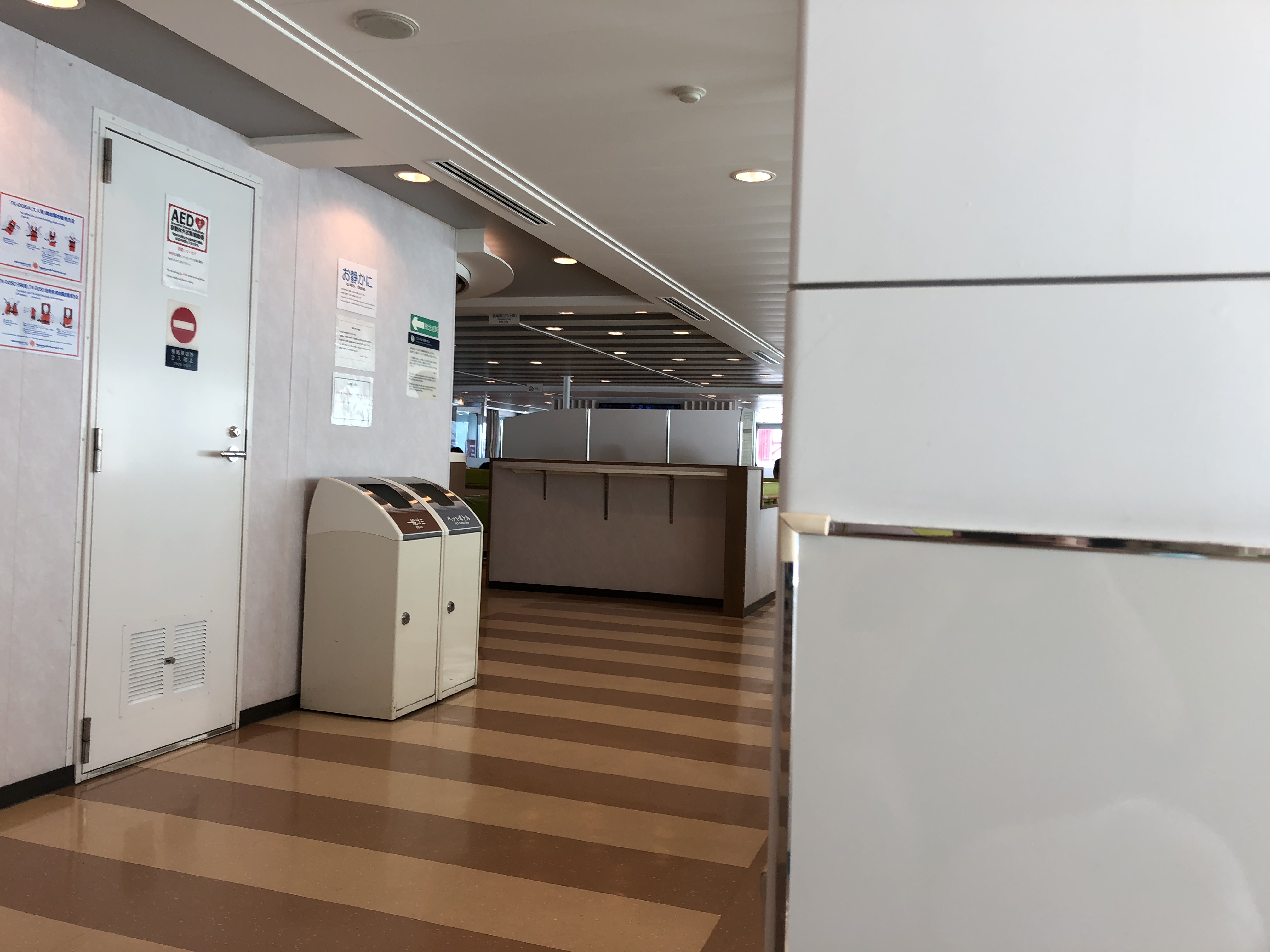 Smartphones can also be used normally. (confirmed on au, docomo, Softbank)
Watching the TV on board or going up to the deck and smelling the sea breeze, you'll find Shodoshima in no time. Time and price from Osaka to Himeji Port:
Time: 3 hours 2 minutes
Price: 3200 yen
From Kanto, it is fast to get to Itami or Kobe Airport and get out by train to Himeji.
Sightseeing spot
If you go to Shodoshima in two days and one night, we recommend visiting the following four major sightseeing spots. (I heard it from the hotel)
A. Kankakei
B. Angel Road
C. Olive Park
D. Twenty-four Eyes Village
A. Kankakei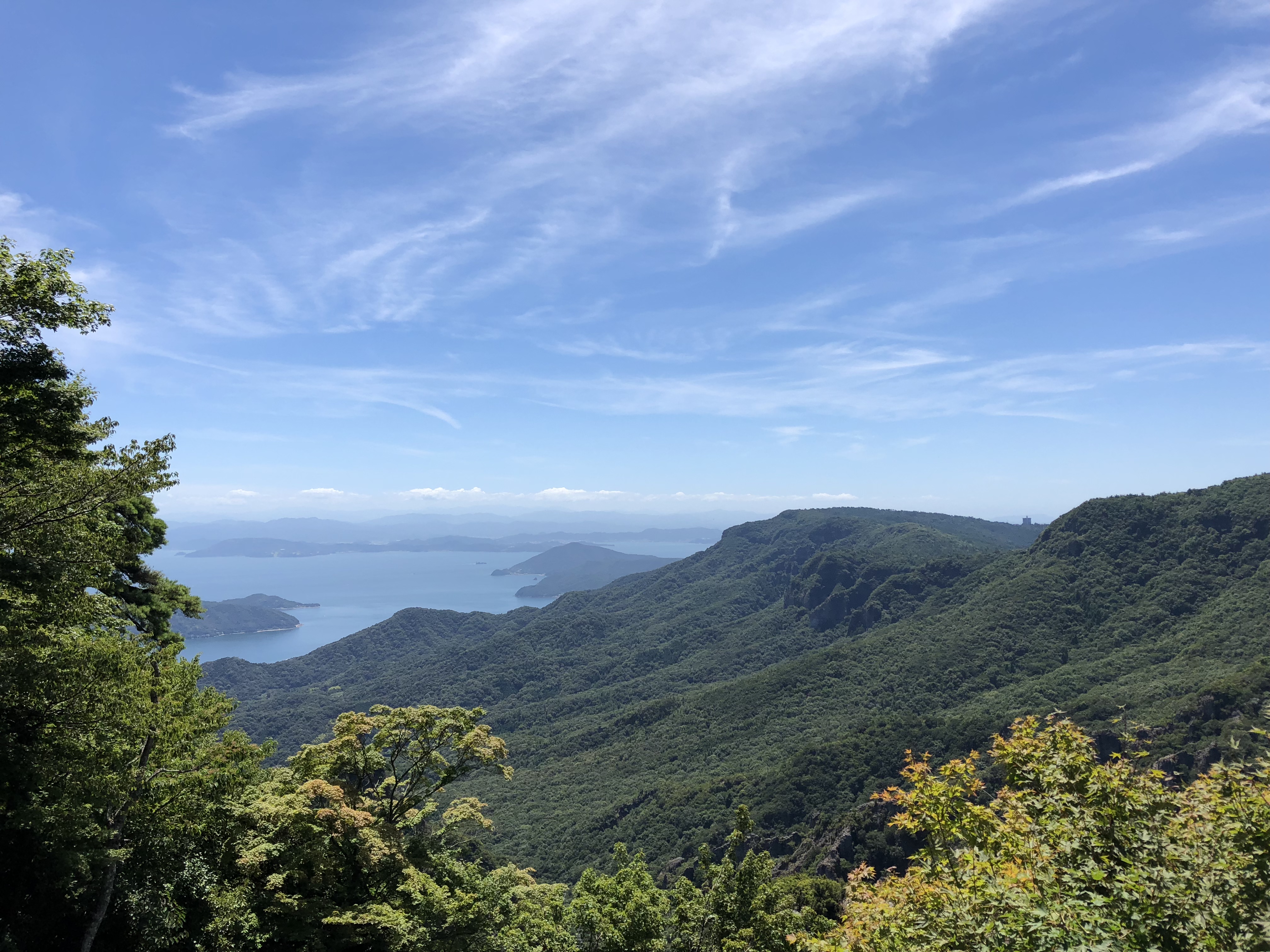 The people of Shodoshima are recommended sightseeing spots. You can overlook Shodoshima from an altitude of 612m, and the superb view spreads. There are plenty of souvenir shops and restaurants, and it is a perfect place to go for sightseeing as you can reach the top by car or ropeway.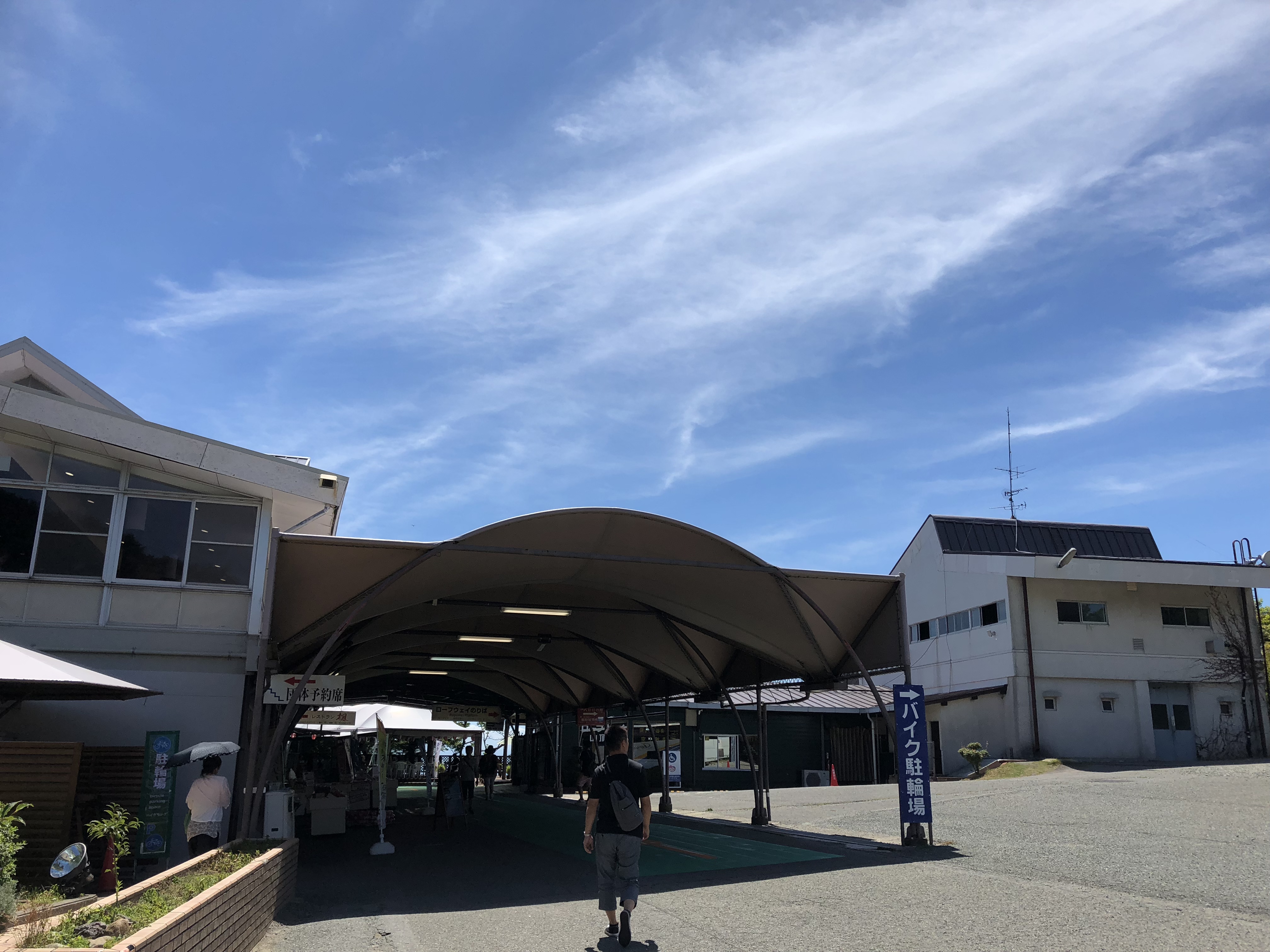 From Fukuda Port you can reach Kankakei in about 30 minutes by car.
B. Angel Road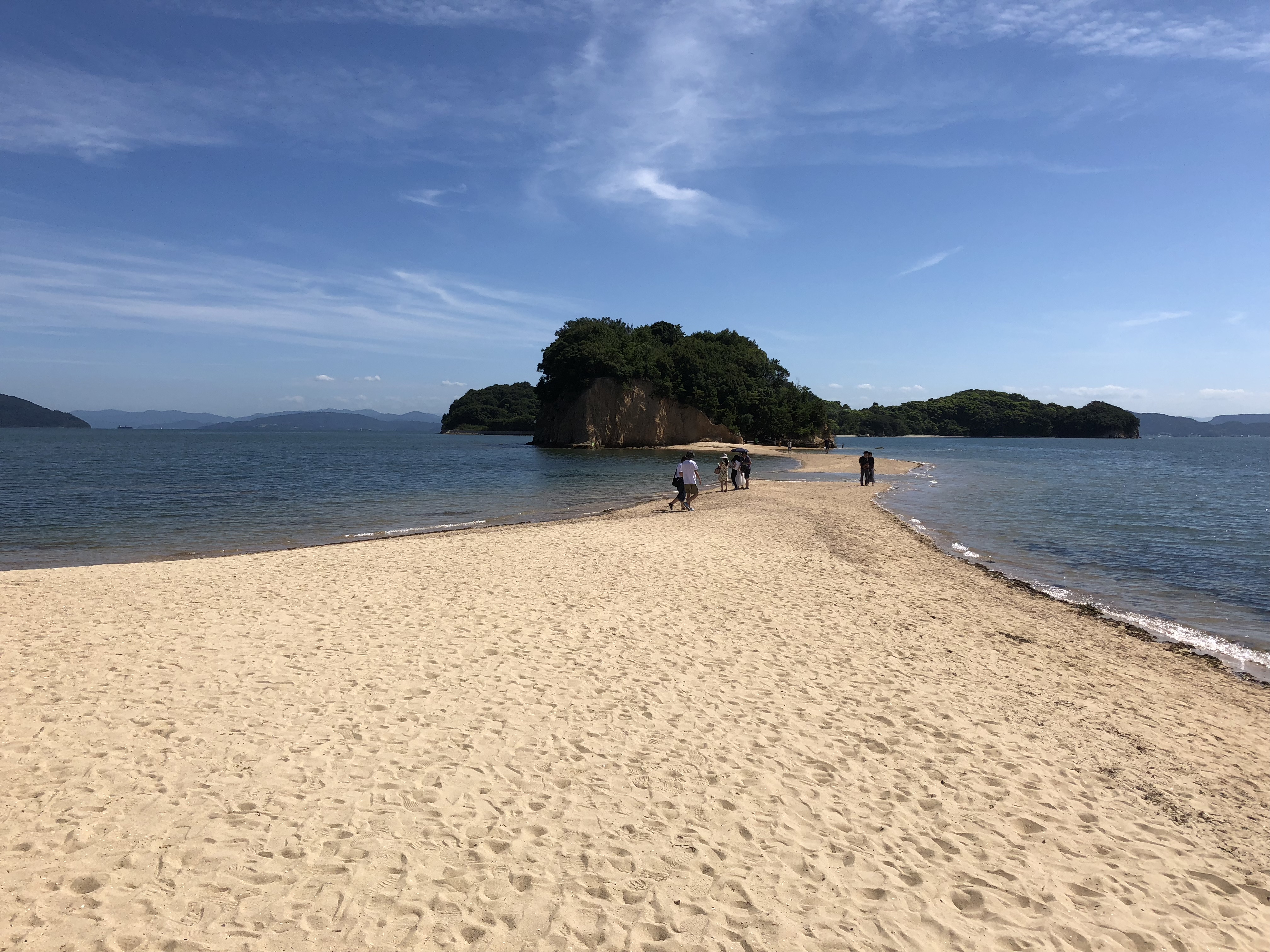 Angel Road is the same reef as Mont Saint Michel. The reef is a place where the path comes out or disappears due to the tide. At low tide, the water surface is low, so a walkway appears. At high tide, the water surface rises and the walkway disappears. This time I went to Angel Road with my male friend, but it seems to be a "lover's holy land" for couples. (When you go up to the observatory, there is a gold plate of the lover's sanctuary ↓↓↓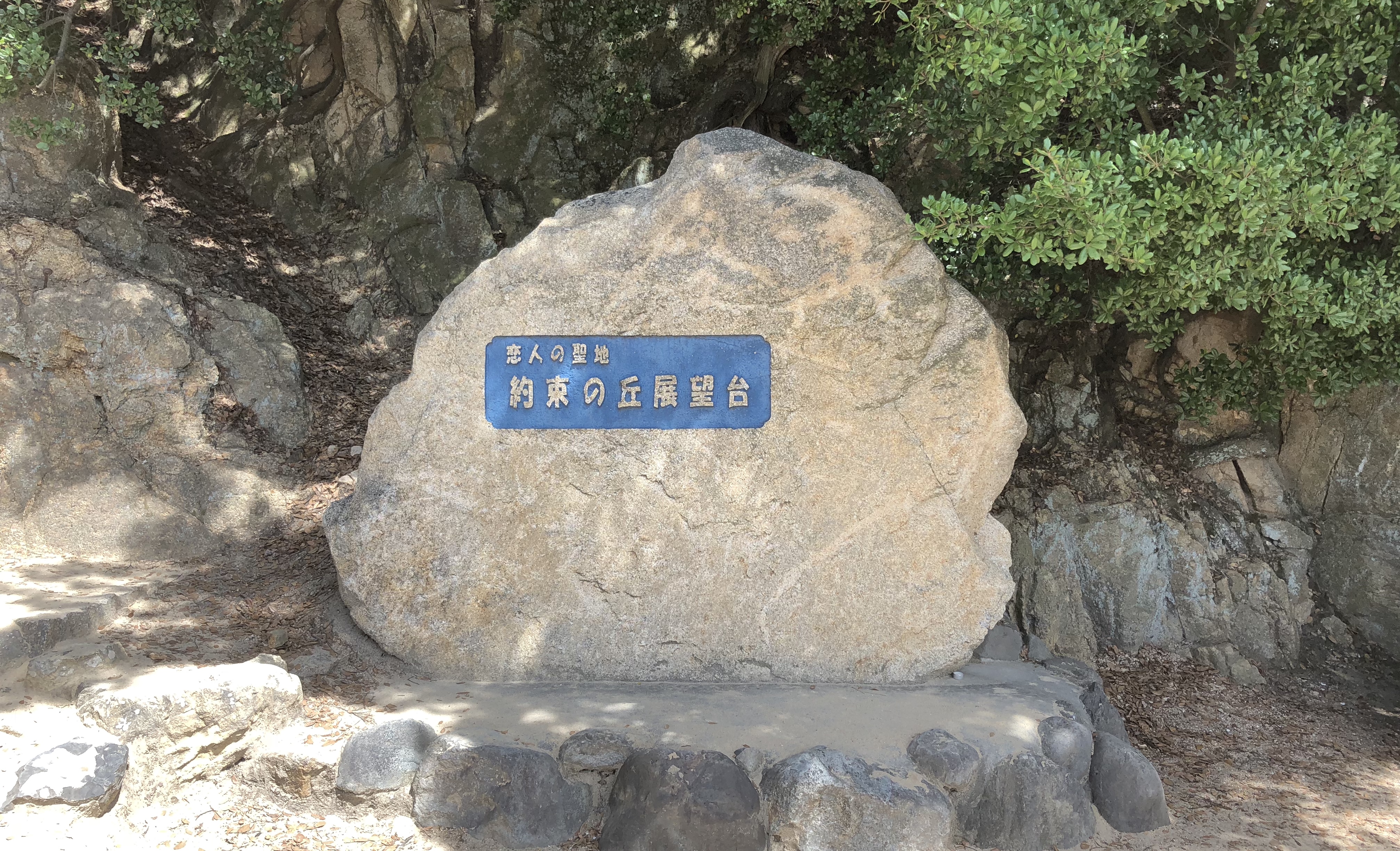 If you follow the above schedule, you will arrive at Angel Road just after noon, so please go to the Shodoshima Ramen restaurant on the side.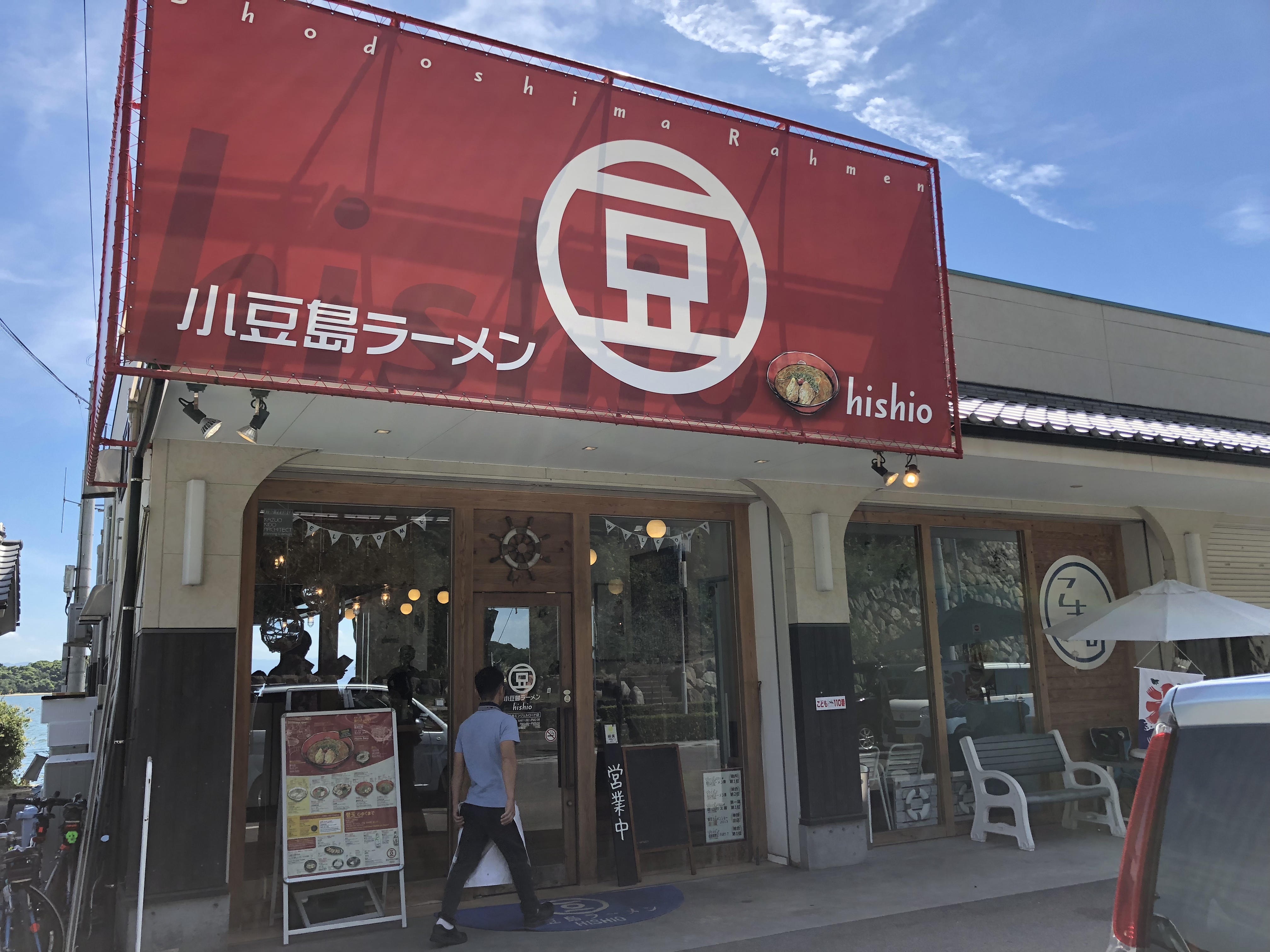 Hishio ramen is really delicious! Anchovies that can be caught locally and soy sauce-based rich seafood soup produced locally. I didn't expect much because it was a ramen shop that I dropped by at a travel destination, but it was surprisingly delicious. How! Extras are free to replace noodles.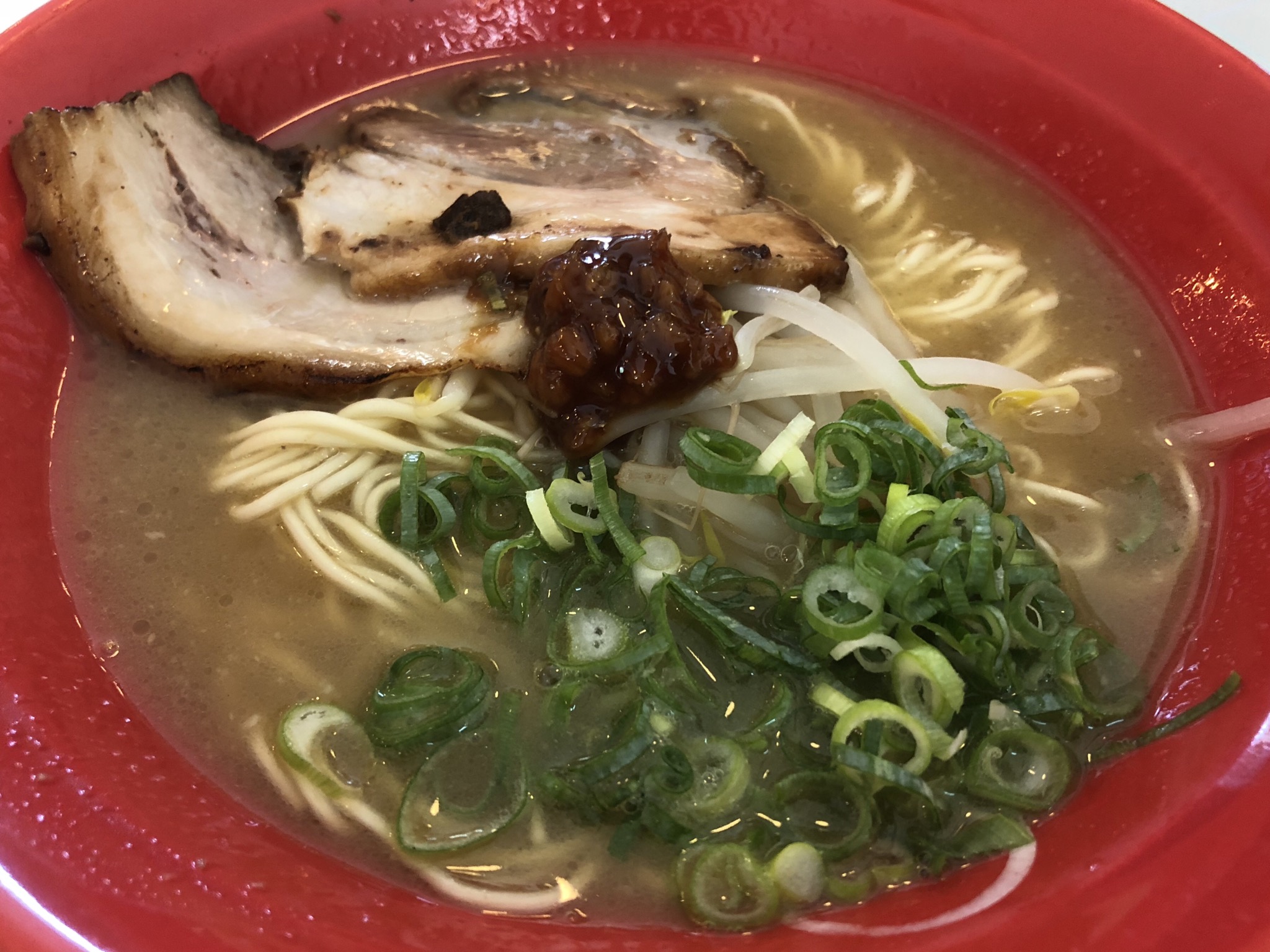 C. Olive Park

Shodoshima is famous for its soy sauce, hamachi(a kind of fish) and olives, and the olives are especially good. We produce amenity such as olive soap and shampoo, olive light noodles and soup. In the park, there is even an experience corner where you can purchase olive products and make items using olive oil. (Contents vary by month, see the Olive Park website for details.)
By the way, the olive park is not only olive but also Studio Ghibli. How! There is a location set for Kiki's Delivery Service. It is a location set of "Guchoki bread shop" where Kiki works in the movie.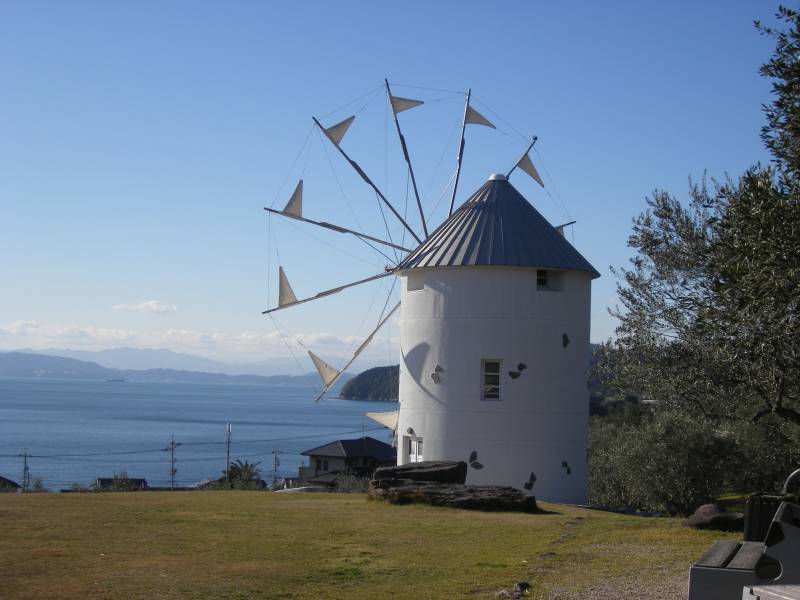 出典:小豆島旅ナビHP:https://shodoshima.or.jp/
It is difficult to see unless it is enlarged, but the location of the Greek windmill is listed in small letters on the right side of the image below.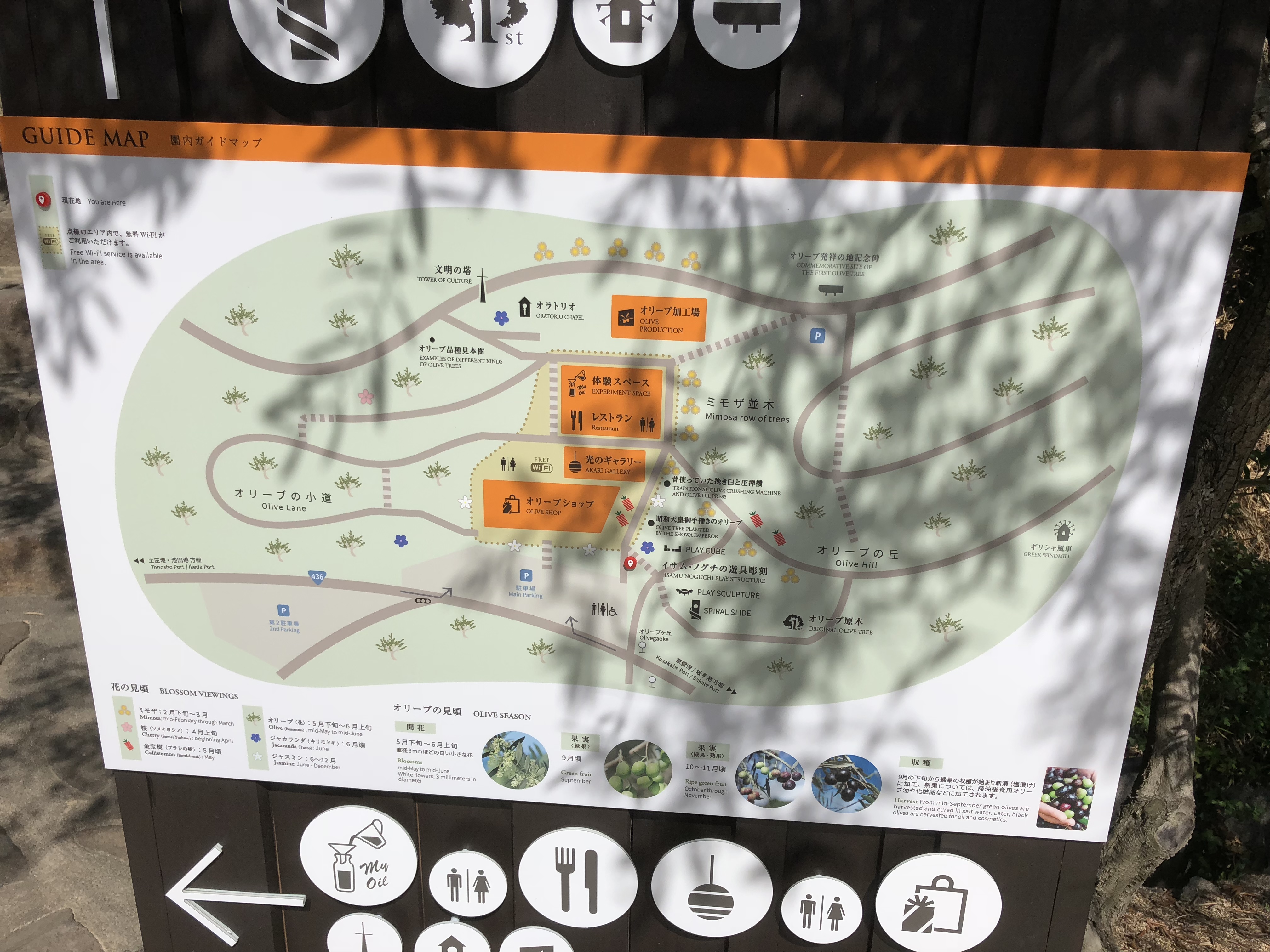 D.Twenty-four Eyes Village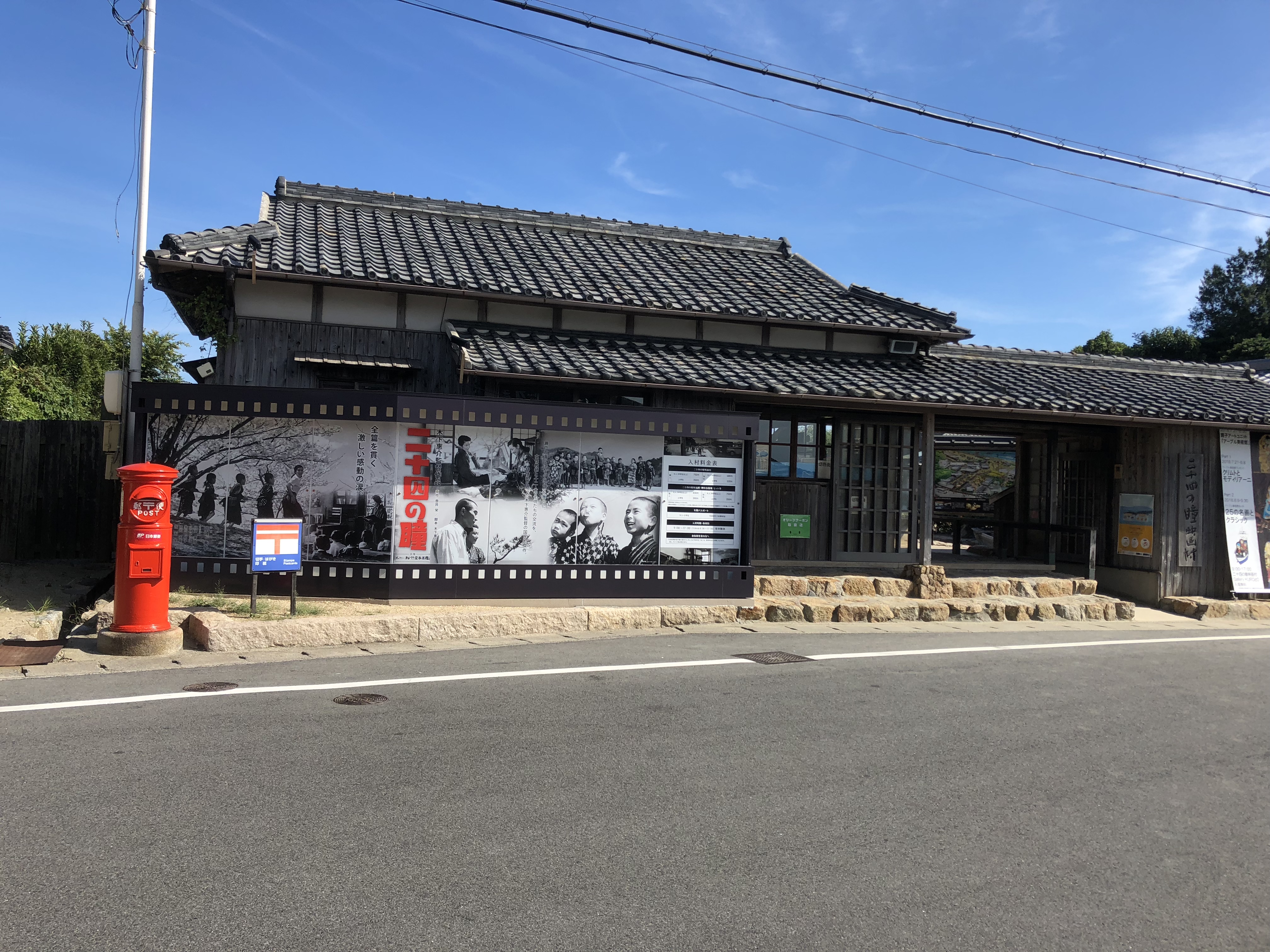 The location village of the movie "The Eyes of Twenty-Four" remains almost intact.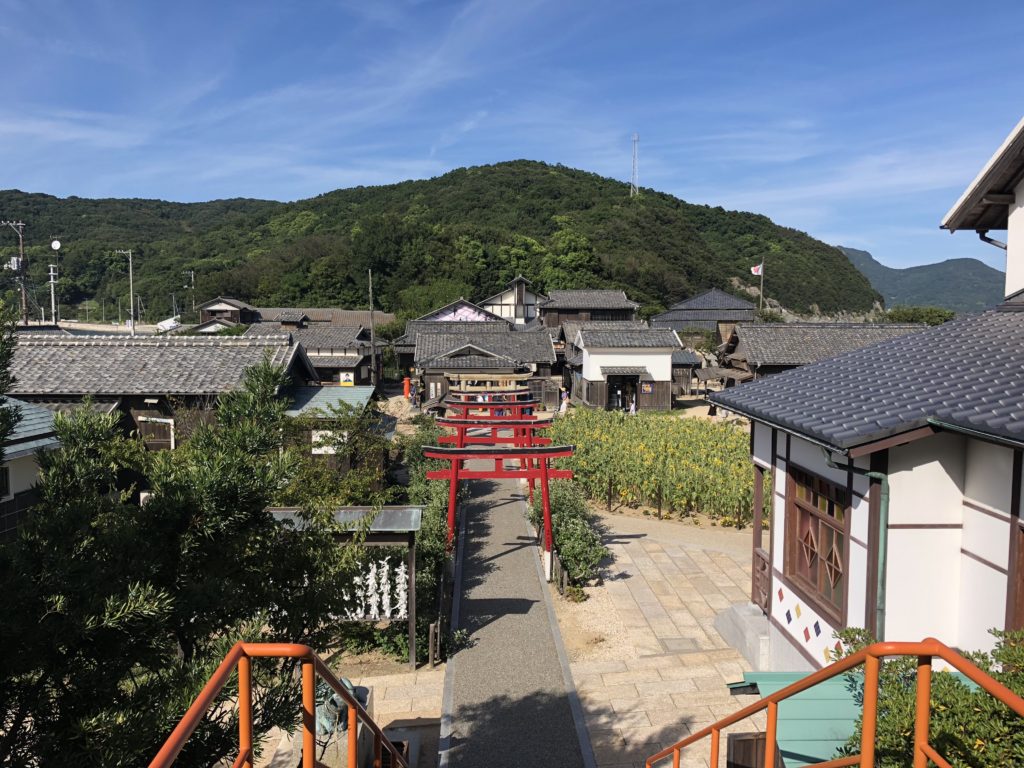 Can I go to four tourist spots and go around in one day? As you might think, Shodoshima is an island of about 10 km x 20 km, so it doesn't take much time to travel. As long as you consider the location of the hotel, you can easily relax.
Recommended Hotel
If you want to go to Shodoshima, Bay Resort Hotel Shodoshima is a good place to visit, as well as access to sightseeing spots.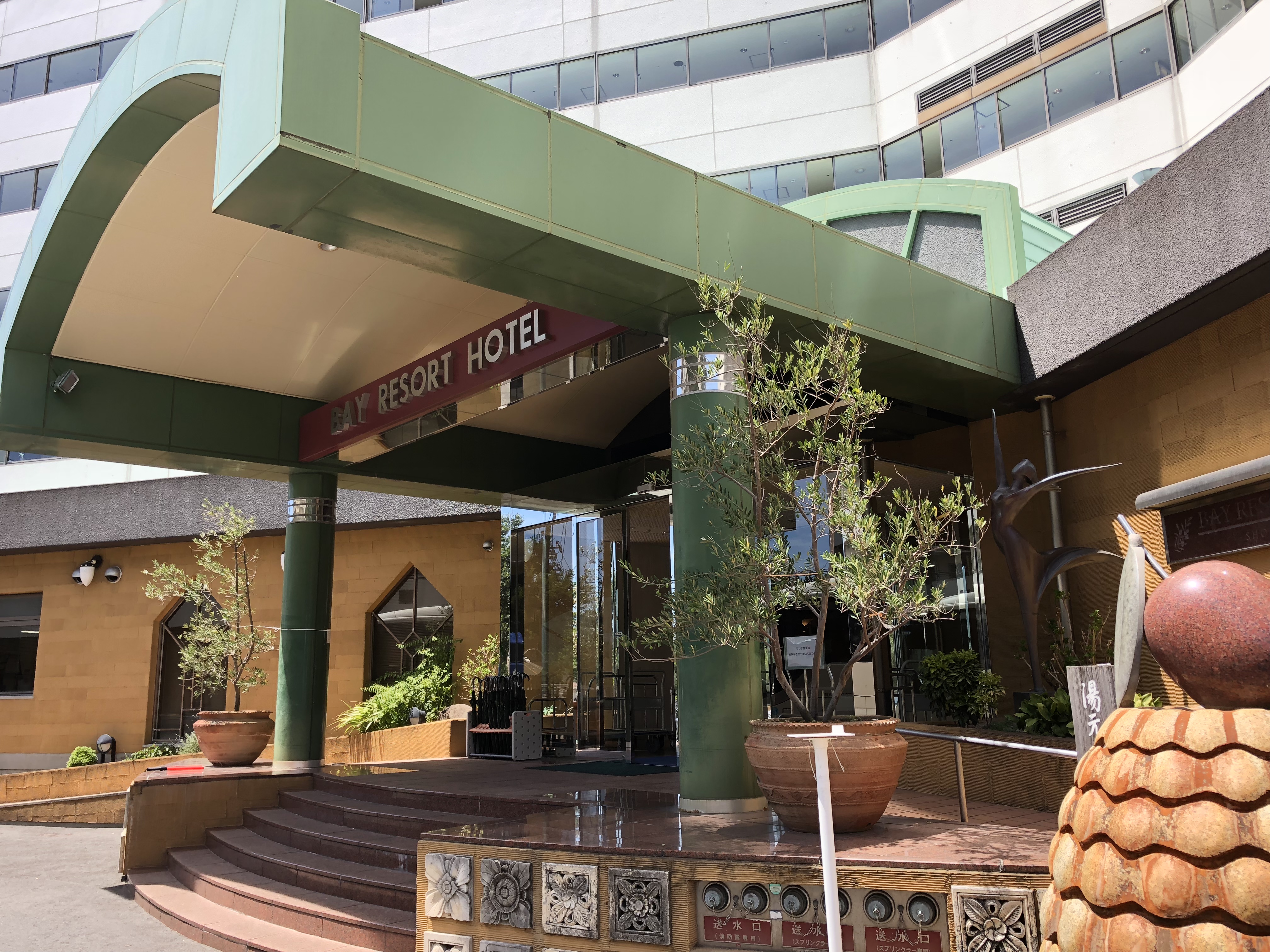 Shodoshima is more prosperous on the southern side (Shikoku side) of the island, especially on the Angel Road side and the twenty-four Eyes village side. Bay Resort Hotel Shodoshima is a hotel located about 20 minutes south of Fukuda Port by car and close to "twenty-four Eyes village".
A car is a must if you go around sightseeing spots in Shodoshima, but you can rent a car at either Fukuda Port or Bay Resort Hotel Shodoshima even if you do not have your own car.
●When traveling by car from Fukuda Port
If you rent a car at Fukuda Port, load your own car on a ferry, and get on a car from Fukuda Port, go around Shodoshima in the shortest distance by going around the sightseeing spots A to D as described below as follows can do. It took about 5 hours from arrival at Fukuda Port to check-in at the hotel even if it was all around, so it was easy to take a ferry from Himeji Port 9:45 → Fukuda Port 11:25 and go to the hotel before dinner in time.
●When traveling by car from the hotel
If you do not have your own car and you cannot rent a car at Fukuda Port, it is limited to 11:25 or 15:15 Fukuda Port, but if you contact the hotel the day before, you will be able to pick up and drop off at Fukuda Port.
What do you do with a rental car? As you might think, this hotel is renting a car. The fare changes according to the time you ride, but if you want to finish sightseeing in one day, the recommended plan is 6700 yen (exemption, tax, gasoline charge included) for 6 hours.
No matter how early you arrive at Shodoshima at 11:25 minutes due to ferry time. Travel time to the hotel is 20 minutes, so you can rent a car at around 12:00. Considering that dinner is a two-part system from 18:00 and 19:30 and that it takes about 5 hours to go around major sightseeing spots, this is the most efficient plan. If you rent a car at the hotel, it takes more 20 minutes than renting a car at Fukuda Port, but it is cheaper because you can return the car on that day.
* If you rent a car from Fukuda Port, you will need to return your rental car at Fukuda Port on the way back.
Although it is convenient for sightseeing, the hotel itself has a feeling that it is slightly seasonal in some places, but there are many renovated places and it is beautiful ↓ ↓ ↓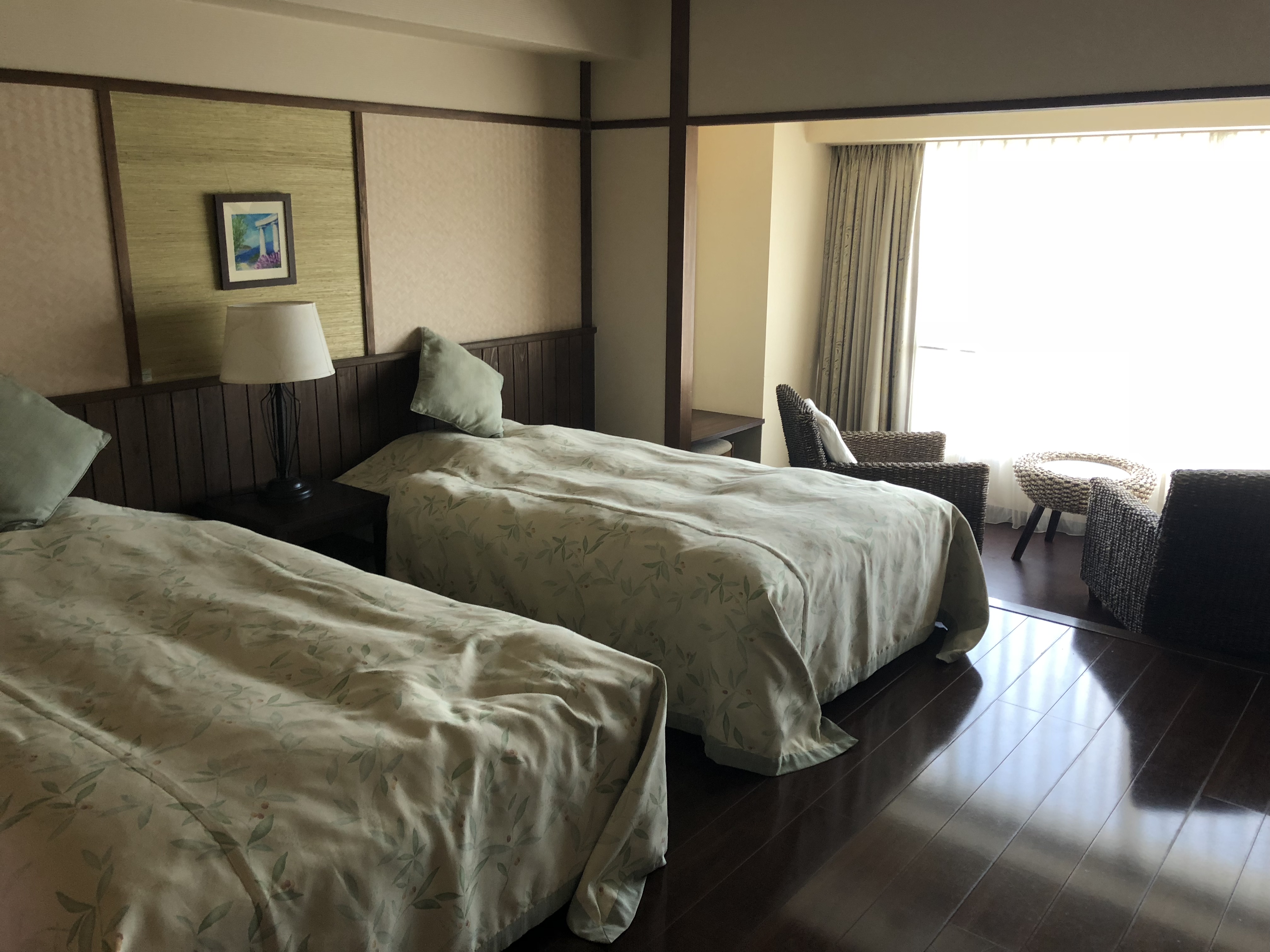 In addition, there is only resort hotel and facilities in hall are substantial. There are hot springs, pools, souvenir shops and so on. Isn't it expensive to have a hotel with full facilities that will pick you up and drop me off? You may think, but it is surprisingly affordable.
It was a little 20,000 yen per person on Saturday night of Obon(Japanese summer vacation) with breakfast and dinner. The room is a 40m2 ocean twin. How was it? Shodoshima is a convenient remote island that can be reached from Kansai. It's a good place to relax without being loud.