Aichi Prefecture, the largest prefecture in central Japan!
Aichi has many places to eat such as Chubu International Airport (Centre-air), Atsuta Jingu, Midland Square, Legoland, Miso Katsu, Kishimen, and Red Miso. Even if you say "I know that!", Aichi always has attractive sightseeing spots and gourmets that are still unknown. (Actually, a bridge extends from the Aichi side to Nagashima Sparland and can be accessed in 30 minutes from Tokai City)
If you travel to Aichi, you want to know seasonal events, sightseeing spots, and food. The quickest and most reliable way to get local information is to rely on a local information site. Aichi Prefectural Tourism Association provides the latest information on the spot from "Aichi now".
If you are traveling to Aichi, we recommend that you check first. (You can access "Aichi now" from the image of Hitsumabushi at Atsuta Horaiken ↓↓↓)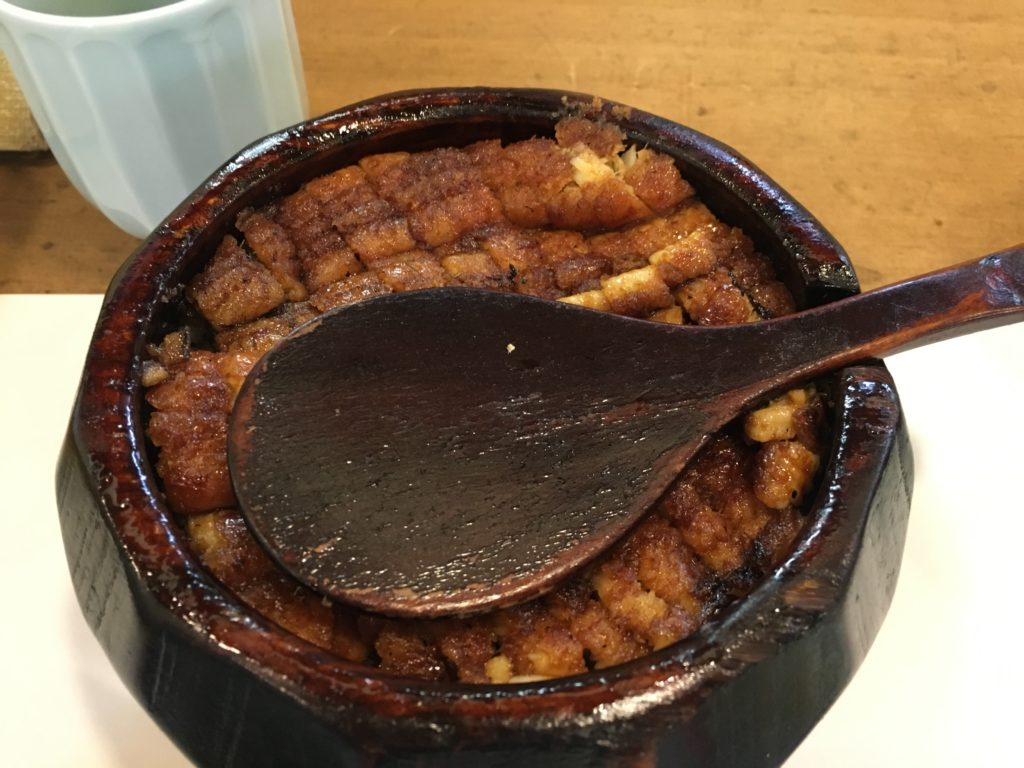 ●Nationwide version of the article from the tabisupo homepage