It's fun to go on a trip. Rent a car and drive and relax at the hotel is the pleasure of traveling.
When renting a car at a rental car shop or staying at a hotel, you may not be very conscious of check-in time, but in fact, you can benefit from quicker check-in time.
That means "rental cars and hotel rooms can be upgraded for free or cheaply."
I will explain what it is, giving an example of actually upgrading it.
Upgrade your hotel or rental car with early check-in!
What is the relationship between speeding up check-in and upgrading your rental car or hotel room? Isn't the majority who thought so?
Actually it is. That is, if a higher grade car or hotel suite is available on the day.
Rent-a-car shops and hotels keep high-grade cars and rooms vacant, so it's better to have customers use them at low prices. Why you should be a repeater or get a good review by word of mouth.
Here are some examples of how you can upgrade for free at hotels and rental car.
Hotel
These upgrades are often determined on a first come, first served basis. If you check in early and find a room with a higher grade available, you may be advised, for example, "I have a suite available today, but what if you like it?"
I have actually been upgraded by the following exchanges. I went to the reception 30 minutes earlier than the check-in start time.
I
It's a bit early, can you check in?
Receptionist
Yes you can! Customers, there is room in the suite today, and will you upgrade if you like?
I
Thank you! Are you doing this on a first-come, first-served basis?
Receptionist
Yes, we will guide you sequentially if there is space.
So, just before the check-in start time, the room grade changed from twin to suite!
Room after reservation and upgrade. ↓↓↓
* Reservation for twin room
✔︎"エグゼクティブツインルーム" means executive twin room
*Suite room after upgrading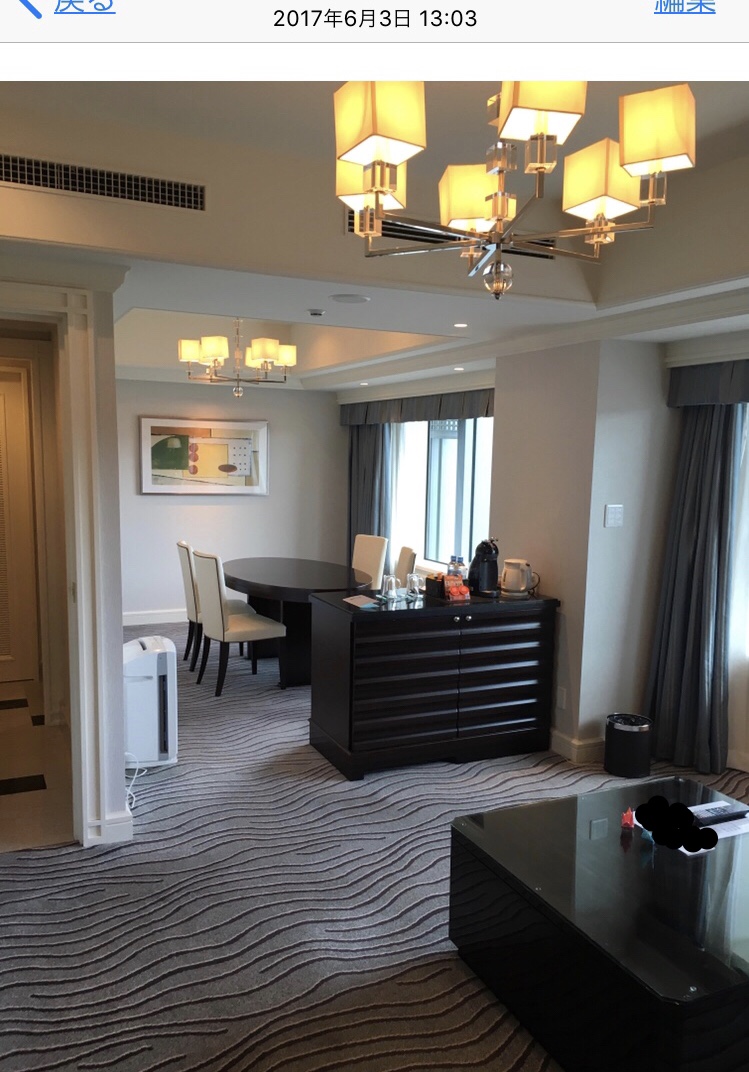 It was Hotel Okura in Kyoto. The room is two rooms + bedroom shown in the picture.
I was lucky because it cost 40,000 yen for two people. The regular price of this room is 180,000 yen.
There is no guarantee that you can upgrade, but it is a recommended way to increase your chances.
The trick is to check in at the reception about 30 minutes before the check-in start time. If you are lucky, you can upgrade your room!
Rental car
When I went to Hokkaido, I rented a car to go to Biei and Furano.
I booked the Nissan March with the small car because it was a trip for only two persons.
Two days and one night, 9512 yen including insurance! It's so cheap.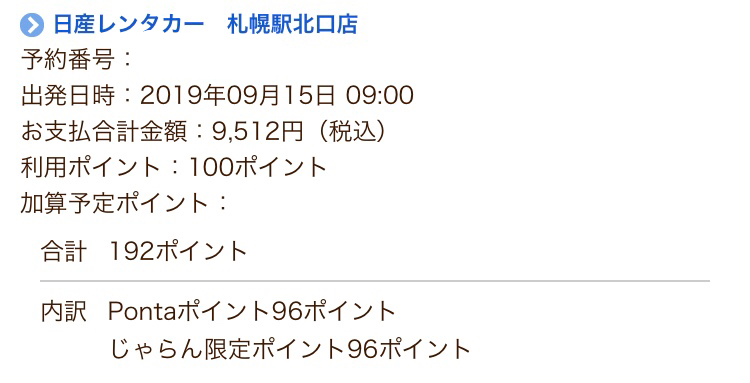 Nissan Rent-A-Car Sapporo Kitaguchi store is open from 8:00, but I read that there are few people who rent a car in the morning and went to borrow it at 9:00.
Then, if your car is okay, upgrade from March to X-Trail(SUV:big car) for free. Proposal with!
I had replies to upgrade!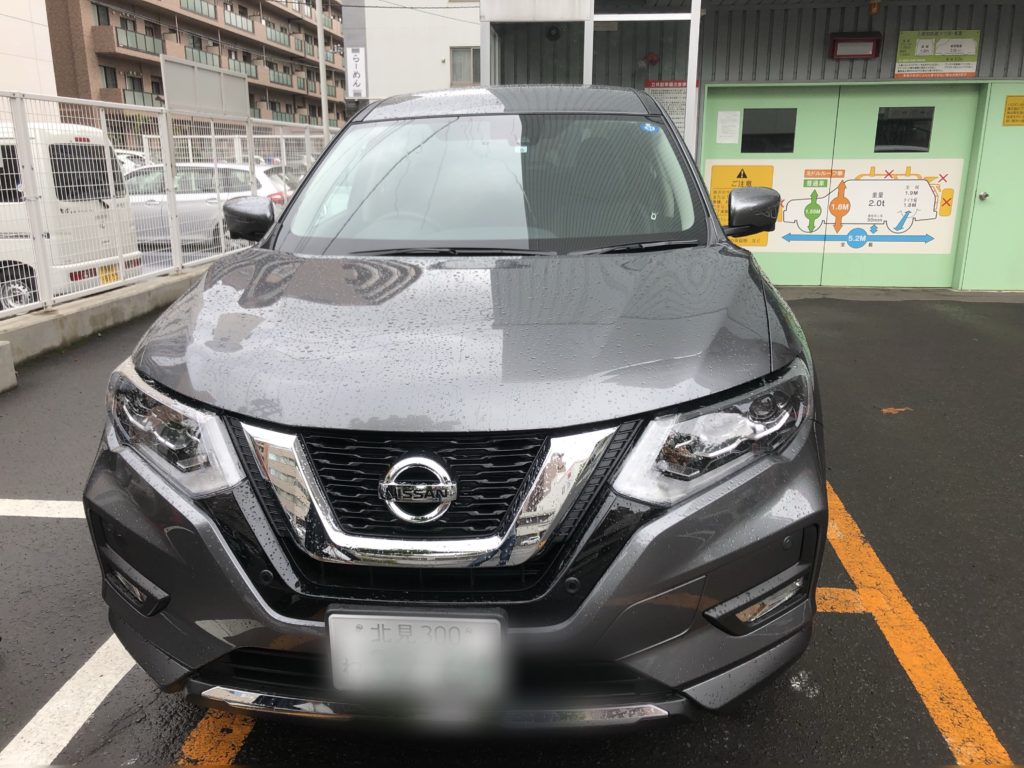 In this way, if you have a hotel or a rental car, you can often upgrade your grade for free.
It is not always possible to upgrade, but taking a little early action can save you money on your trip!