It's a sea-less prefecture, but in fact Tochigi has many sushi restaurants!
There are many places to eat in Tochigi Prefecture, such as Nikko Toshogu Shrine, Lake Chuzenji, Nasu Kogen, Kinugawa Hot Spring, Utsunomiya Gyoza, Kenchin Juice and Shimotsukure.
Even if you say "I know that!", Few people have actually seen the beauty of Nasu Kogen. There are tourist spots and gourmets in Tochigi that you still do not know. If you are traveling to Tochigi, what you want to know is local raw information! If you know seasonal events and secretly popular tourist spots, your trip will be even more fun.
The Tochigi Prefectural Tourism and Local Products Association sends out seasonal events, gourmet food, sightseeing spots, and deals through Tochigi Tabi Net. If you are traveling to Tochigi, this is the site you should check in advance. (You can access " Tochigi Tabi Net " from the image of Nasu Kogen ↓↓↓)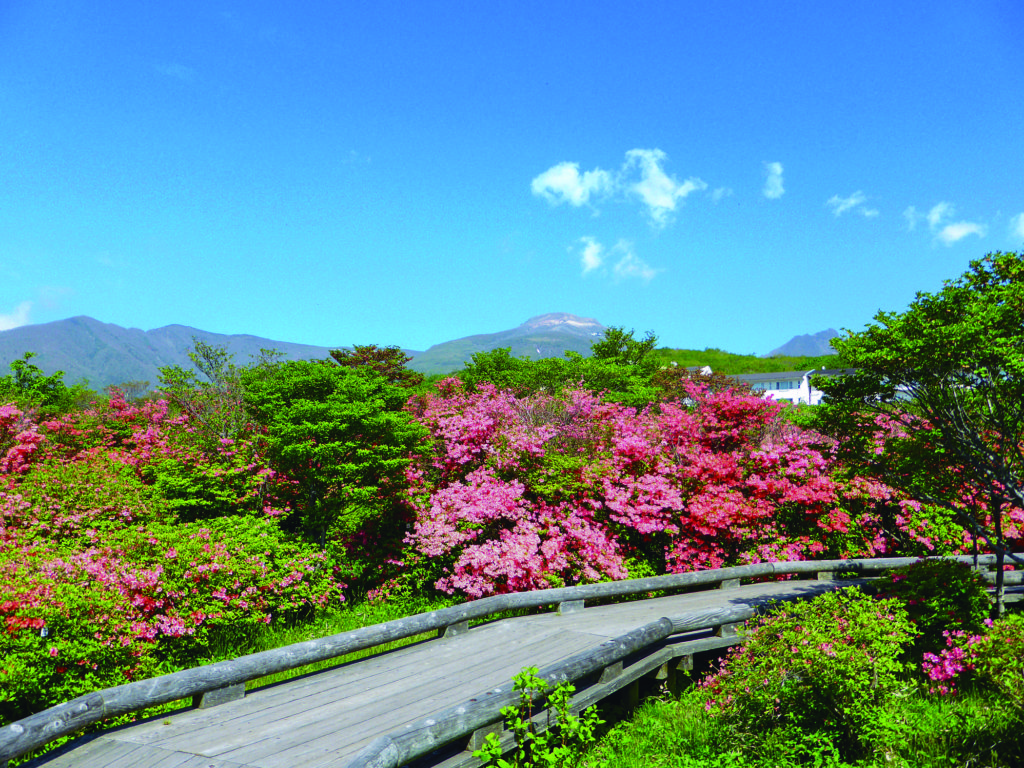 ●Nationwide version of the article from the tabisupo homepage