Yusuhara Town is located on the west side of Kochi, on the border with Ehime. It is about 1.5 to 2 hours from Kochi city and there is a mysterious Shikoku karst nearby, and there is a stylish "cloud-based" library in Yusuhara town by architect Kengo Kuma.
The charm of Yusuhara Town's library above the clouds and the Shikoku Karst!
Shikoku Karst
It is a plateau of "karst" which is the prefectural border between Ehime and Kochi. It can be accessed from either the Ehime side or the Kochi side and is located at an altitude of 1400m.
▼Map of Shikoku karst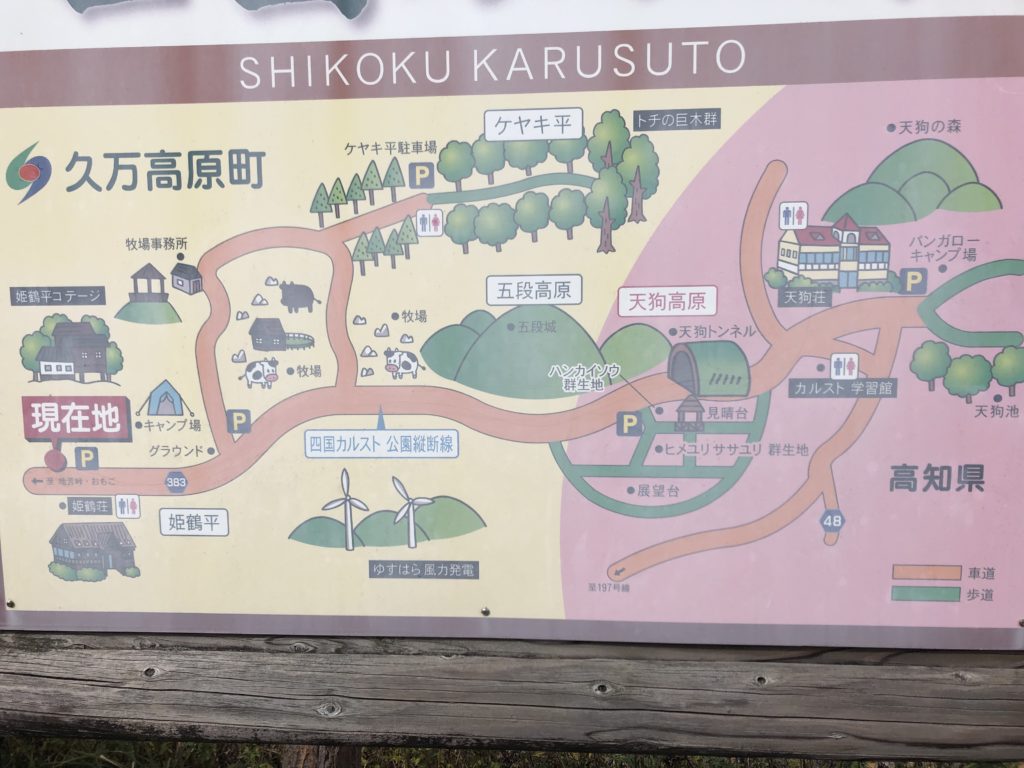 There are idyllic landscapes such as karst terrain, windmills, and cows grazing, and you can set up tents and enjoy camping.
▼karst and windmills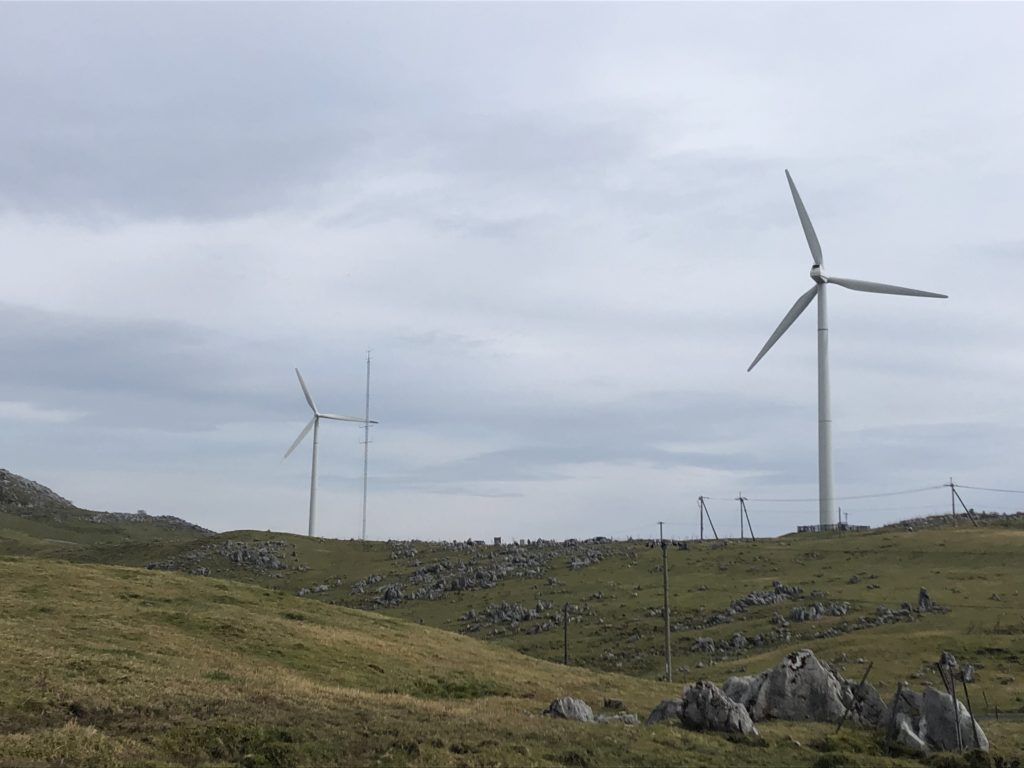 ▼cows grazing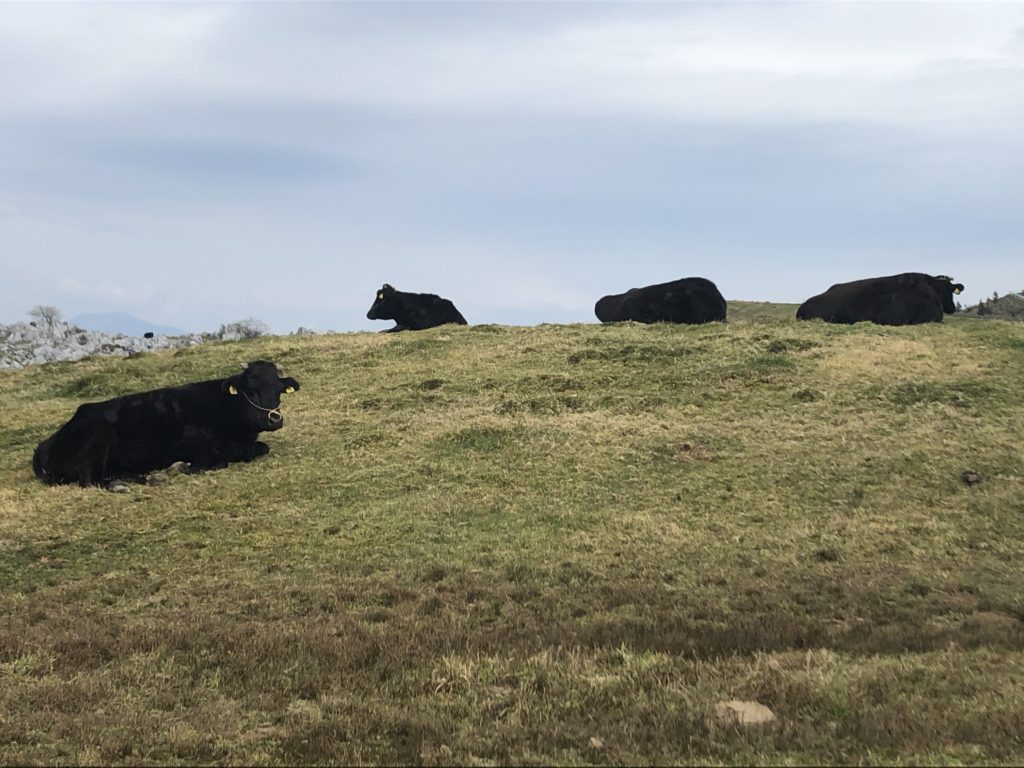 ▼enjoy camping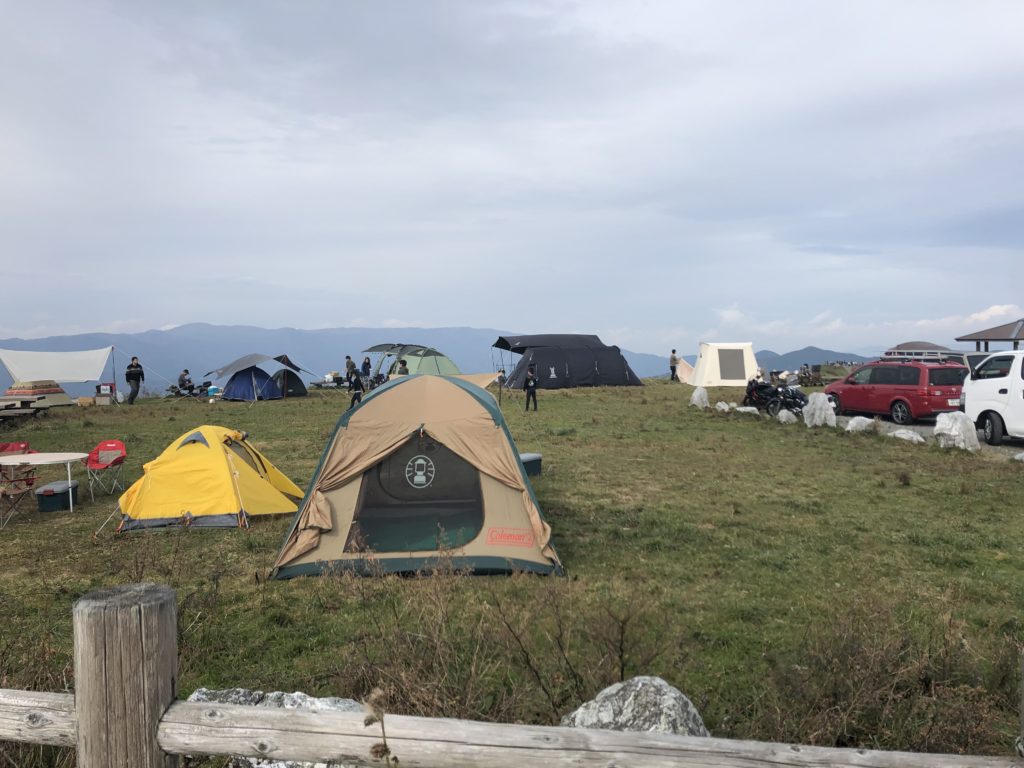 It is a beautiful plateau with plenty of nature, but it is reasonably fine as a tourist spot, such as eating lunch at a shop or selling hot docks at a stall.
▼you can have a lunch in this building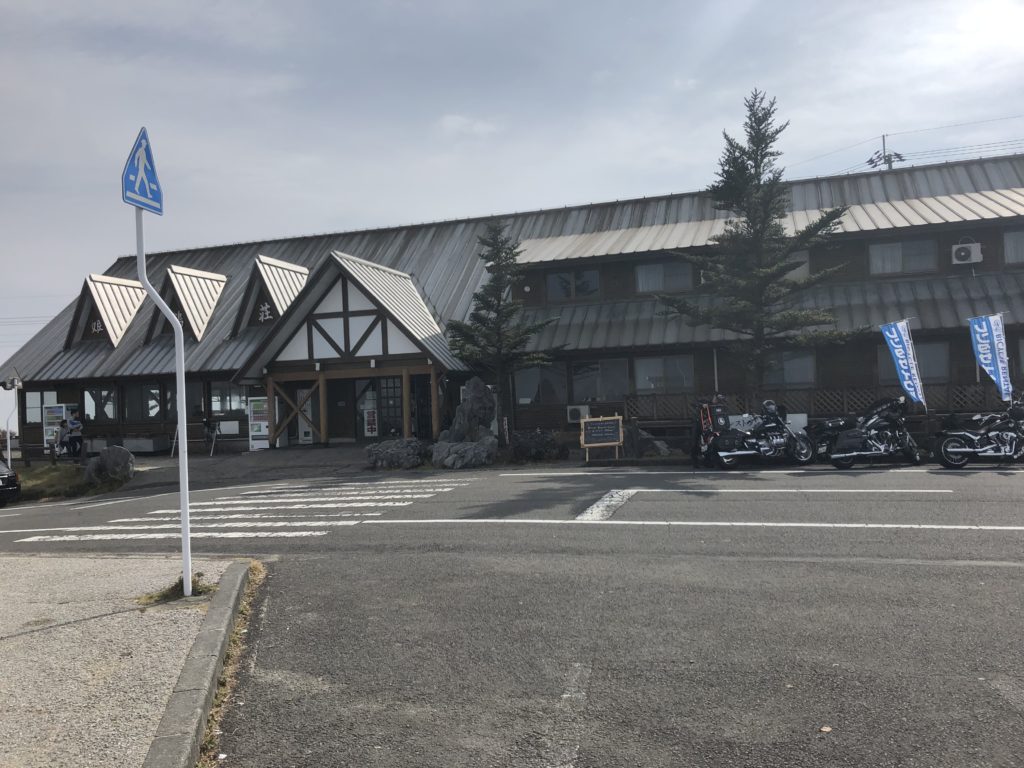 ▼hot docks(380yen)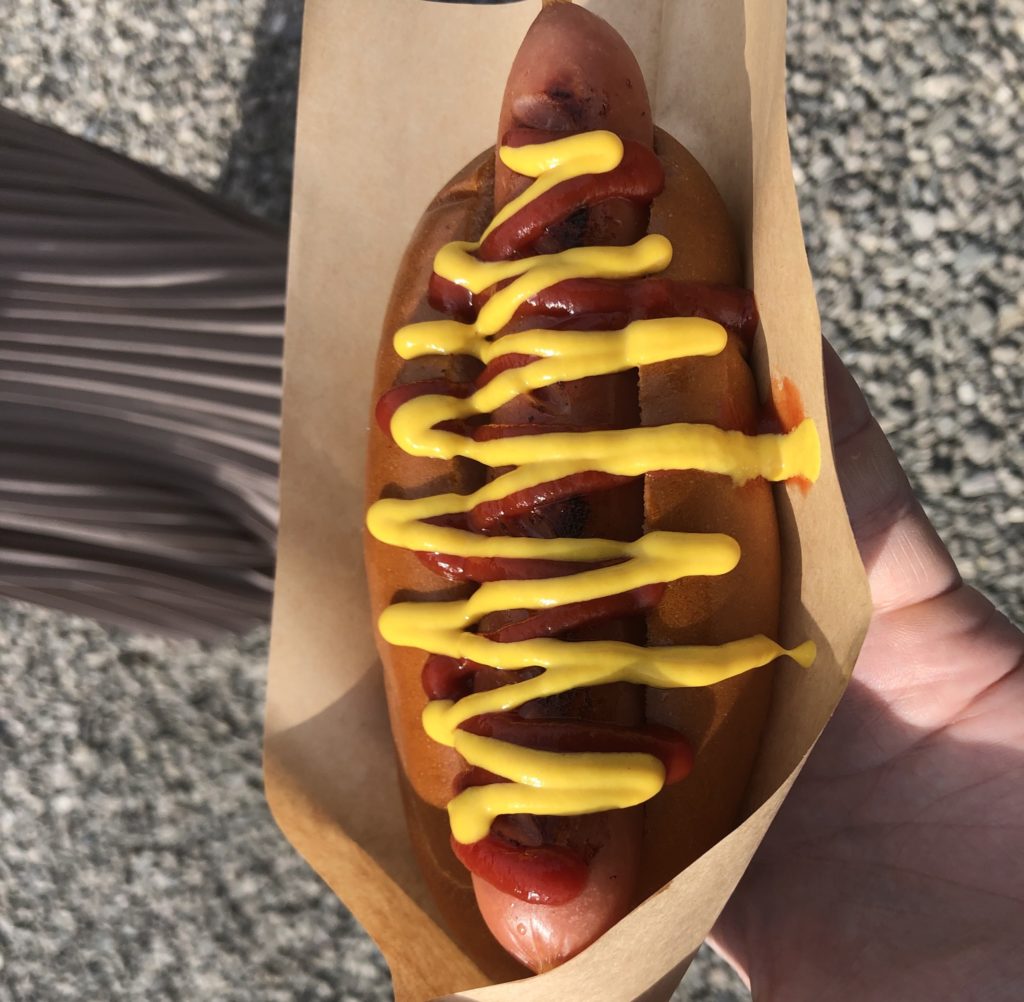 Since Shikoku Karst is located at a high place (1400m), the temperature is lower than the ground (8.4 ° C lower).So, in the spring or autumn, warm food and drinks are needed.
On the other hand, summer is good season for campers because of it's cool. Normally, activities such as camps tend to be restricted in these scenic spots, but Shikoku Karst is OK.
▼Unfortunately it was a cloudy sky, but I will show you the scenery that can not be conveyed by photos.
Yusuhara Town's library above the clouds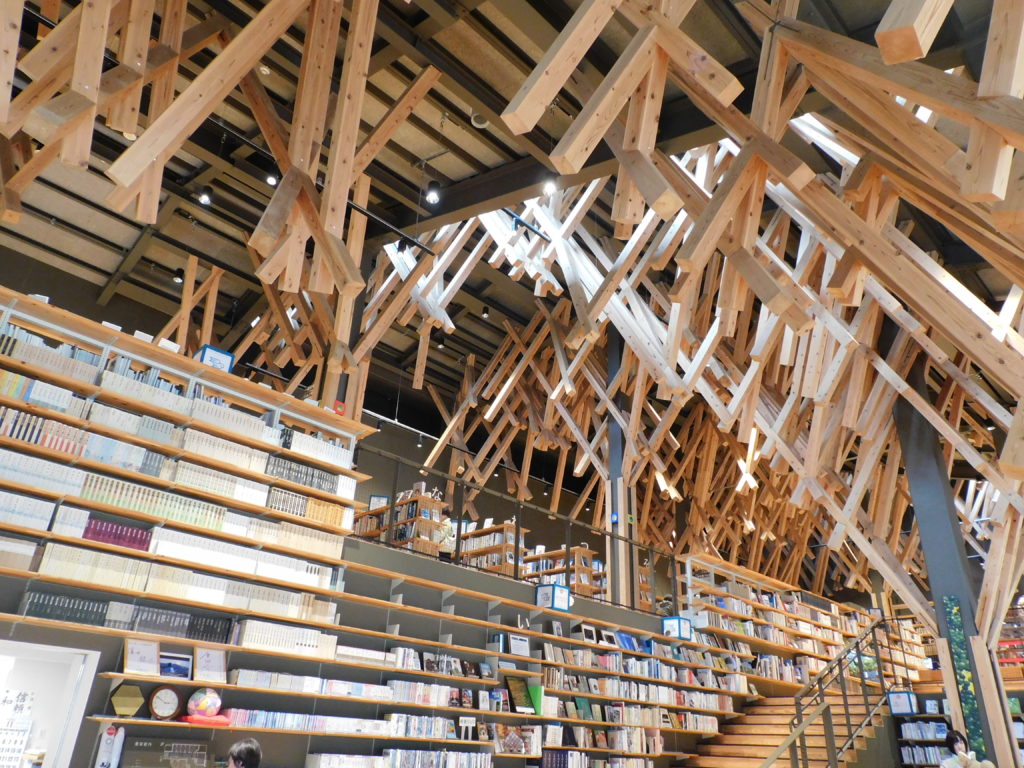 There is a stylish library designed by Kengo Kuma in a mountain town called Yusuhara town, 30 minutes by car from Shikoku Karst.
▼A modern-style building that suddenly appears in a mountain town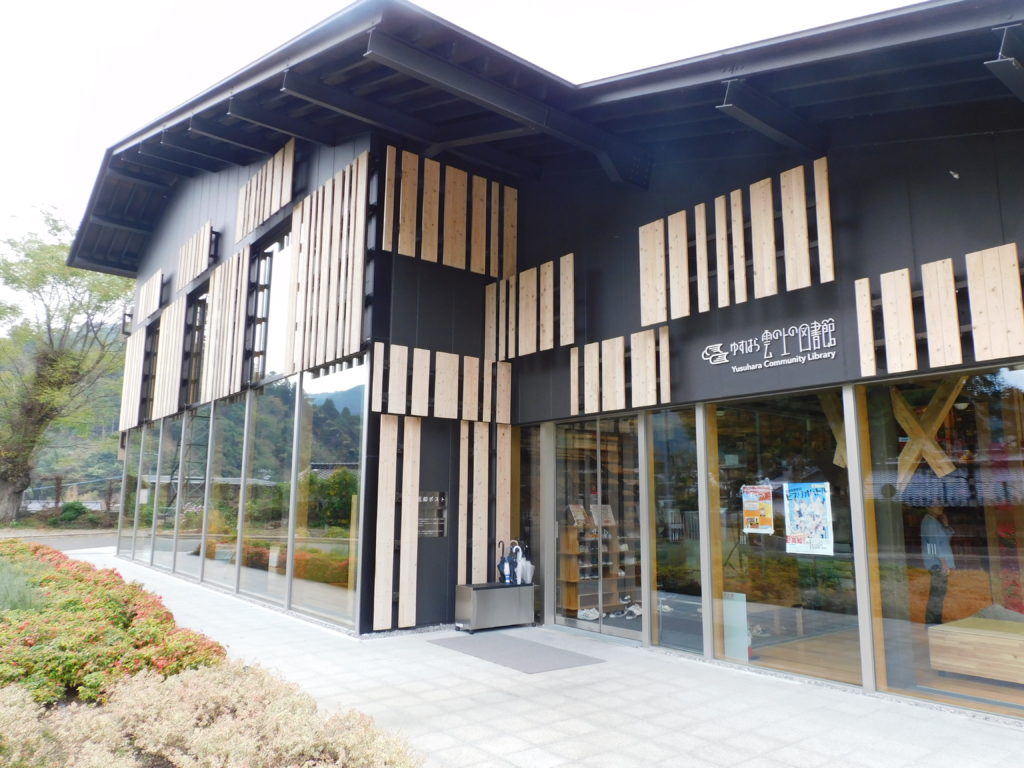 The impression that entered the library above the clouds was a great library that truly considered the townspeople.
▼There is a nursery school behind the library, and there are cafes in the library. So, the parents can relax while the children are playing.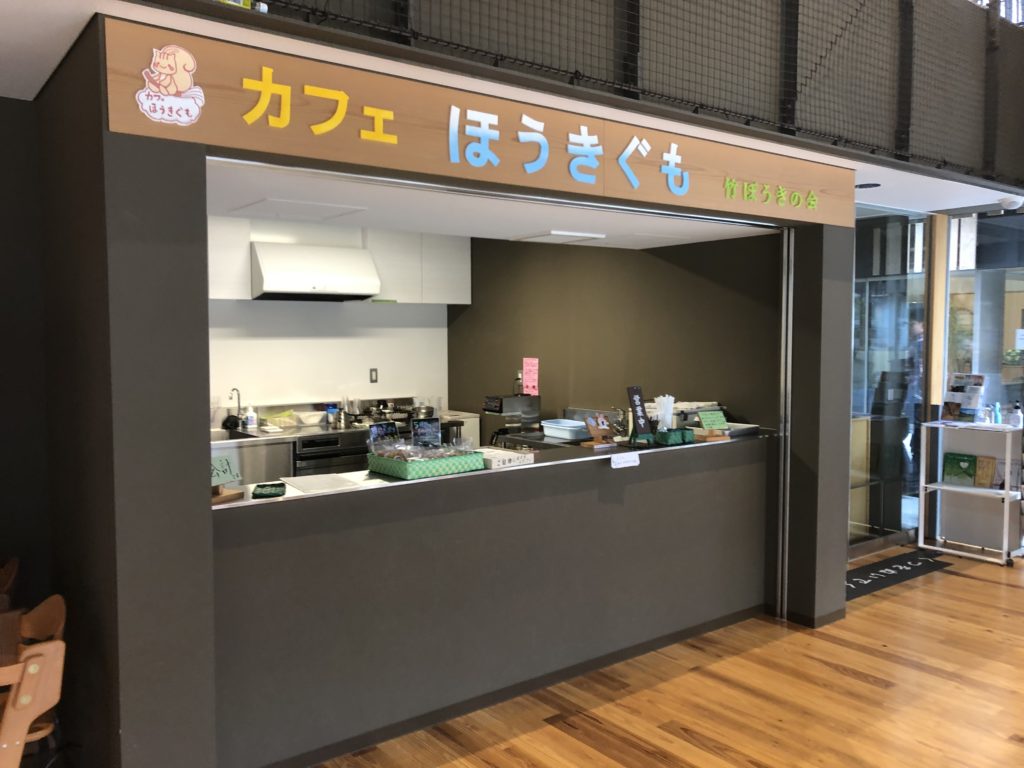 The price is 100 yen for coffee and 250 yen for cake.
▼The place where you can enjoy tea and read books carefully is also made with ample space, so you can enjoy it with an open feeling.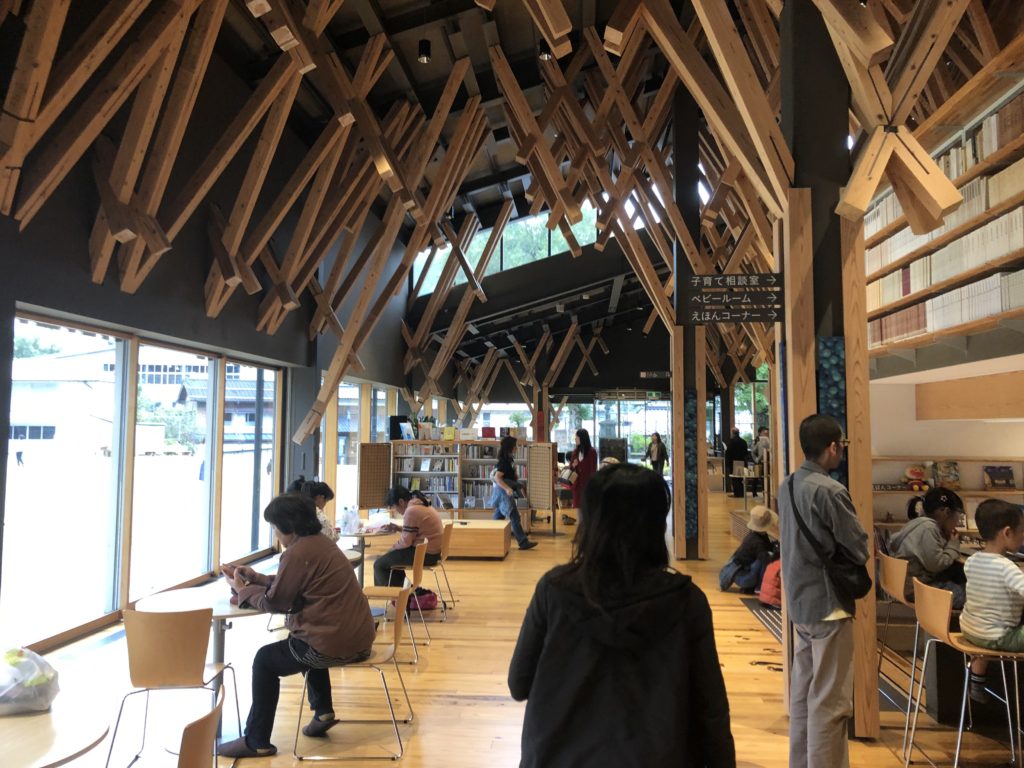 ▼There are plenty of books and magazines.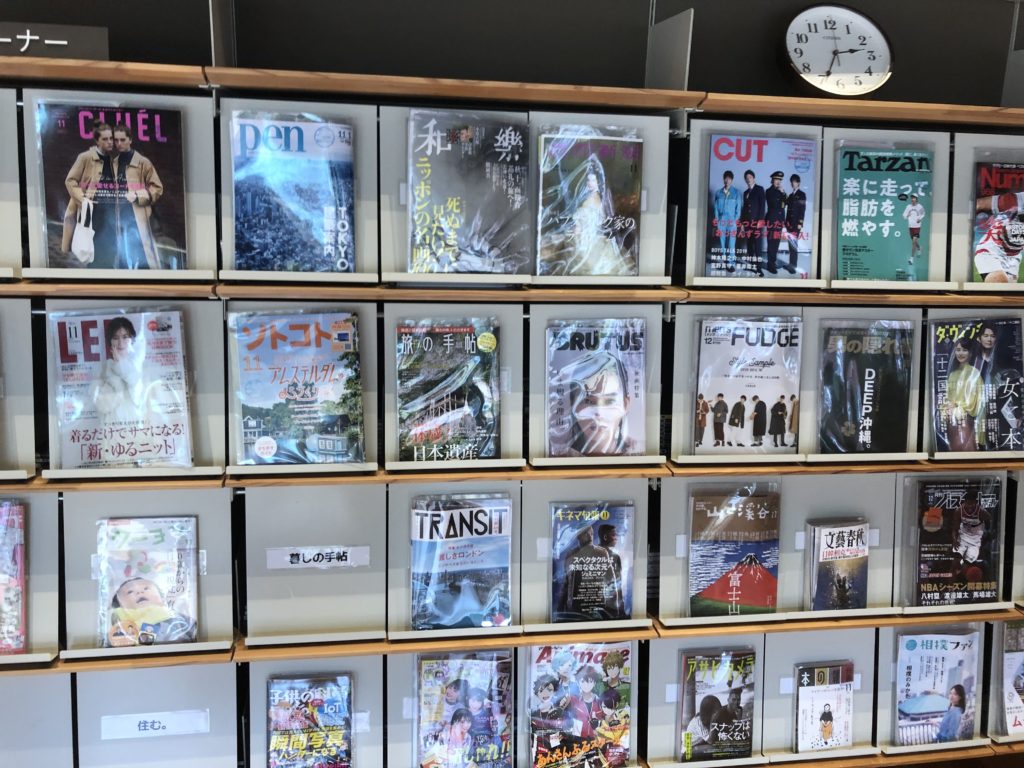 ▼In addition, this library is a two-story building, and the ceiling is high. Free bouldering space using the height of the ceiling is installed.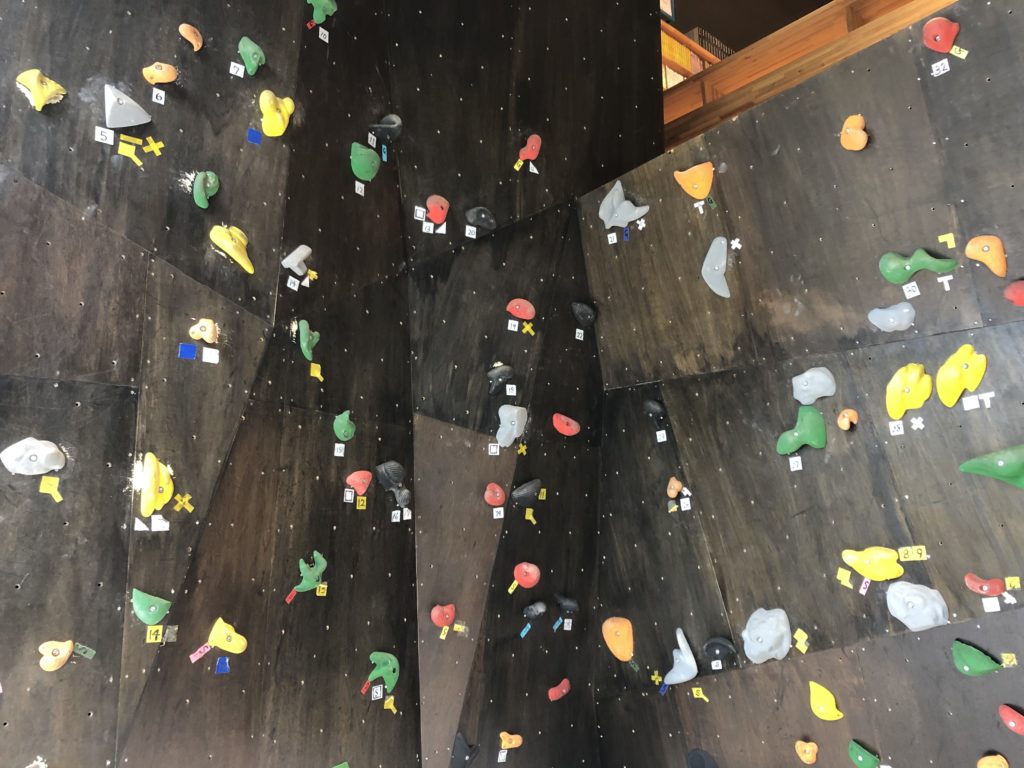 There is a time limit of 15 minutes per person, but we also lend bouldering shoes and the course is full-scale. I often do bouldering, but it was very difficult. . .
You can enjoy it even if you come with your family who is not very interested in books.
▼In addition, it is designed to be friendly to the elderly and the physically handicapped, and even though it is only two-story library, it is even installed with an elevator.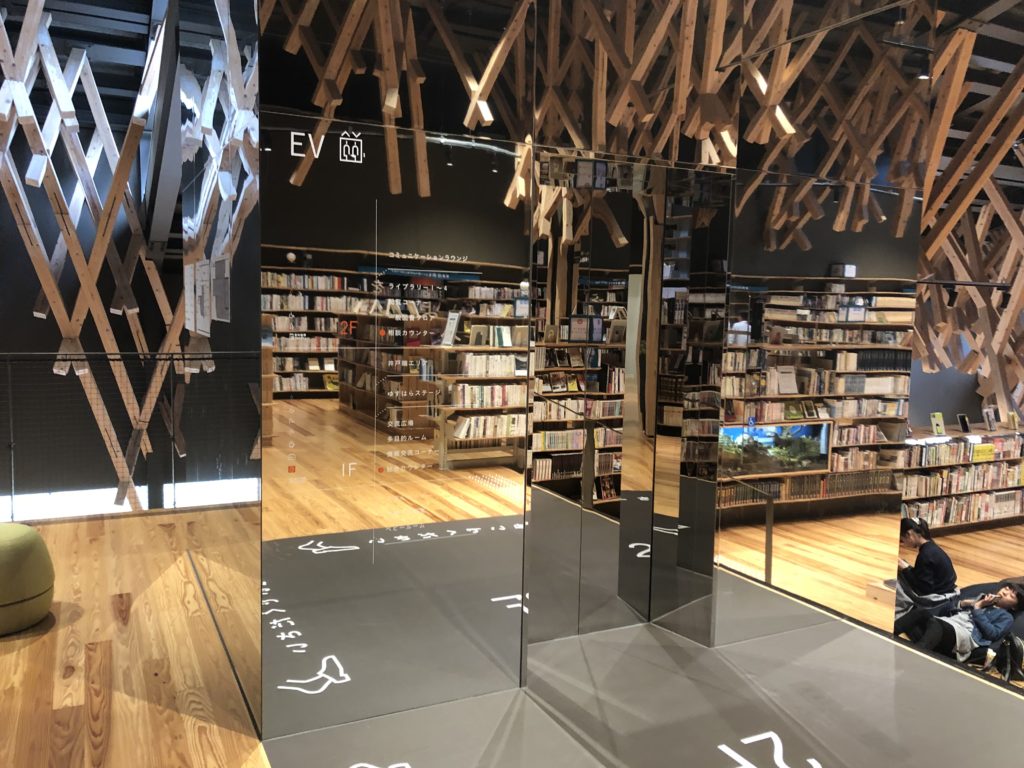 ▼In addition, there is a training gym and a massage machine that can be used free of charge in the building next to the library.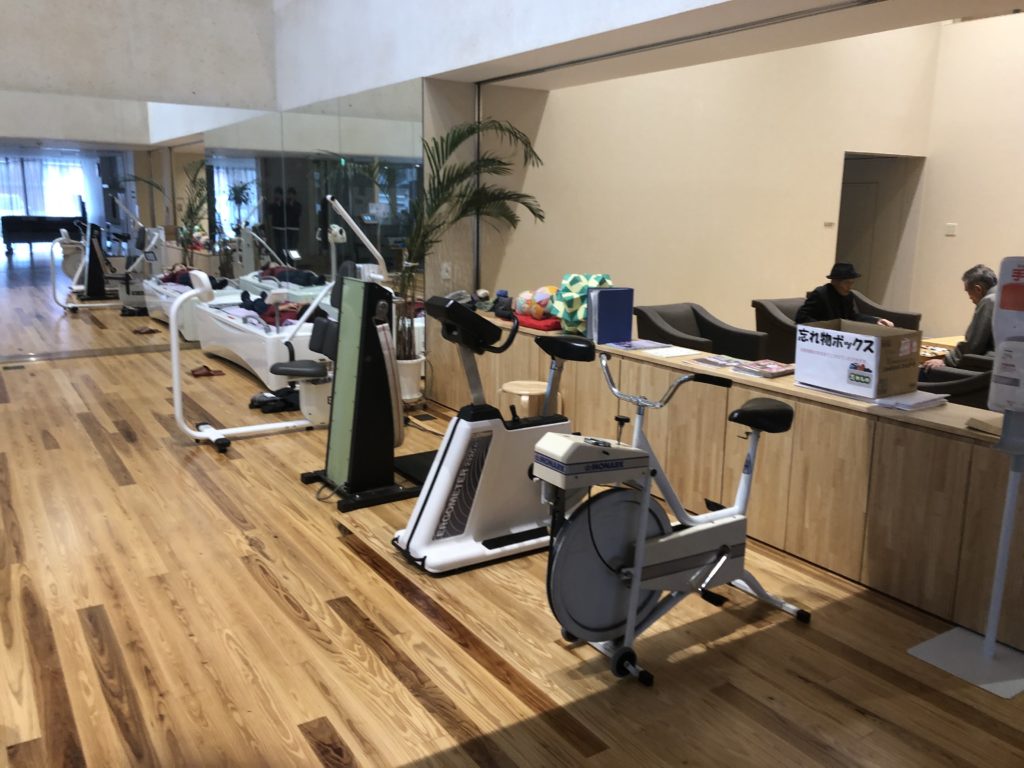 ▼In Yusuhara town, besides the library on the clouds, there was a stylish cafe so I went to  it.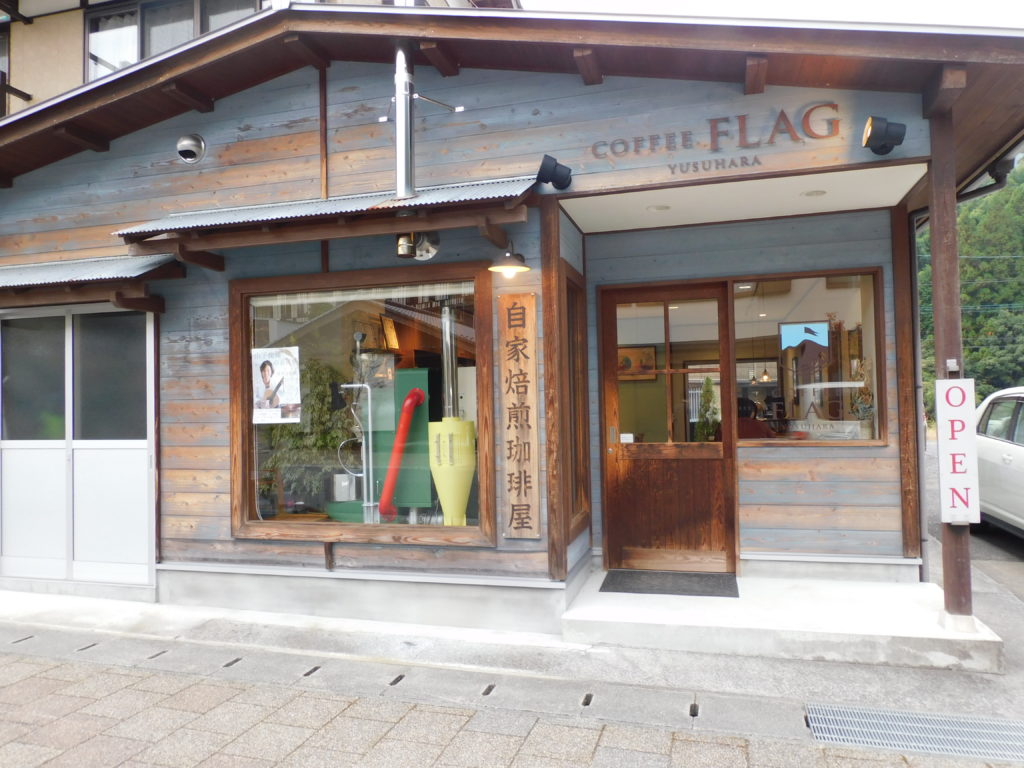 The owner seems to have trained and opened a café at a famous cafe "Bach" in Minamisenju, Tokyo.
▼The interior is also stylish.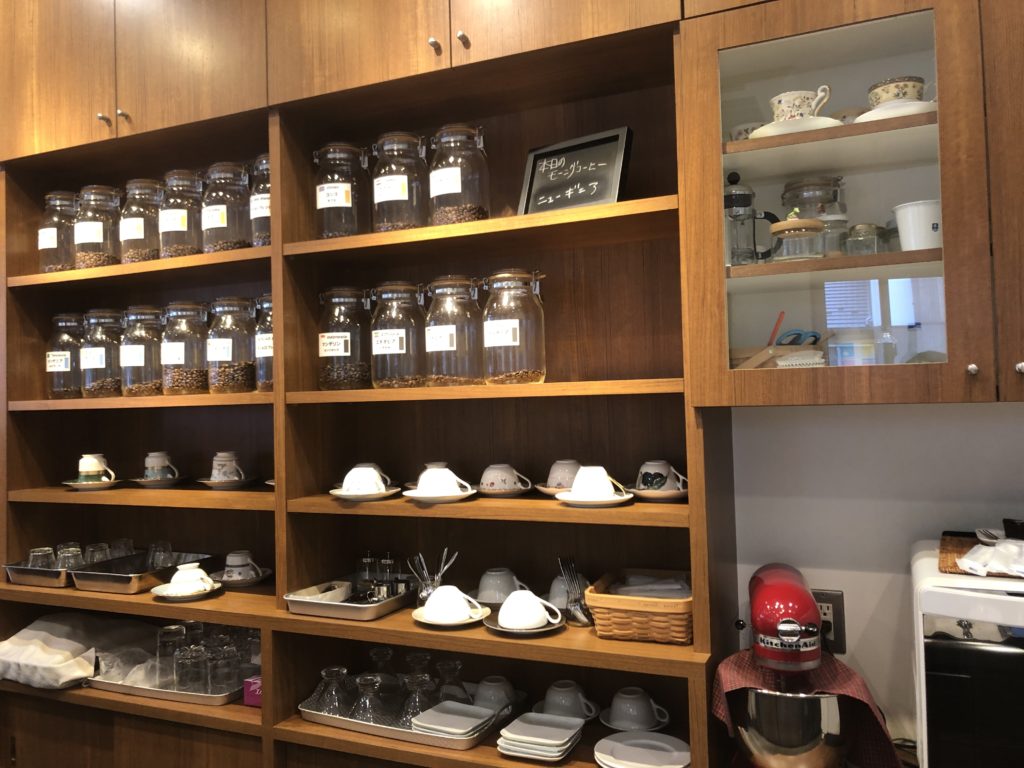 ▼I ordered a cream cheese cake that sells very well in the cafe and it's very delicious.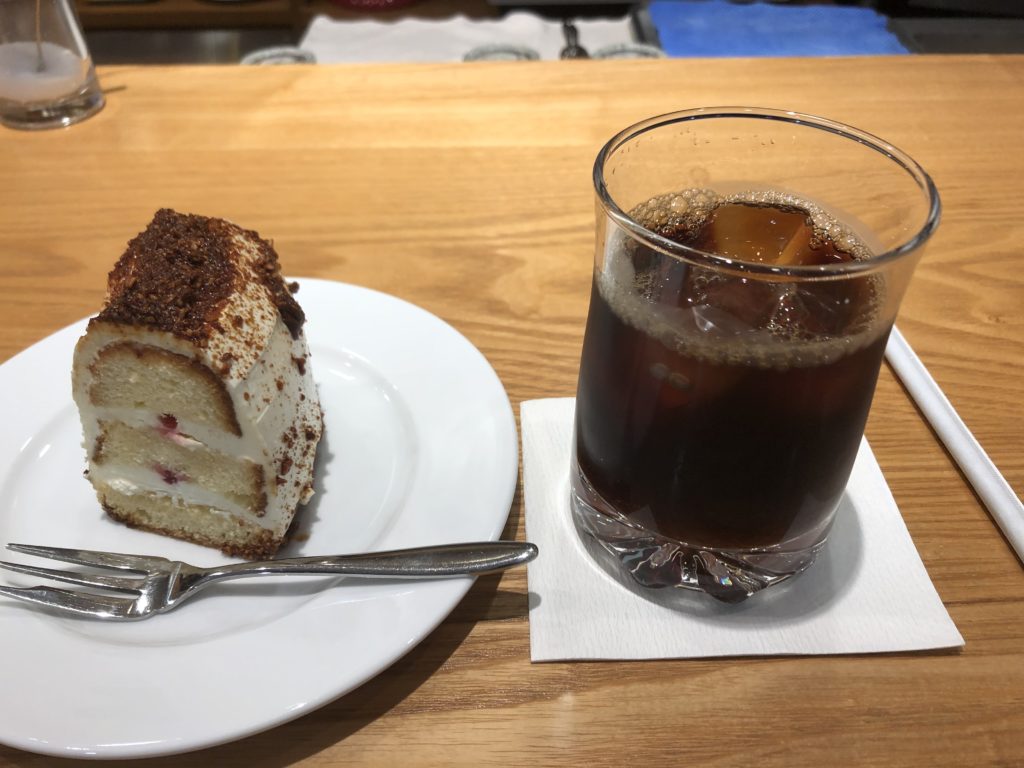 There are things like berries in the cake and the cream is refreshing! 
Yusuhara Town, close to Shikoku Karst, with a beautiful cityscape and a library on the clouds, will be likely to become a hot spot in the future!