Okinawa, the southernmost prefecture in Japan!
Okinawa Prefecture, including the seas of Ishigaki Island, Miyako Island and Main Island, Shigira Kogane Hot Spring, the southernmost hot spring in Japan, Irabu Island (which is becoming popular), which can be reached by car from Miyako Island, Soki Soba, Juicy, Shirahama, Umi Grape, etc. There are many places to eat and eat.
Even if you say "I know that!", There are always places to eat and eat that are unknown to Okinawa Prefecture. If you travel to Okinawa, what you want to know is seasonal information. If you can get local information from Okinawa, your travel planning will progress.
"Okinawa Monogatari", run by the Okinawa Convention Bureau, offers seasonal events, gourmet food, sightseeing spots, lodging, and other deals. This is a site you should definitely check if you travel to Okinawa. (You can access "Okinawa Monogatari" from the image of Shigira Kogane Onsen at the southernmost point of Okinawa.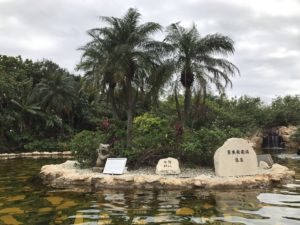 ●Nationwide version of the article from the tabisupo homepage