Shibu Onsen is located about 20 km northeast of Nagano City. It seems that people who ski and snowboard often use it because it has good access to the ski slopes, but not many people know it.
However, it is actually a hot spring that is famous for small things. That is, there is an inn that may have been the model of an oil shop in Ghibli's movie "Spirited Away". Generally speaking, Jiufen in Taiwan is said to be a model, but there are rumors that a ryokan called "Kingouya" in Shibu Onsen is a model.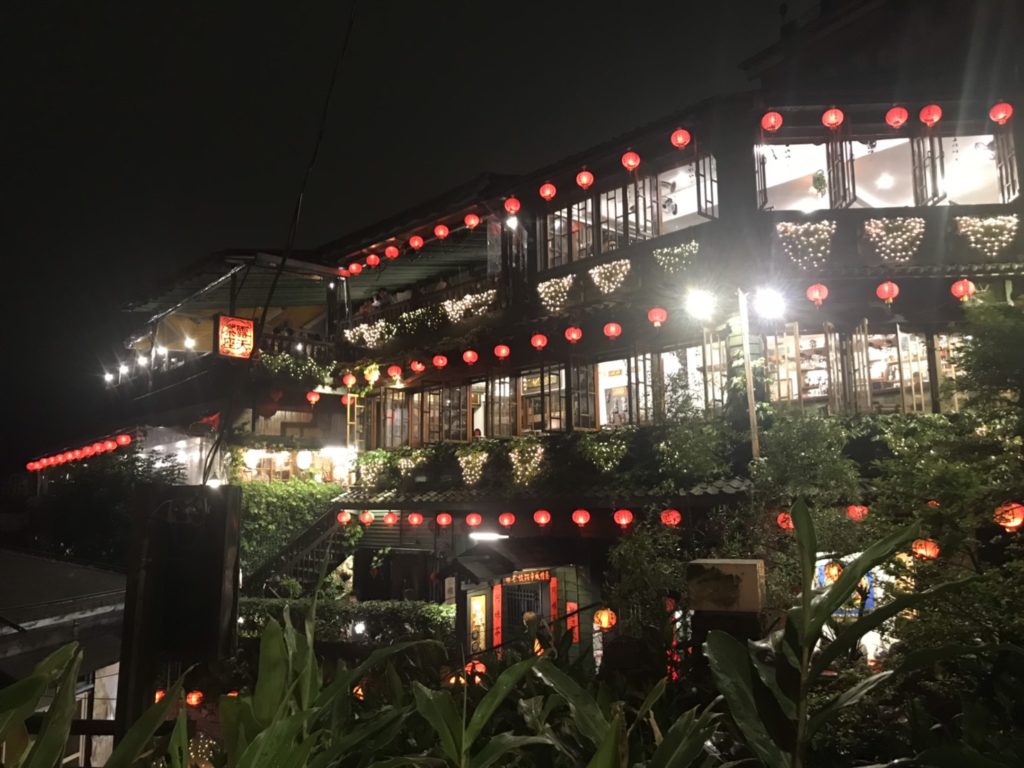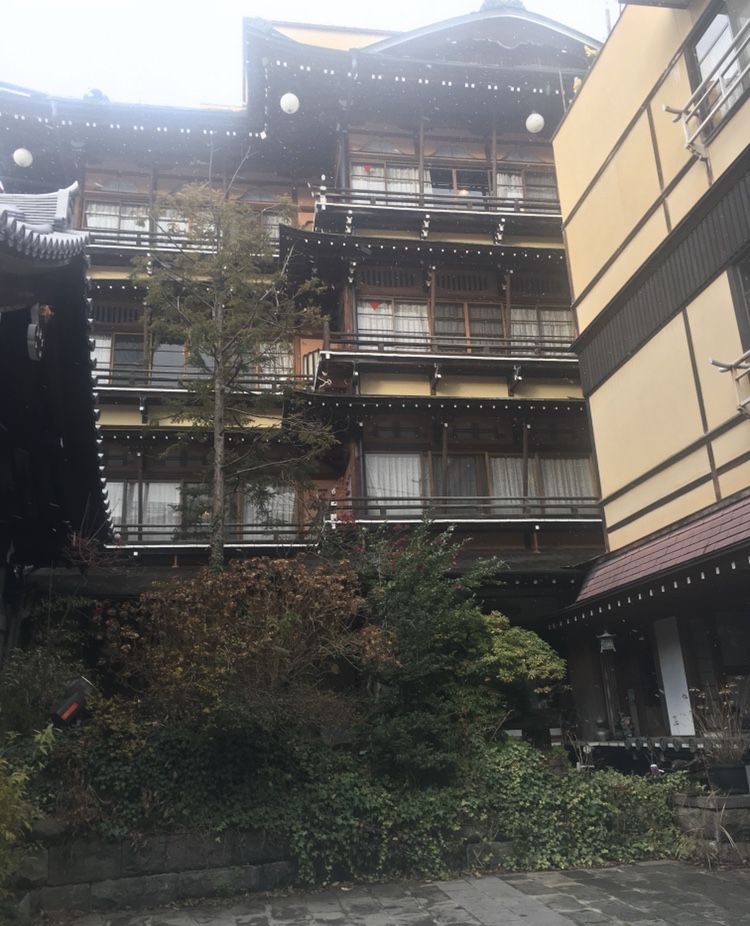 Since I have no camera sense at all, it is difficult to shoot well with a smartphone. It is difficult to tell if it resembles the Ghibli movie "Aburaya" of Spirited Away, but I bought a Nikon single-lens reflex camera, so I plan to play an active part in the future. Although the story was deviated, Shibu Onsen has two features that are slightly different from other hot springs.
Very hot Shibu Onsen! Edokko Great Satisfaction What is the charm of Shibu Onsen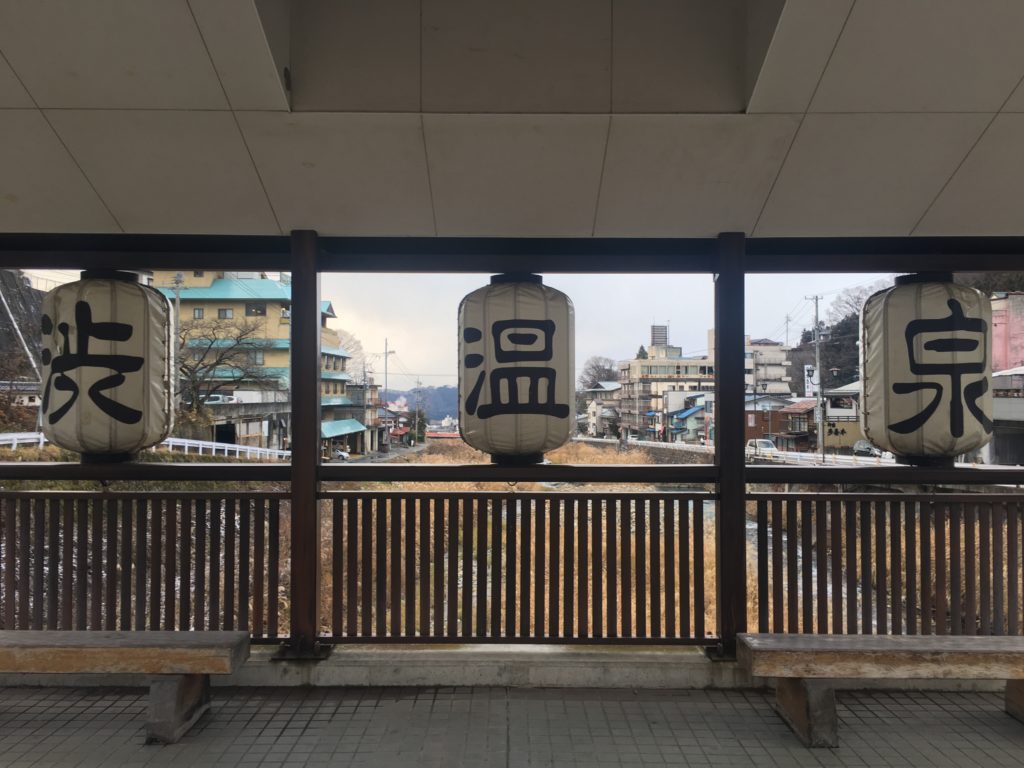 Temperature of hot spring
In fact, it is a venerable Japanese hot spring that opened in 1300 years ago. Along with "Arima Onsen" and "Tamatsukuri Onsen", it is a venerable hot spring that appears in the Pillow book. The streets are nostalgic and calm down.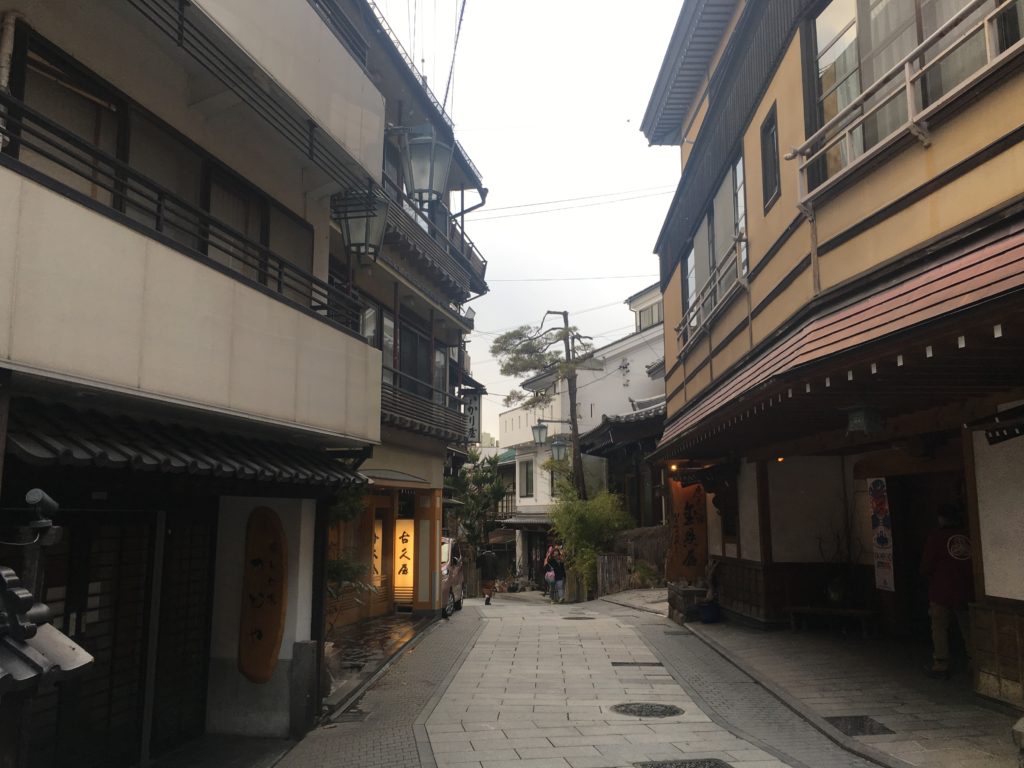 During the Warring States period, it was also used as a hidden hot spring for Takeda Shingen. I think there are two reasons why such hot springs are not so well known. One is poor access (described later), and the other is the high temperature of the hot spring. Shibu Onsen has nine outdoor hot springs, and only those who stay in the hot spring area can use all hot springs free of charge.
And the temperature of the hot water can be over 50 ℃. You might think, "I'm going to get burned!" Because the hot spring water at Shibu Onsen is "100% without water, no heating, and no disinfection". The temperature of the hot spring is about 50-70 ° C, which means that the temperature of the hot spring is somewhat lower than that of the hot spring, but the hot spring is "that way".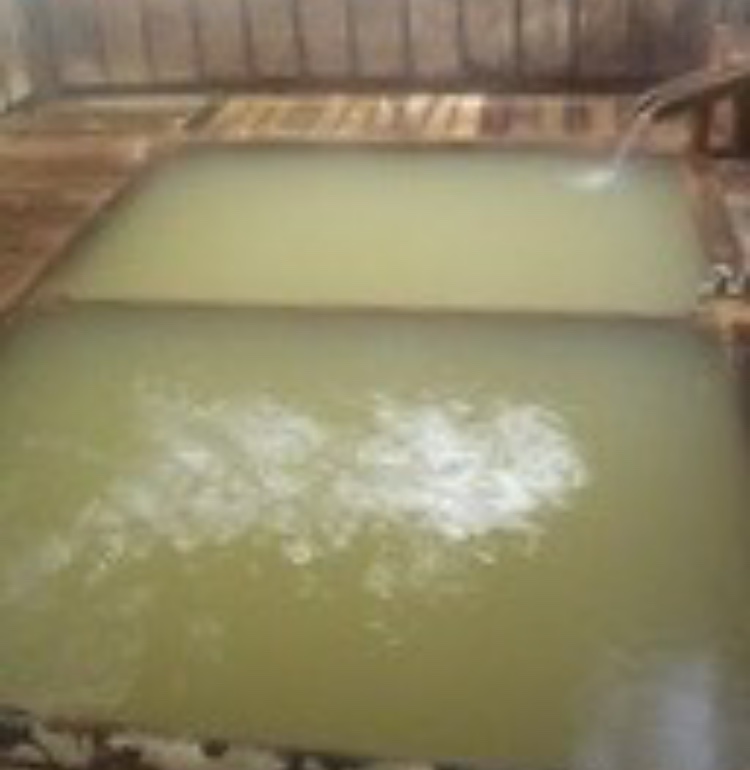 But it's okay! If hot springs are hot, they are allowed to cool with tap water. Or rather, you can't put it in until you cool it. . . By the way, if you are not good at the inn's indoor bath instead of the outside bath, please use the indoor bath!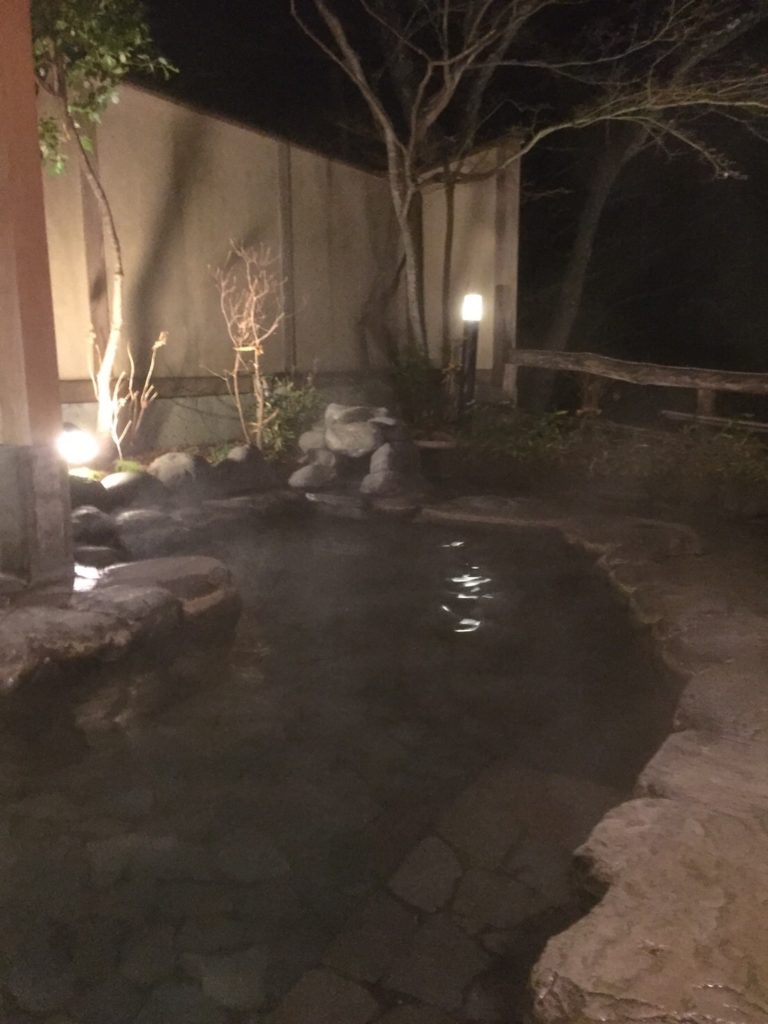 The indoor bath shown in the photo is an open-air private bath for a private ryokan in Shibu Onsen. We could use three private outdoor baths for free, and it was cheap and clean, so it was a really satisfying inn. It was a very good hotel, so I will introduce it!
Ryokan-Hotel "Sekiya"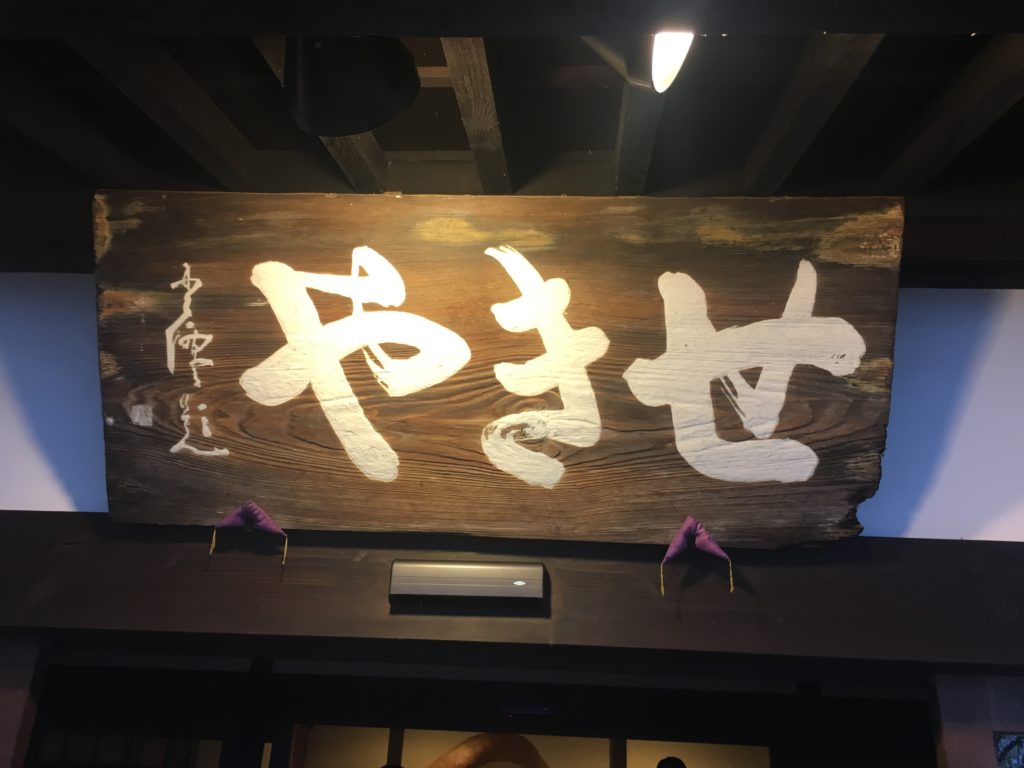 This inn opened in 1899. All eight rooms at Shibu Onsen are equipped with semi-open-air baths with free-flowing hot springs, and there are also three free private open-air baths. This is an adult hotel with an audio salon where you can drink alcohol and a healing reading room.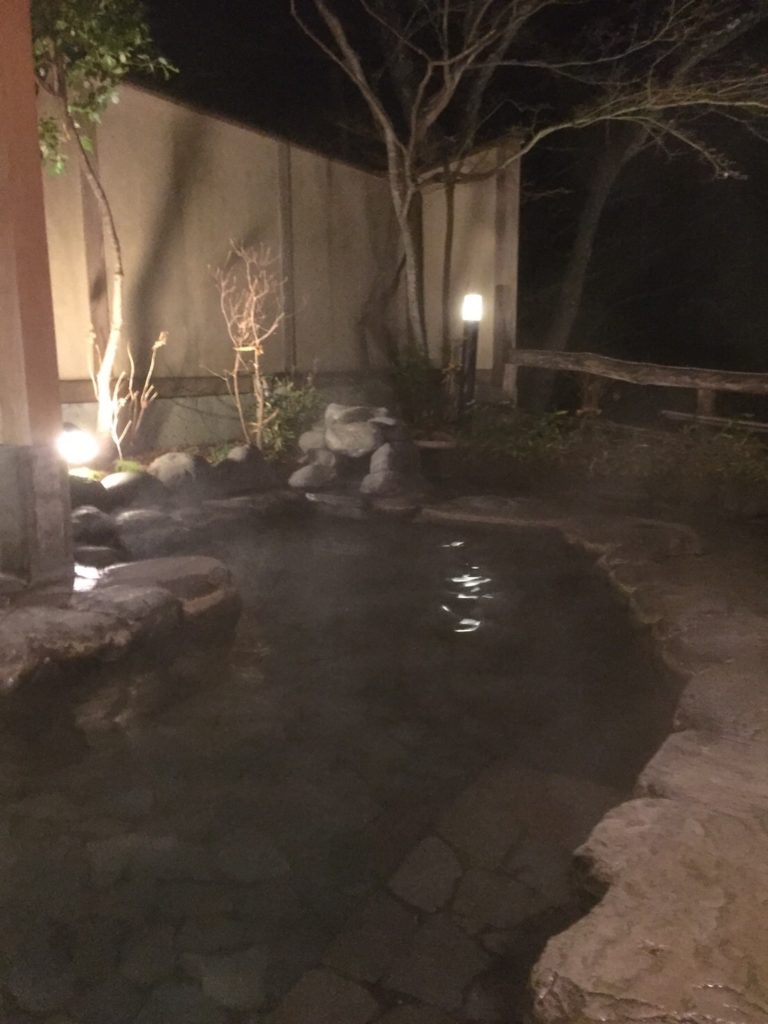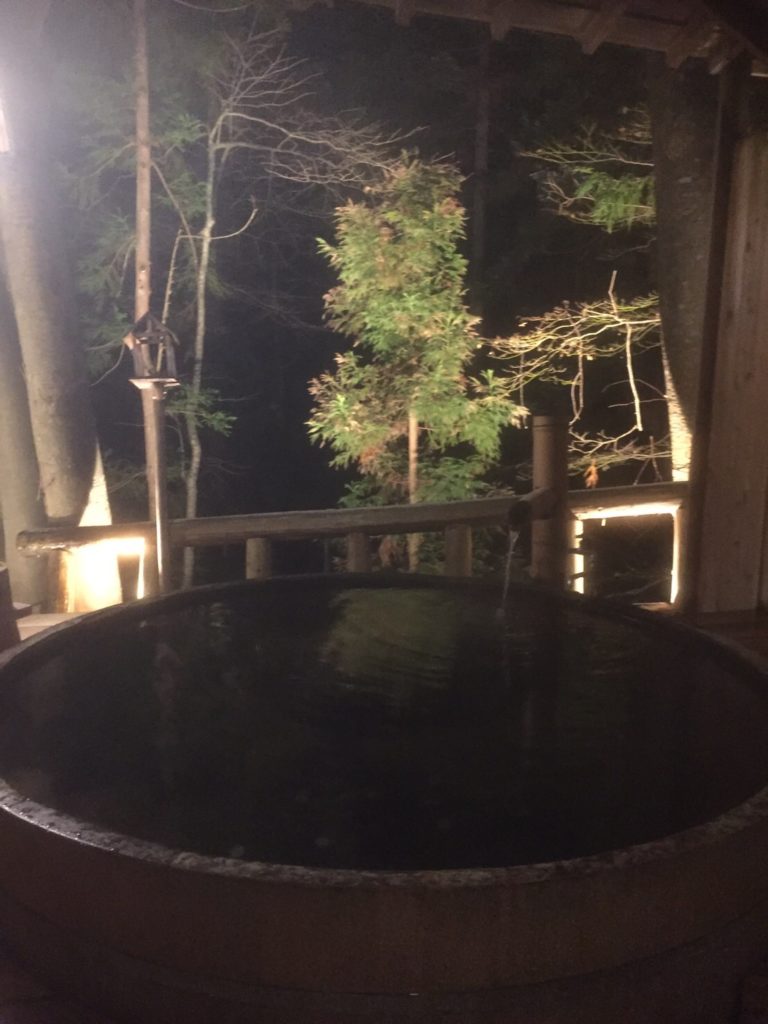 Bath in guest room with semi-open-air bath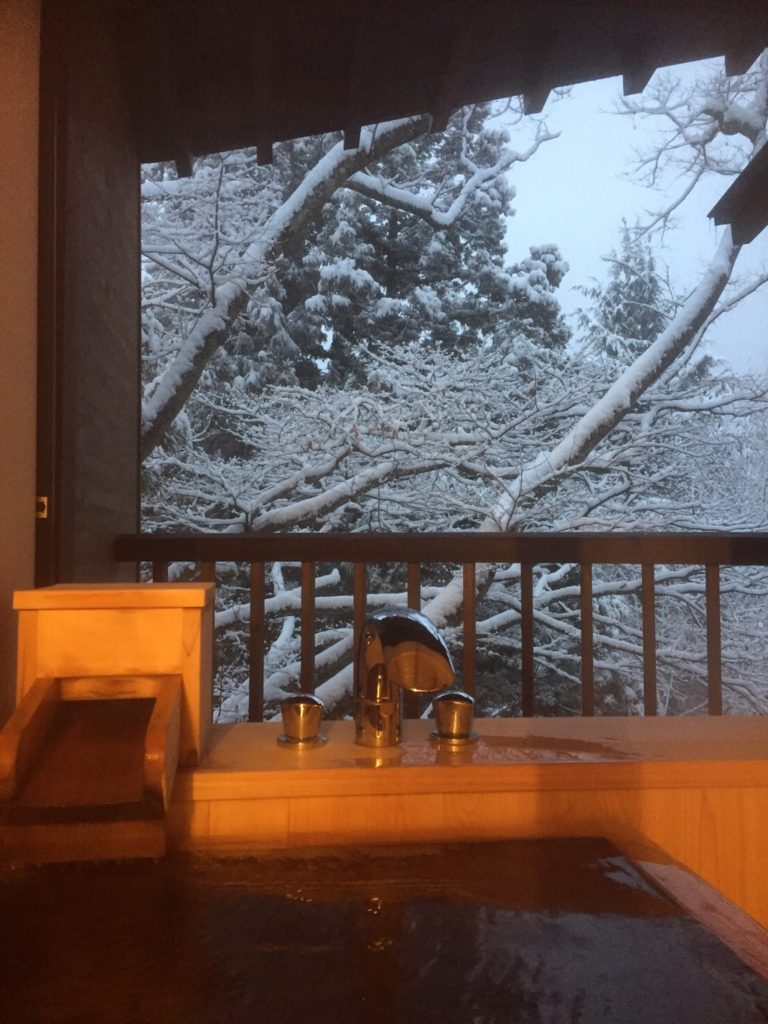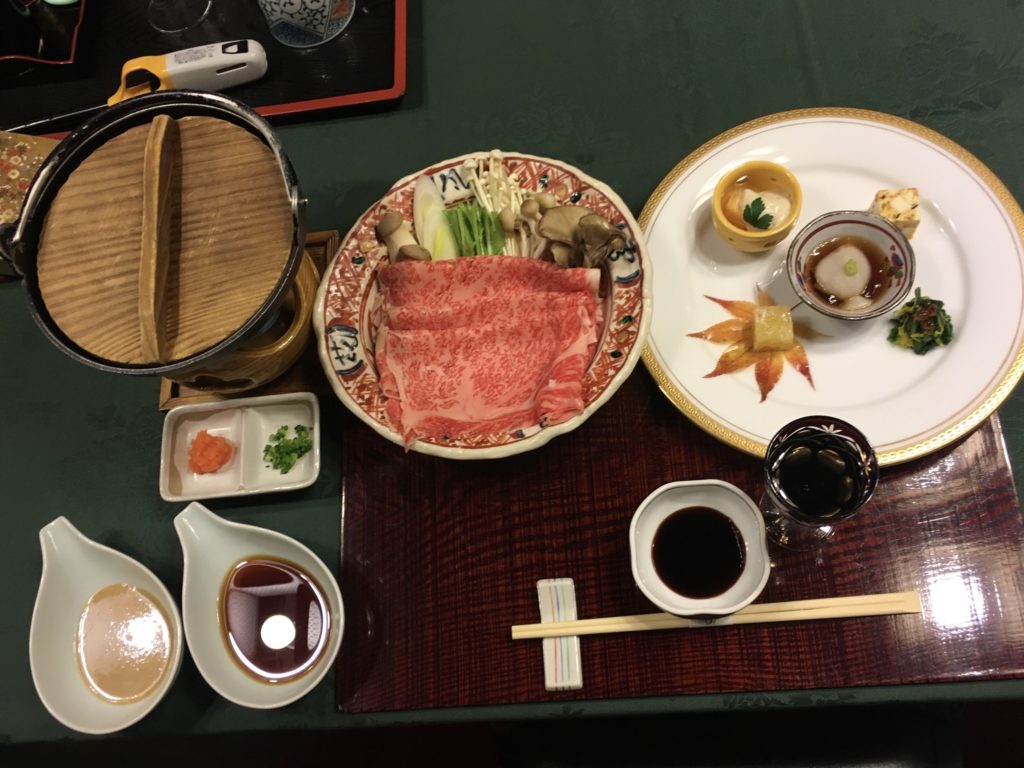 ●Big bed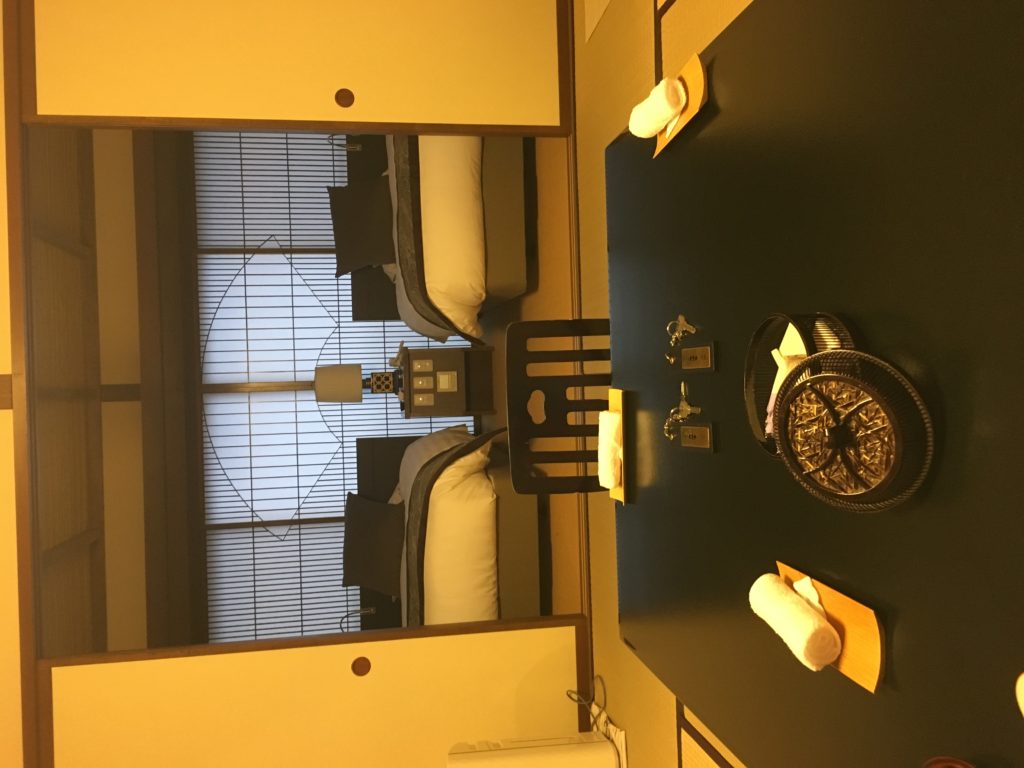 ●Massage chair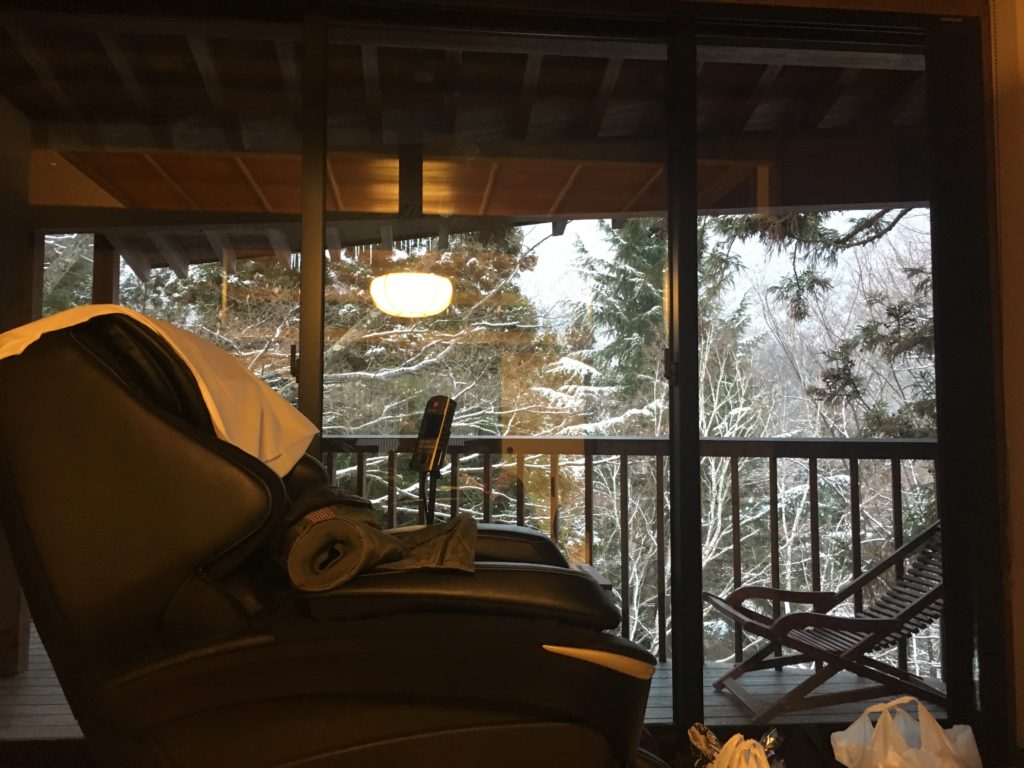 ●Oil heater (unusual in Japan)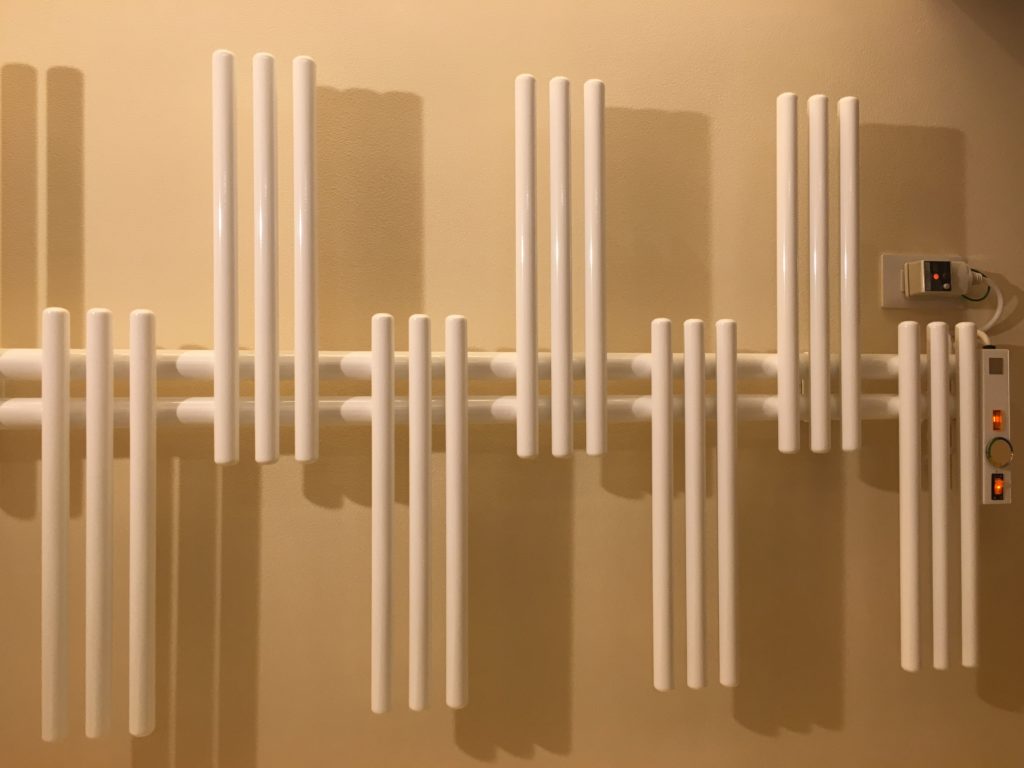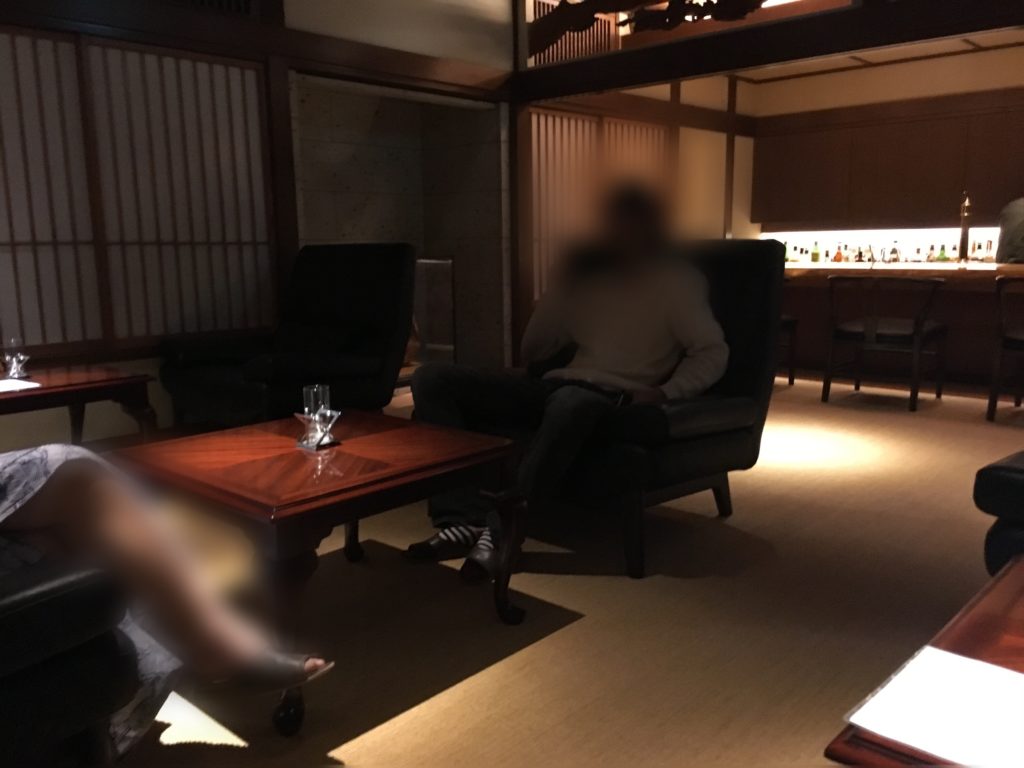 Lobby (newspaper on sofa)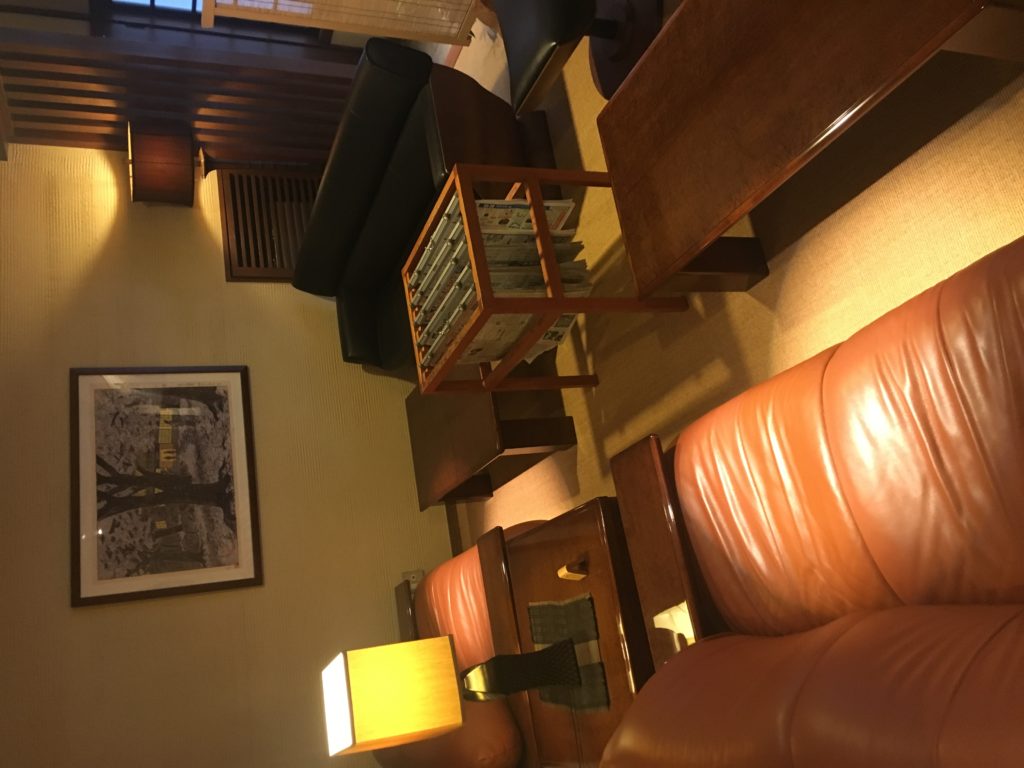 It was around 15,000 yen on a Saturday night at a full-blown inn. Very cheap and good inn!
Access
By train, the nearest station to Shibu Onsen is Yudanaka, 5 hours from Shin-Osaka in Kansai and 2.5 hours from Tokyo in Kanto.
Shin-Osaka(新大阪)→Tokyo(東京)→Nagano(長野) →Yudanaka(湯田中)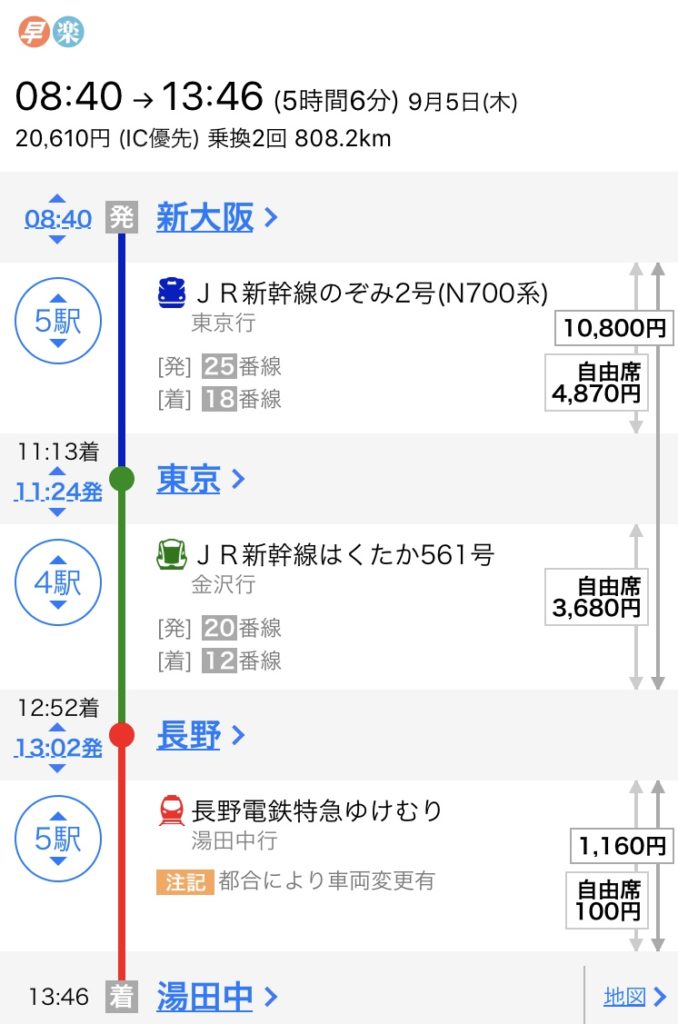 Tokyo(東京)→Nagano(長野) →Yudanaka(湯田中)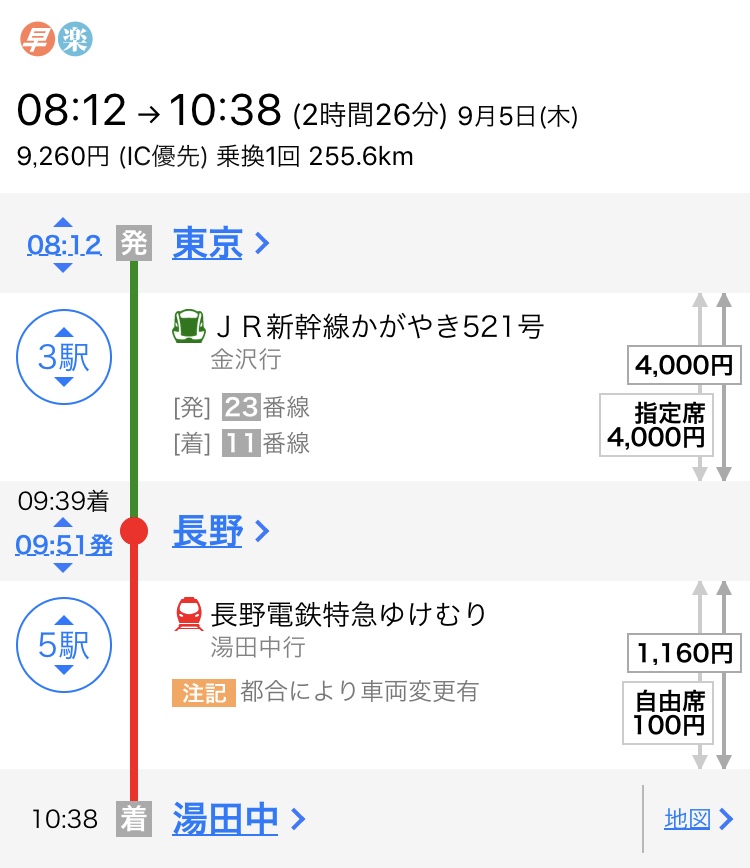 People who live in Kanto are enviable at half the time and price. It costs 20,000 yen one way from Kansai, so if you can get on the car, you want to access by car. If you access by car, it is better to pile up the chain even around November. Even if there is no snow on the day, the next day you will not be able to return due to road chain regulation due to Big snow.
Title "When I woke up in the morning, it was a snowy country."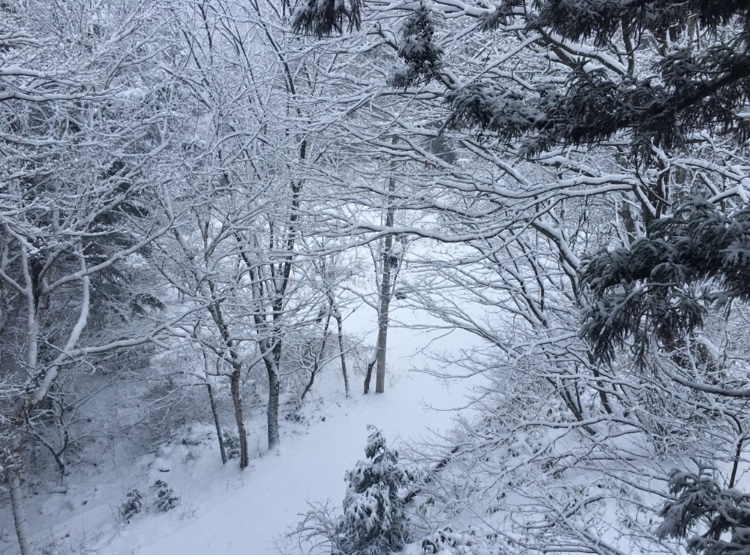 It was good to have the car chain loaded. . .
Even if you don't ski, Shibu Onsen is a great hot spring. By all means, please go with friends, couples, couples! If you have enough time, the sightseeing is also good because Nagano is also on the side!