The area around Shin-Osaka Station feels like a business district, but in fact there are some delicious izakayas. (Although there are many chain restaurants)
you have come to Shin-Osaka, so you may want to eat something delicious! This is not a famous gourmet restaurant in the station, but a restaurant that everyone does not know.
Delicious! 5 Selected Izakaya Around Shin-Osaka Station!
Fan-fan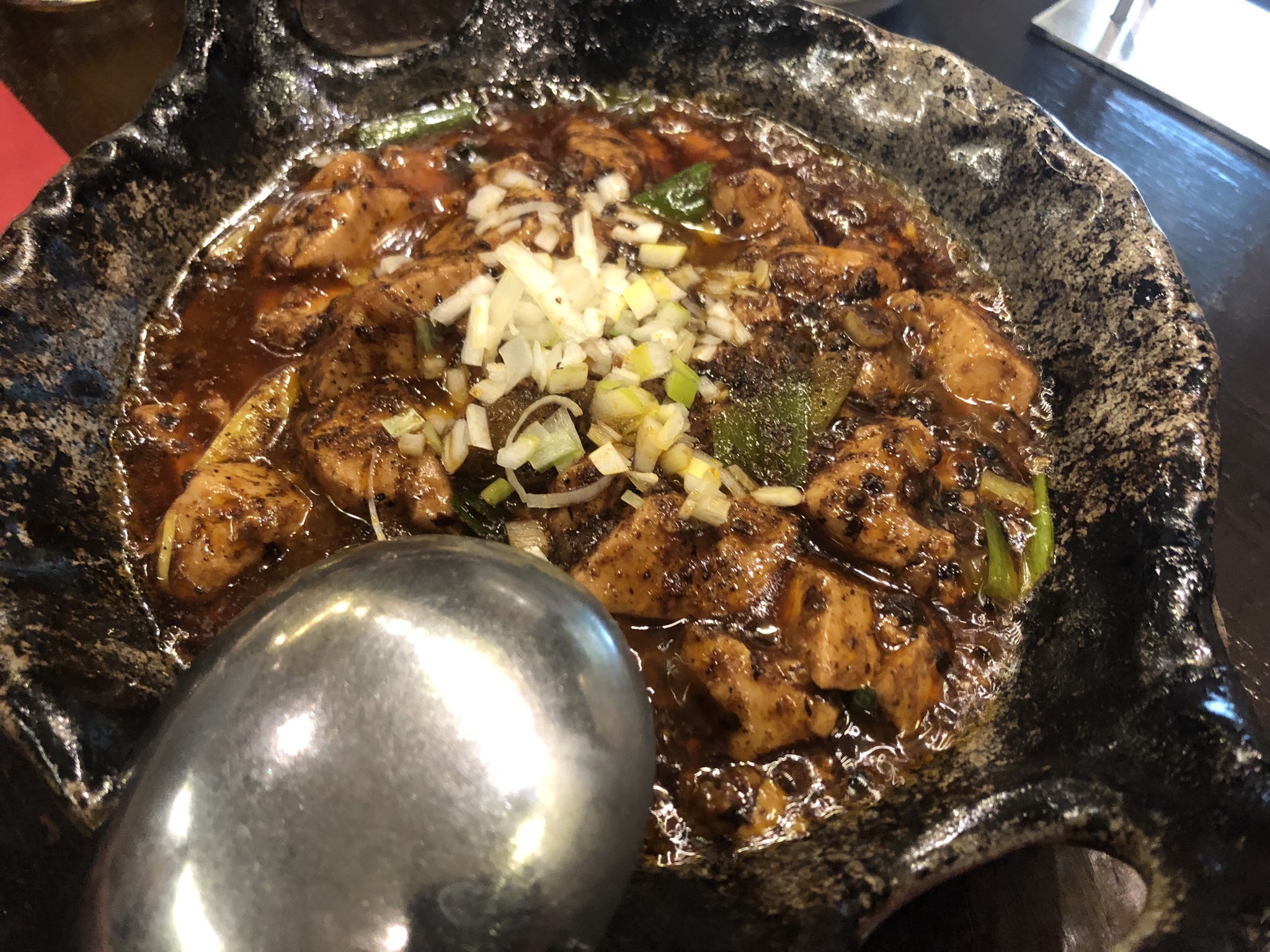 It is a Chinese restaurant. Mapo tofu is very delicious. It is about 5 minutes on foot from the north exit of Shin-Osaka Station.
Now, the restaurant is on the first floor of a main building, but until last year it was in a nearby bowling alley.
It was a very popular Chinese restaurant before the relocation, and even my friends in Kyoto and Hyogo knew.
Be sure to eat three dishes: Mapo Tofu, Kogo Bao, and Spring Roll. It's so delicious!
Nitaka
It is a good Japanese restaurant. It is a izakaya where the owner of Nitaka is alone, and it seems that he has no business interest.
Even though it is an izakaya, it is closed on Saturdays, Sundays, and holidays, and there are nine consecutive holidays during the New Year, Obon, and New Year's holidays.
In addition, there is no menu table, and the basics are left to the owner. (Of course, you can make what you want to eat)
Since there is no menu, the price setting is ambiguous, and the shopkeeper does not take notes on the slip. However, I never felt that it was expensive. I ate up to 5 beers and a full stomach, and it was about 4,000 yen per person.
It's a bit unusual, but it's a real izakaya with a real taste for cooking.
Casablanca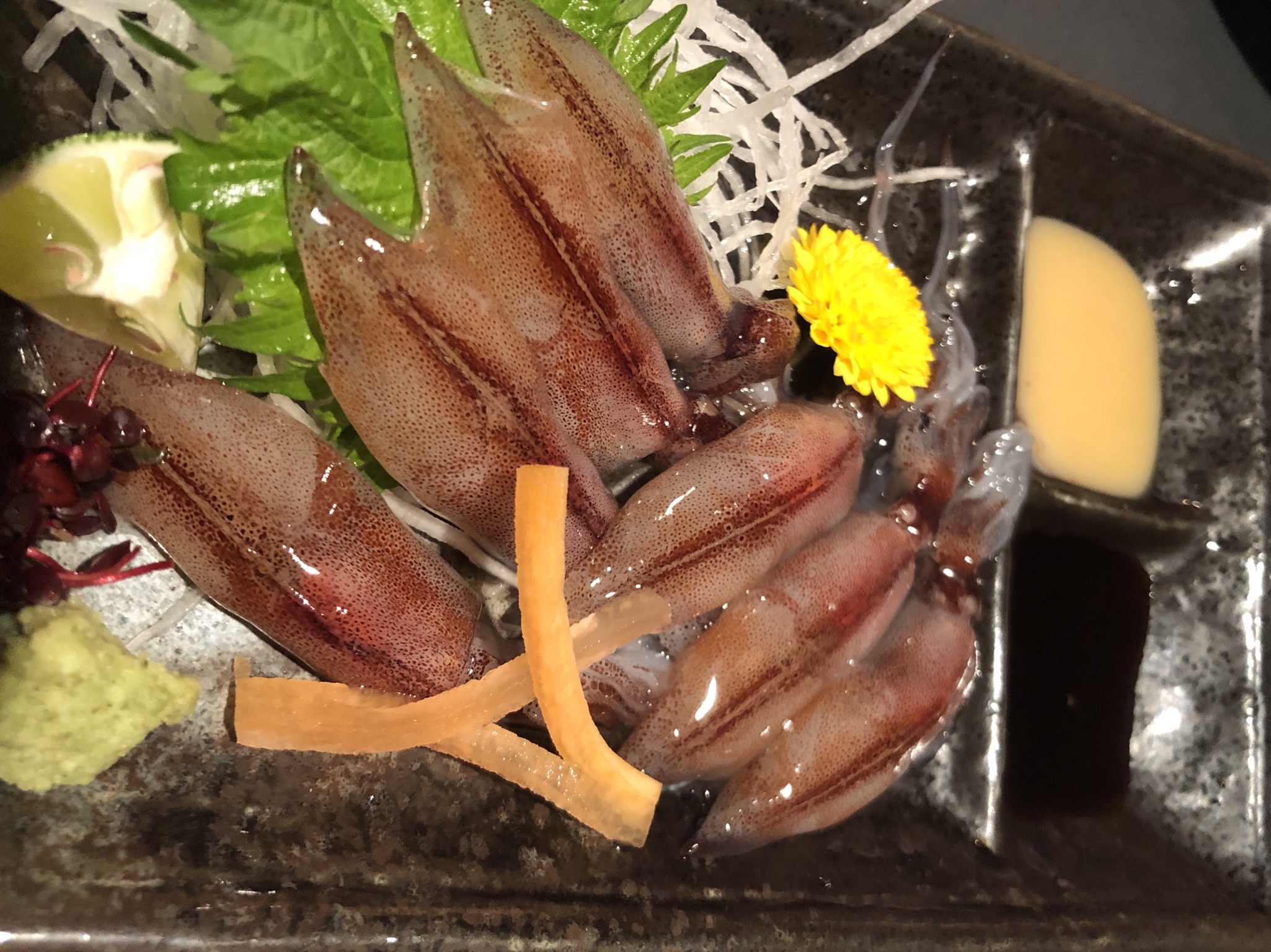 If you want to eat delicious seafood cheaply in Osaka, go there! To be honest, I didn't expect any seafood from Osaka, but exception about Casablanca.
The seafood is so delicious that you don't know how to buy it. The seafood in Casablanca is better than the expensive seafood found in Kitashinchi and luxury hotels.
In addition to seafood, sake is also excellent in ingredients such as Daiginjo in the 14s and unusual vegetables. Except for the items that need to be kept cool, the ingredients are placed on the counter inside the restaurant, and even if they are not listed on the menu, they will cook if requested.
The price is cheap for the materials used, and it costs around 4,000 to 5,000 yen per person to eat and drink, so if you come to Shin-Osaka, please come and visit!
Yakitori ene"圓"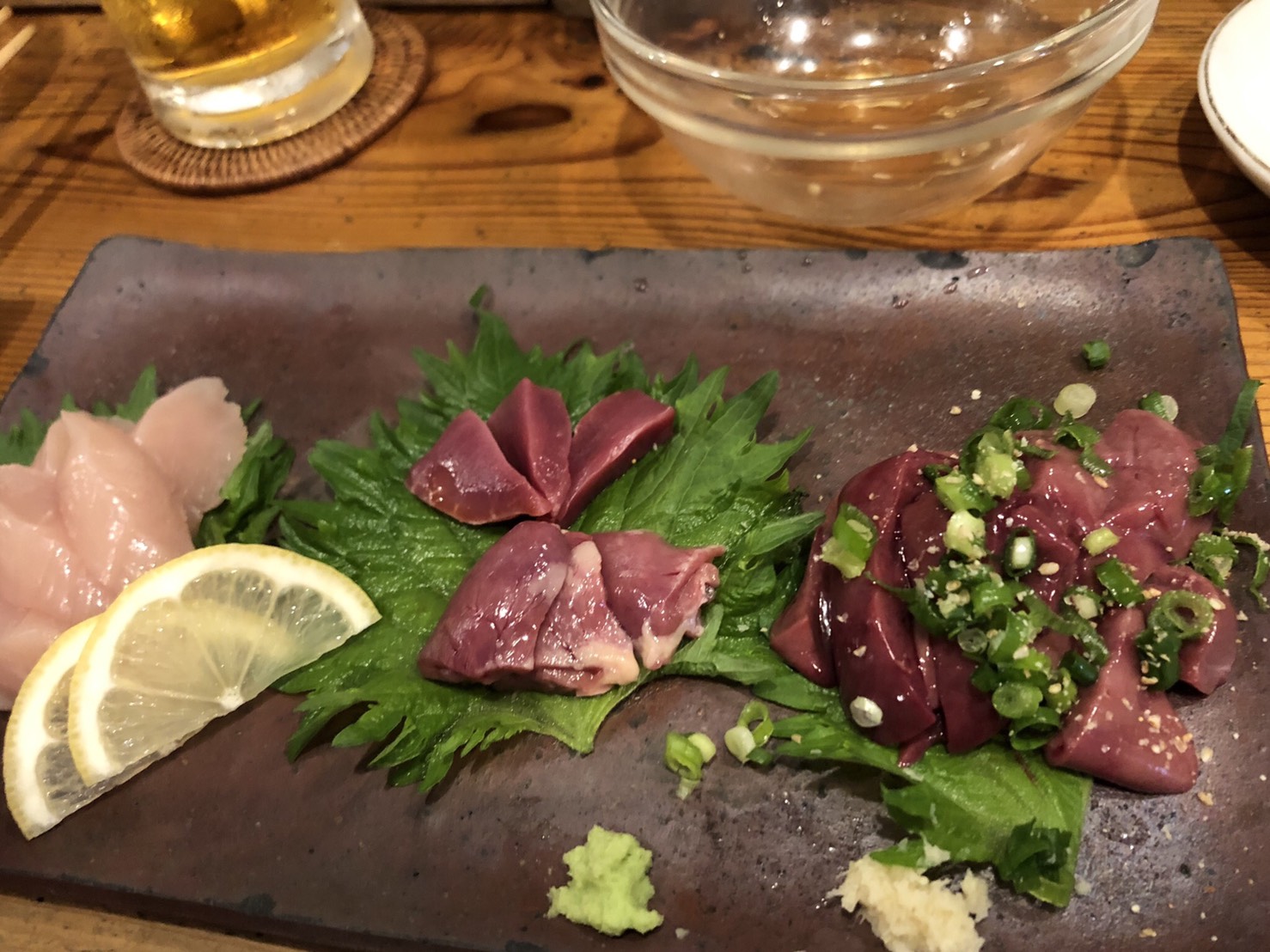 This is a yakitori restaurant near Higashiyodogawa station, one station away from JR Shin-Osaka station.
It has been featured in Michelin's Bib Gourmand. This is non-smoking restaurant.
Despite being non-smoking, it offers delicious yakitori that you can go through to eat.
The price is about 5,000 yen for drinking and eating, a bit expensive for a yakitori, but it is very delicious and I recommend it.
Kodawari kome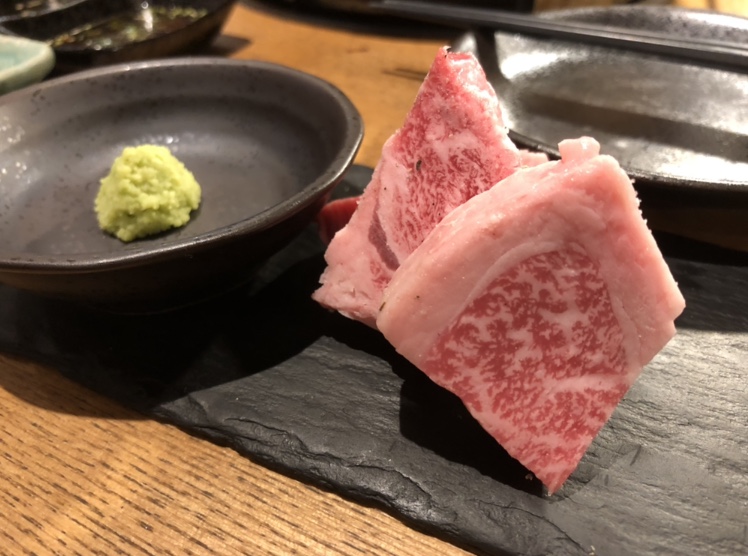 A yakiniku restaurant located at Nishinakajima Minamikata Station, one station south of Shin-Osaka Station on the Midosuji Line.
Because Oita Bungo beef is purchased wholesale, good quality meat is provided at a low price.
Although there are three restaurants in Shin-Osaka area, it is a popular restaurant that is often full without reservations in advance.
As the name of the restaurant is, it is a yakiniku restaurant that sticks to rice and serves rice cooked in a hagama. (It takes 1 hour to cook, so you need to order early.)
The specialty of rice is "meat that can be eaten as many times as you like". On the other hand, it is not too light and has a perfect balance of meat.
It is overwhelming cost performance to eat and drink such delicious meat for less than 5,000 yen per person. If you like yakiniku, you can go there as many times as you like.
●大阪のまとめ記事

たびすぽ
https://tabisupo.com/大阪の観光案内まとめ