Aomori Prefecture, the northernmost tip of Honshu!
There are many places to eat such as Shirakami-Sanchi, Lake Towada, Mt. Hakkoda (which can be climbed by ropeway), Shamo rock cuisine, Noke-don, and Jappa soup. Aomori Prefecture is rich in nature, but there are many historically valuable things, such as the Sannai Maruyama Ruins and the Dazai Osamu Memorial Hall learned from the history of the school.
If you are planning to travel to Aomori, you want to know the local seasonal information. Local people know the hot events, sightseeing spots that change every season, and so on. Aomori Prefectural Tourism Federation sends local seasonal events, gourmet food, sightseeing spots, and deals from Aptinet. A must-see for sightseeing in Aomori!
"APTINET" can be accessed from the image of Oma's tuna bowl ↓↓↓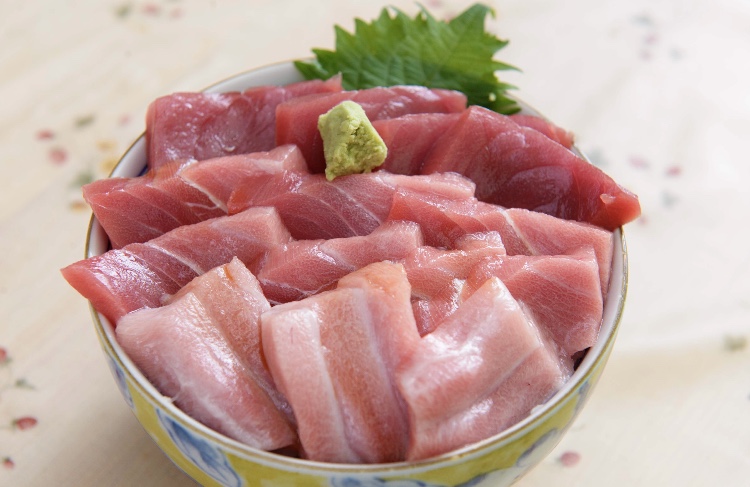 ●Nationwide version of the article from the tabisupo homepage