In fact, Kagawa Prefecture has good access from the world!
There is an international airport, and there are many attractions and places to eat, such as Mount Kompira, Shodoshima, Sanuki Udon, and Setouchi Seafood.
As you might think, "I know that much!", Kagawa has more attractive places and food than you might think.
When you want to go to Kagawa, of course, the information you want to know is the events, trendy sightseeing spots, and food you are currently doing in Kagawa.
If you are not local, you will have a time lag in getting the latest information. Kagawa Prefectural Tourism Association has a site called Udon Prefectural Travel Net with a little masochistic gag, so you can get the latest local information.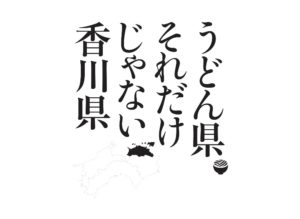 ●Nationwide version of the article from the tabisupo homepage