If many japanese hear what is famous for kochi, they will answer "bonito".
That's a fact, and you can see bonito appeal everywhere in Kochi. However, Kochi is not only famous for bonito.
There is a downtown area near Hirome Market in Kochi City, where there are delicious dishes from around the world.
In particular, Bar Baffone, which was acclaimed for being the most delicious "Pasta Genovese" in Japan by the magazine "Casa Vrutas", is a must-visit restaurant.
If you want to eat the best Italian pasta in Japan in Kochi city, Bar Buffone!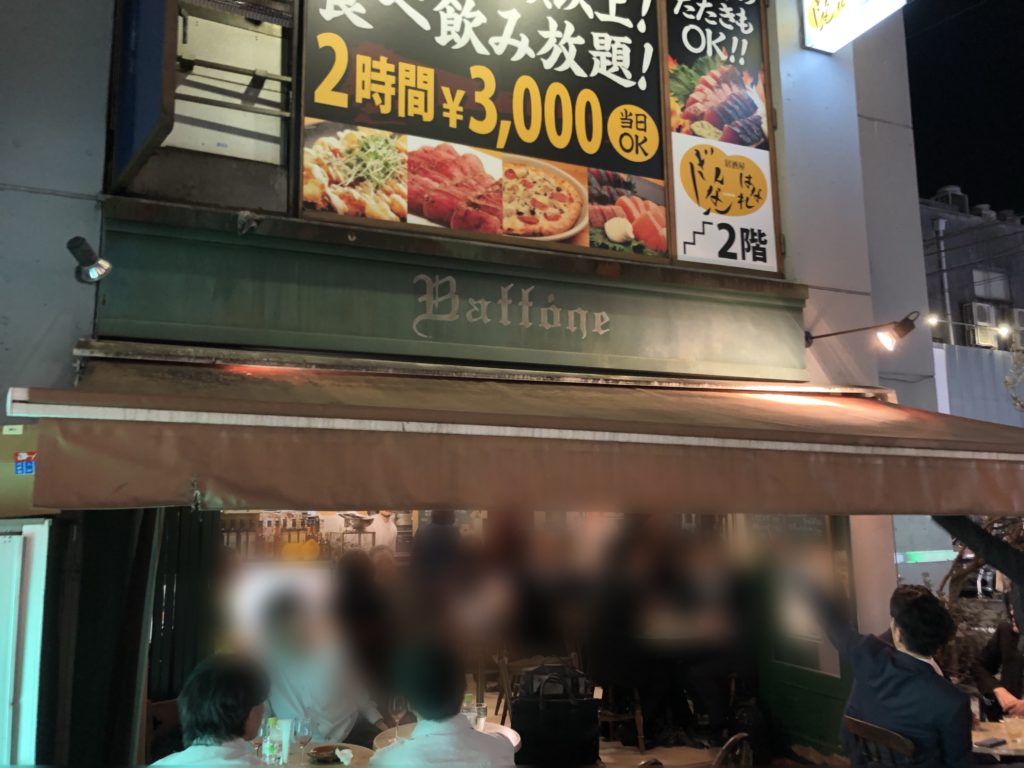 5-minute walk from Hirome Market,there is  a small Italian restaurant "Bar Baffone" in Hasuike-cho.
After eating a bonito at Yairo-tei, a popular restaurant in Hirome Market, I wanted to eat something rich and went to the Italian restaurant"Bar Baffone".
I looked at the word of mouth about Bar Baffone, "Genovese" is popular, so I asked for it!
recommendation! Genoa-style ring ettine
The menu name at the restaurant is "Genoa-style ring ettine". It is a little bit expensive for 1400 yen…
▼Genoa-style ring ettine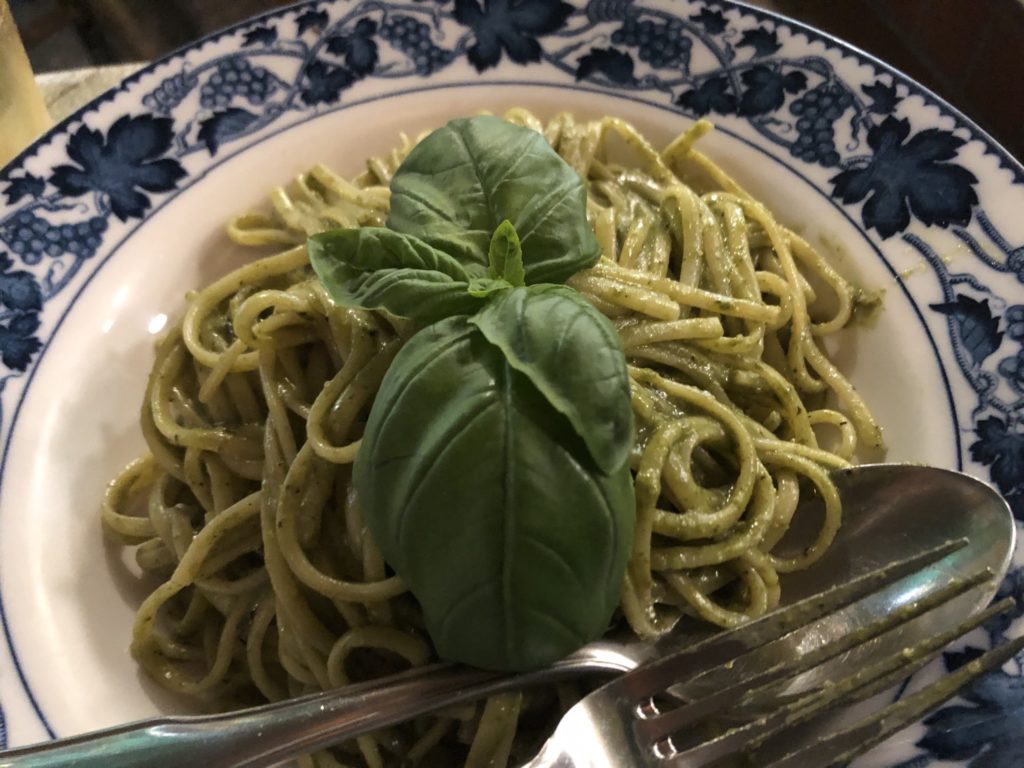 Farm Vegico Basil, Parmesan, Garlic and Pine Nut Paste Sauce is a very refreshing taste. On the other hand, there is also a firm body due to parmesan and garlic.
It is a pasta that has the perfect balance of taste, aroma and texture, without the oily or tender touch that is common in japanese pasta!
This is the most delicious pasta in Japan. When you come to Kochi, you should definitely eat!
In addition to pasta, Bar Baffone also serves delicious cheese. There is a menu called "Assorted Fresh Cheese" in Antipasto (appetizer).
Assorted fresh cheese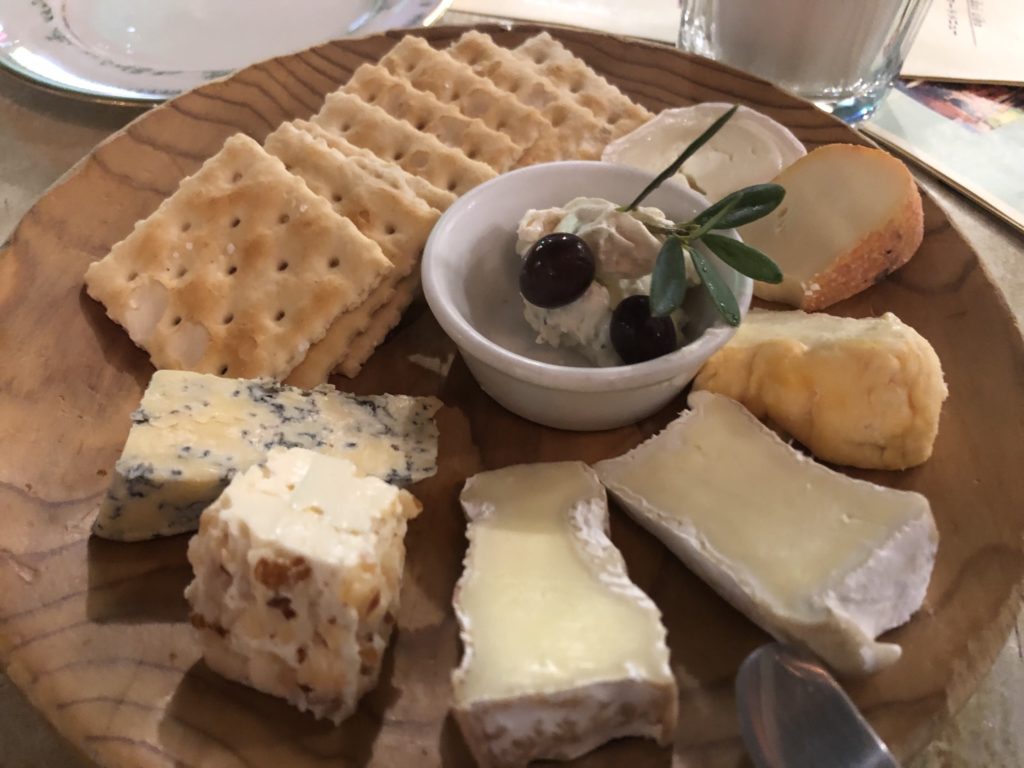 Bar Baffone serves about eight kinds of cheeses one by one if you want. It is expensive at 1800 yen, but the quality of cheese is high anyway! The cheese is absolutely different from the cheese sold at supermarket or other restaurant.
There are many types of cheeses, not only common ones such as Camembert and blue cheese, but also creamy cheeses and sweetened cheeses.
The cheese changes every day, and so you can look forward to what kind of cheese is served.