Good ramen! In particular, rich and thick taste ramen.
Nevertheless, I have recently become worried about my stomach, so I started eating body-friendly ramen.
To be clear, I like rich and thick taste ramen at the beginning of eating, but considering the damage to the body after finishing eating, I can be satisfied with a delicious simple ramen.
Today, I will introduce delicious Kyoto ramen shops with rabidness and prejudice about ramen that I will love!
Recommended ramen shop in Kyoto! Come on!
1.Muteppou"無鉄砲"
Muteppou has a main store in Kizugawa City, located in the southern part of Kyoto, but it's really delicious!
Noodles are middle thick and chewy, and the pure pork bone soup is so rich that the mouth becomes greasy and greasy, but the soup is so delicious!
Muteppou is famous ramen shop, but they are really delicious, so we chose it the best ramen shop.
By the way, Takana(leaf mustard) put on the table is different from commercially available ones, and the seasoning is thin and tangy and delicious. (The main store(Kizugawa) has a slightly sour taste, but the Koriyama store in Nara has no sour taste and I like that personally.)
2.Kyoto sen-maru Shakariki"京都千丸 しゃかりき"
Shakariki is more famous for tsukemen than ramen. The taste is exquisite. Especially the thick seafood tsukemen are addictive and will make you want to eat regularly! Thick noodles are mixed with rich seafood flavor and aroma.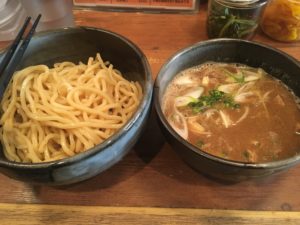 After eating, dilute the soup on the table and drink the soup.
3.Ramen Touhichi"らぁ麺  とうひち"
It is a new ramen shop. Access is not good without a car, but it's worth trying. The reason for the popularity is that the broth that comes out of the bird has a deep body, while using no chemical seasonings.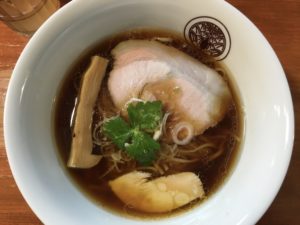 The first time I recommend eating the most orthodox chicken soy sauce noodles. It is a dish that you can feel the enthusiasm of making delicious ramen while using no chemical seasonings.
If you like it, try eating slow-cooked chicken broth noodles for the second time. This isn't a rich one again, but it has a delicious taste and is delicious.
4.menya Inoichi"麺屋 猪一"
Inoichi is a beautiful, simple ramen!
The clear soup matches the refreshing, chewy noodles, making you feel as if you are eating tsukemi soba, but the ramen flavor is still well preserved.
For simple ramen, I recommend Inoichi most in Kyoto. The location is also good because of Shijo Kawaramachi side.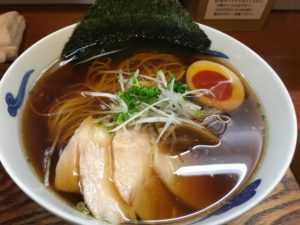 In summer, Ichiichi recommends perilla juice. It is sour and cool.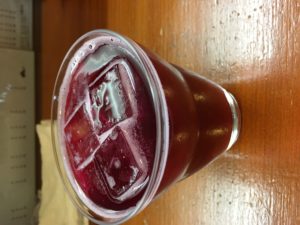 5.Ramen Tengu"ラーメン てんぐ"
This is a ramen shop near Nishijin and Uzumasa in Kyoto. It is rumored that it inherits the pork soy sauce of a ramen shop called Sugichiyo, which closed in 2009, and the ramen as a whole is really delicious. Leek is unlimited and is prepared separately.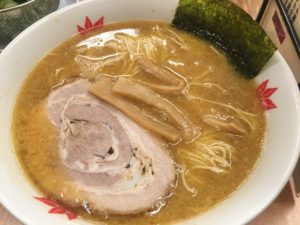 Secretly recommended Tenkotsuan Keshin"天骨庵 慶心"
There may be few people who know this. It is a ramen shop near Kamigamo Shrine in Kyoto.
A ramen shop that opened around 2013-2014, I happened to drop in, and since then I  often go there. At the beginning of the opening, it was pure pork bone-based ramen called Tenshin noodles, but now it is mainly chicken pork-based ramen.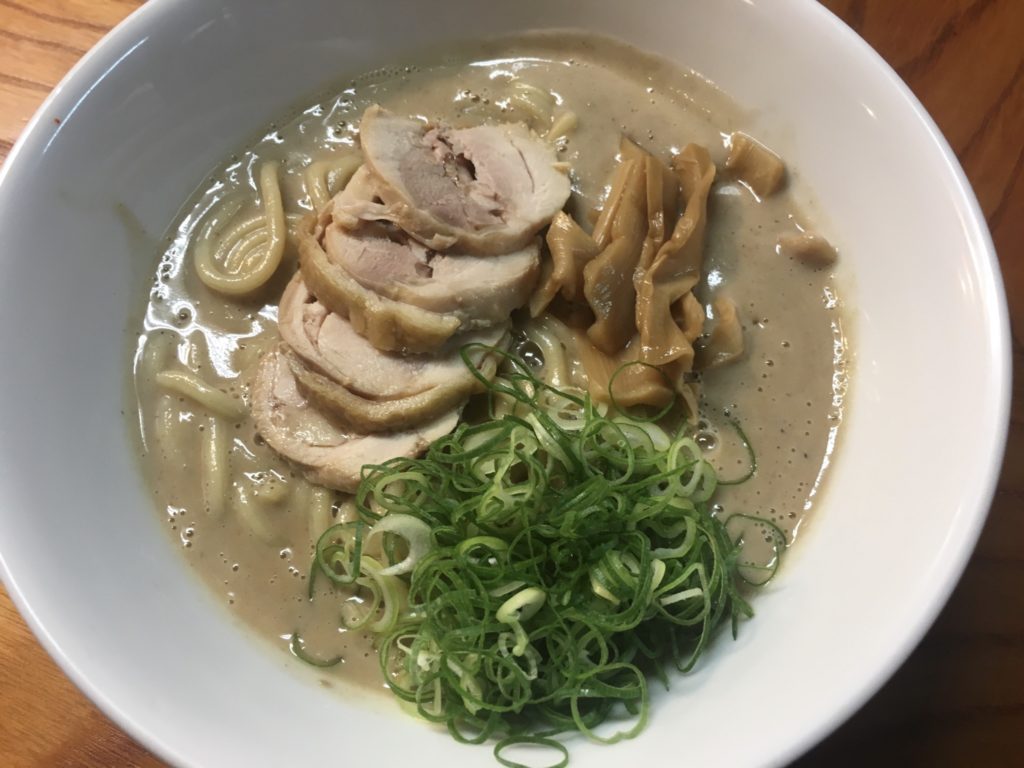 Kyoto is a mecca for ramen and I want many people to eat ramen in Kyoto.
However, it is troublesome to go to Kyoto far away for ramen. But if you want to eat Kyoto ramen! Then, there is a service called "takumen" that will freeze the ramen at the ramen shop and deliver it to you.
It is a nice service for ramen lovers because it reaches the house with the same taste without making it into powder or concentrated soup.
It is a great advantage that you do not have to line up, it is recommended ↓ ↓ ↓