There is a delicious xiaolongbao(soup dumpling) in Umeda, Osaka. The name of the shop is Din Tai Fung! It is a famous xiaolongbao for gourmet.
You can easily eat at Din Tai Fong (famous chinese restaurant) in Osaka!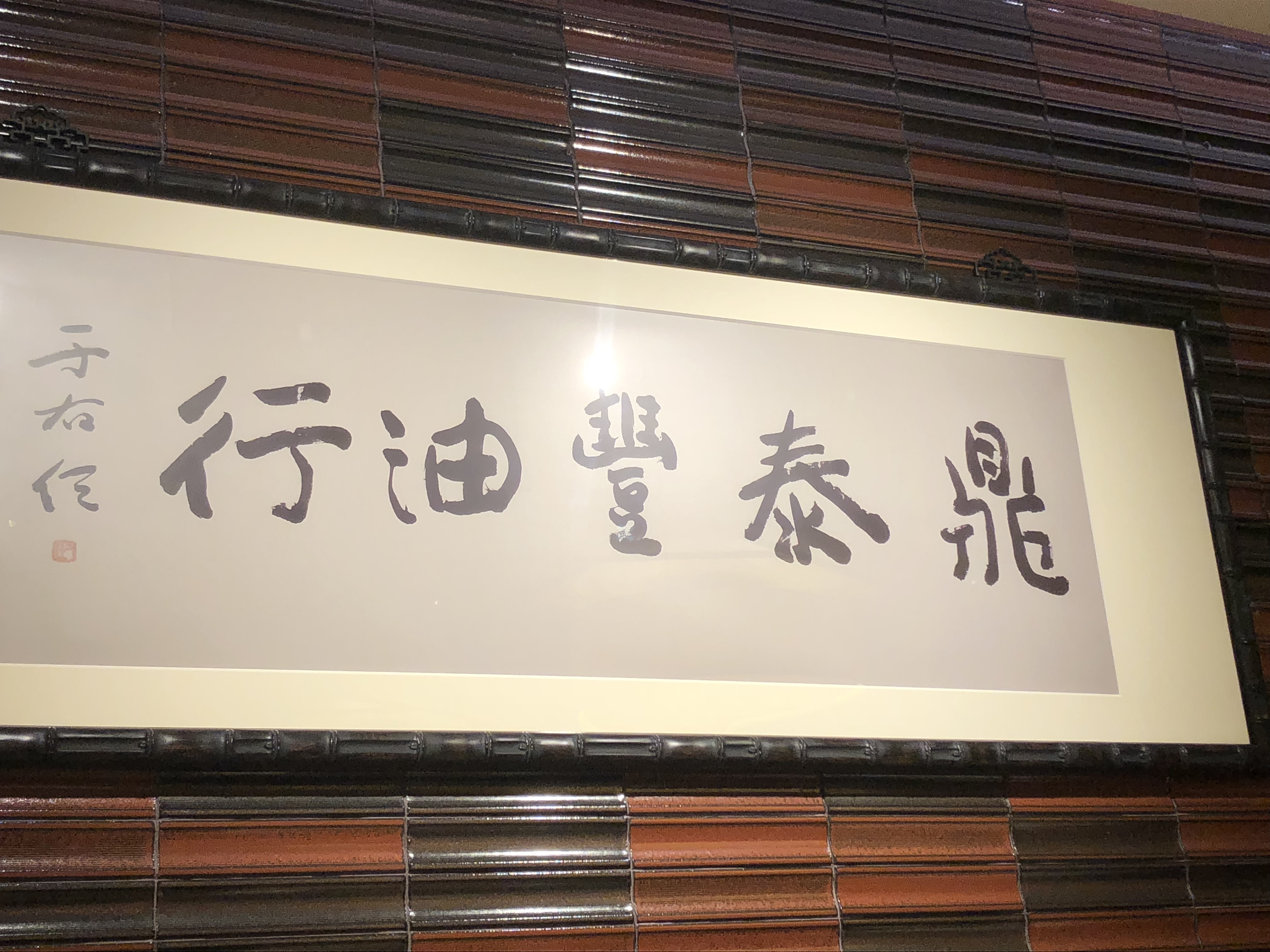 What's Din Tai Fung?
Din Tai Fung is a chinese restaurant which is famous for xiaolongbao with a head office in Taipei, Taiwan. (There is a menu other than small basket parcel)
Even in Japan, xiaolongbao has branches in Tokyo, Chiba, Sendai, Yokohama, Nagoya, Kyoto, Osaka, Fukuoka and Kumamoto.
What is menu?
I introduce some menu.
xiaolongbao with crab innards (4 pieces)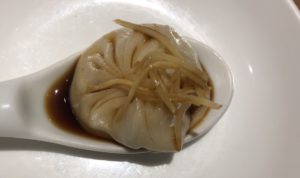 It is a xiaolongbao containing crab innards. This is a little bit grotesque but so delicious! The gravy comes out quickly, so put it on the chinese soup spoon and eat it.
It's best if you eat it with a bite of pickled ginger and vinegar soy sauce! The crab innards flavor is tasteful.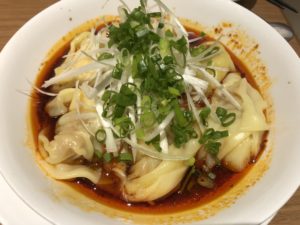 You may think that it is spicy, but actually it is not too spicy. The leeks on top matches the wonton well.
If the spicy sauce tasted a little light seasoning, you can add the vinegar soy sauce. It's also so delicious.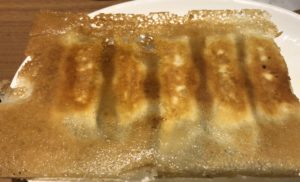 It is a very popular gyoza. If you do not enter the restaurant early, it will be sold out.
The gyoza contains six, and the impression that I ate was a refreshing taste that did not get tired of eating with a crisp texture.
Although it was delicious, I personally felt that Din Tai Fung's steamed gyoza, such as xiaolongbao and wontons, had higher quality than grilled gyoza.
Good seasoning! The fat that sticks to the rice is good! It is delicious fried rice.
Looking at the customers around me, quite a few had asked for fried rice, so it might be a hidden popular menu of Din Tai Fung.
Summary
After eating various Chinese foods, I think that the biggest feature of Din Tai Fung's xiaolongbao is not only delicious but also tired, even if you go quite often, you will want to eat again.
In addition, it is not Din Tai Fung, but if you are looking for a big Chinese food, the best Chinese restaurant called "Gessen" near Dojima in Osaka is the best!
"Gessen" is really recommended! ! ! The reservation is strict, but one month ago I think it will be vacant, so please challenge!
Reservation of gourmet can be obtained from "Tabelog" and you can get coupons and save T points.