Nagasaki has many attractive sightseeing spots such as Huis Ten Bosch, Tsushima, Unzen Onsen, and the night view of Mt. Inasa.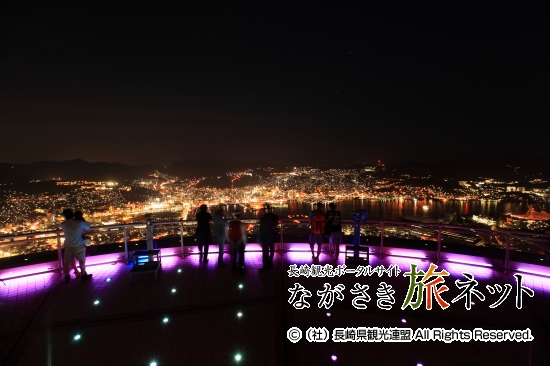 LCC airplanes are flying from all over Japan to Nagasaki Airport, providing cheap access. Unfortunately, the Kyushu Shinkansen does not pass through Nagasaki. If you want to go Nagasaki by train, you can get to Nagasaki in less than two hours by taking the "JR Limited Express Kamome" from Fukuoka.
We will introduce how to enjoy Nagasaki with good access and great value!
Let's sightsee Nagasaki at a good deal! Buses, trains are also available!
One day free ticket for city bus
You can get on the city bus for 500 yen a day. Bus fare in Nagasaki city increases depending on the distance, so you may be able to recover from the bus once.
Buses are easy to access even in places that are difficult to reach by train, such as Inasayama where the night view is beautiful, and Ryoma Sakamoto statue after leaving the Tosa Domain (now Kochi).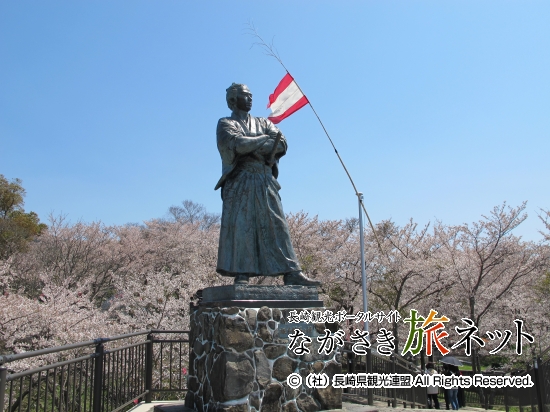 You can purchase one day free ticket for city bus at Nagasaki Station or many places in the city.
Round-trip discount bus ticket between Nagasaki and Nagasaki Airport
If you go from Nagasaki Airport to Nagasaki city by bus, it costs 1800 yen for round trip regularly, but round-trip discount bus ticket is 1600 yen.(you can save 200yen)
If you are going to use Nagasaki Airport on your way back, but round-trip discount bus ticket is a great deal.
Round-trip discount bus tickets can be purchased at vending machines and buses at Nagasaki Airport.
One Day Free ticket for Tram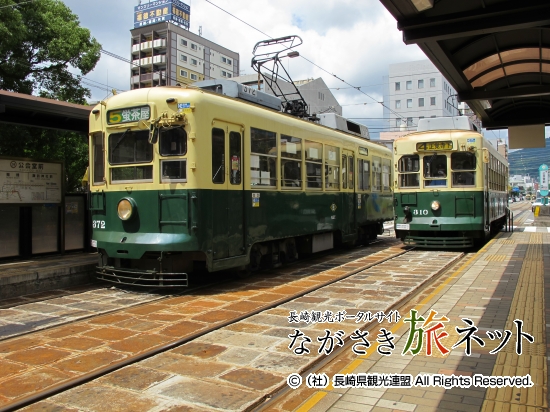 In Nagasaki, local people often use trams, and trams come every three minutes so that you can travel without waiting.
Normally, it costs 120 yen per getting on, but if you use the tram 1 day free ticket, you can get on the tram in Nagasaki city as much as you want for 500 yen.
Depending on the sightseeing spots, you need to transfer the tram, so if you are sightseeing, it is better to buy one.
"Shimatoku" currency
There are many islands in Nagasaki, such as the Goto Archipelago (approximately 140 islands such as Fukue Island, Kuga Island, Narushima Island, Wakamatsu Island, Nakadori Island), and you can easily go to large islands by boat.
▼boat to Goto Archipelago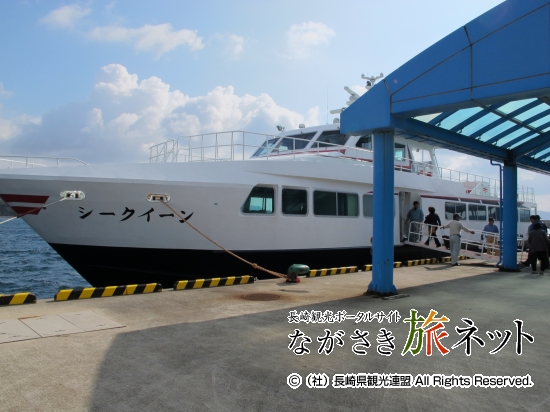 Shimatoku currency is an electronic currency such as "paypay" that can be used on the island of Nagasaki. If you charge 5,000 yen, you can use it for 6,000 yen, so it is the same as 20% off.
You can apply from the site dedicated to the currency that is run by the Shimatoku Currency Issuance Committee.
Car rental
If you think:Traveling by train or bus is troublesome…
If you are traveling by car, you will need to rent a car. I also travels by renting a car depending on the location, but if you rent it at a regular price, it is expensive if you attach the option of car insurance.
There aren't many travel sites that offer rental coupon companies in a lump and have discount coupons, "Jalan rentacar" allows you to compare car rental company prices and use coupons to save money.
However, the problem is that there is only Japanese notation. So, I changed the way to get the discount to English, so please see if you are interested.
Here is a specific example of using the discount of Jalan rentacar.
If you rent a car in Nagasaki on a two-day plan, you can rent a car for 7060 yen including car insurance in the case of mini car class.
▼search condition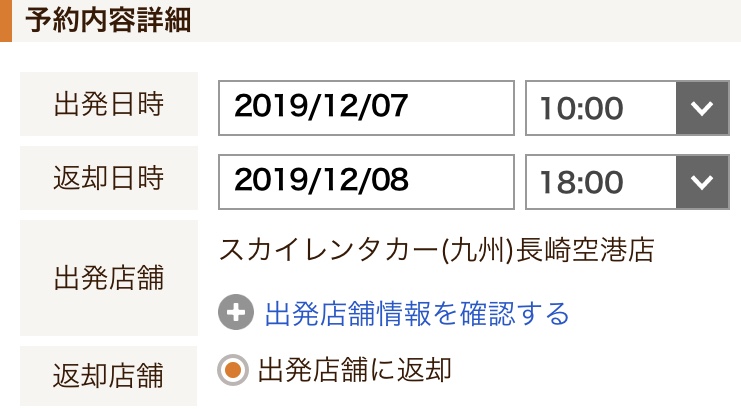 ▼cost of basic plan(5000yen)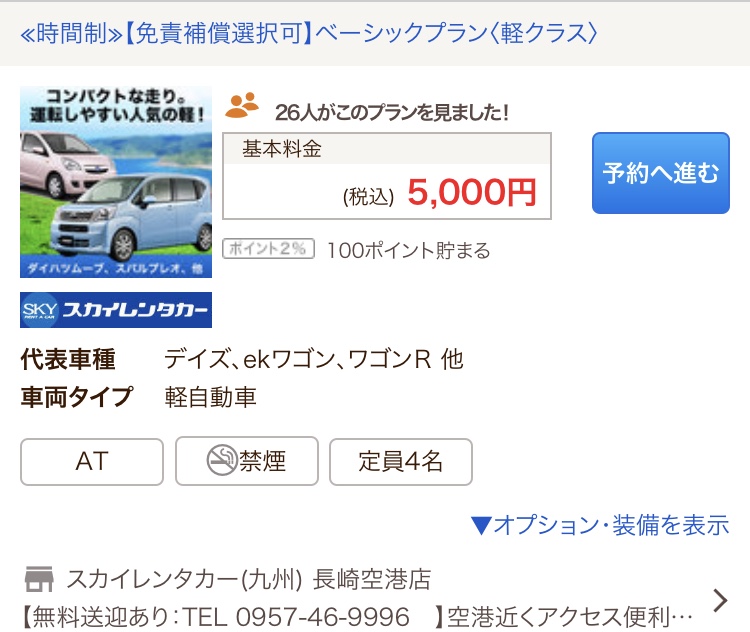 ▼cost of basic plan+car insurance(7860yen)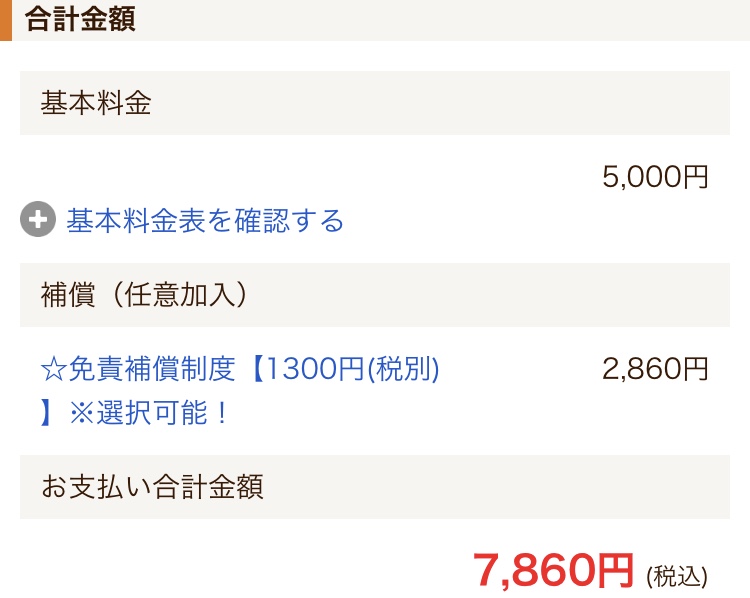 ▼discount coupon(-800yen)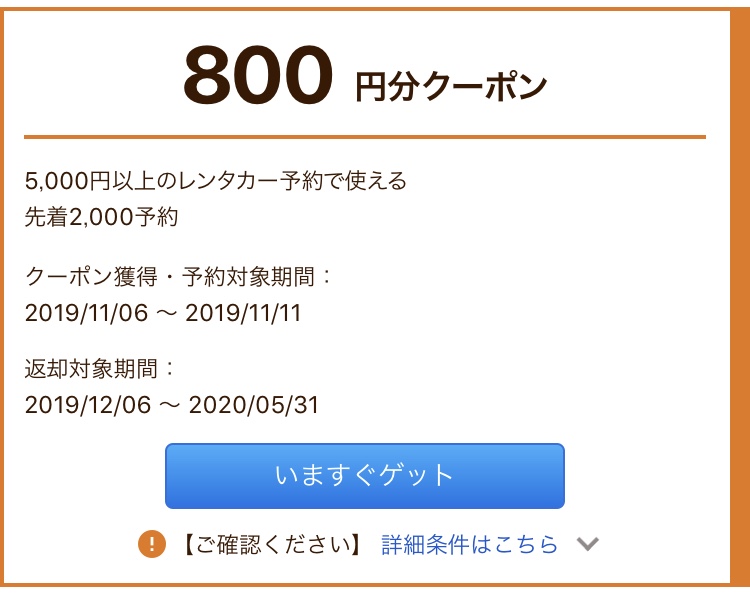 ▼apply discount coupon to cost of basic plan and car insurance(7060yen)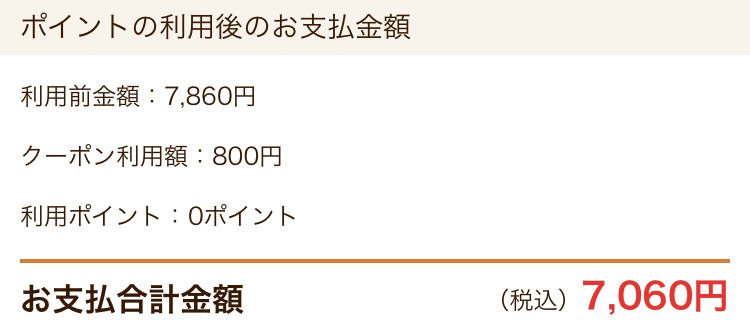 If you are going to sightseeing in Nagasaki, make sure that you research transportation in advance so that you can make your trip even more enjoyable!