The size that can be understood by riding the Shinkansen, how many hours in Shizuoka Prefecture!
There are many tourist spots and gourmets in Shizuoka, such as Mt. Fuji (also Yamanashi), Atami, eel and Fuji soba. You may think, "I know that much!" But there are tourist spots and gourmets in Shizuoka that you still don't know.
When you say "Travel to Shizuoka Prefecture!", You want to know the latest local information. Events such as festivals, secretly popular sightseeing spots, and gourmets can be sourced from the Shizuoka Prefecture Tourism Association for the latest information on the area.
Information such as discounts are also posted, so if you are going on a trip, check it out first! (Click on Mt.Fuji to see Shizuoka Prefecture Tourism Association information)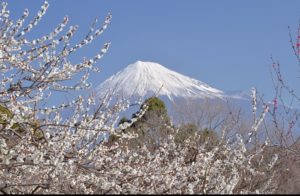 ●Nationwide version of the article from the tabisupo homepage